Technical Analysis & Forecast October 24, 2023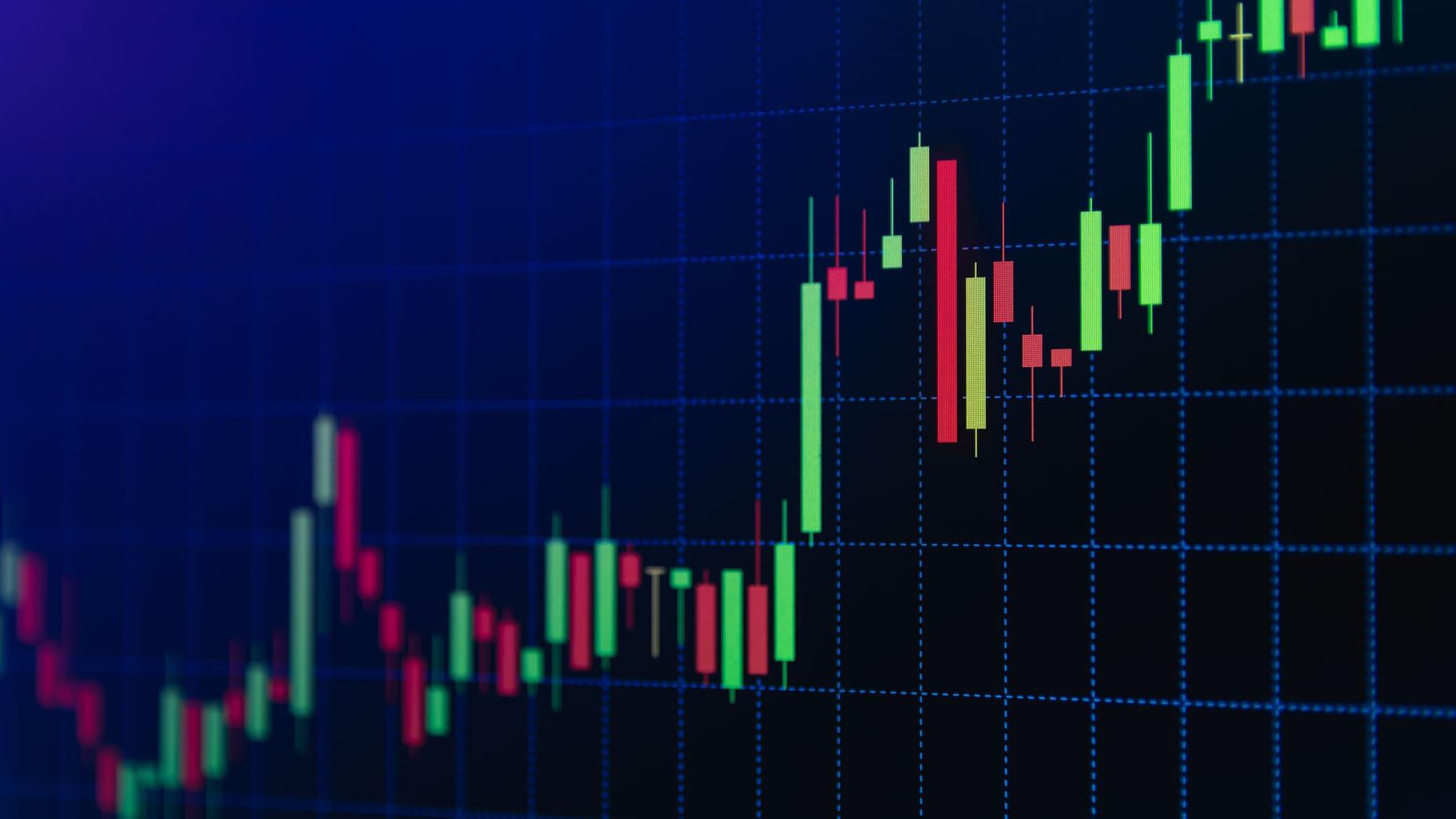 AUD Prepares for a Potential Downtrend. This analysis also explores the dynamics of EUR, GBP, JPY, CHF, Brent, Gold, and the S&P 500.
EUR/USD (Euro vs US Dollar)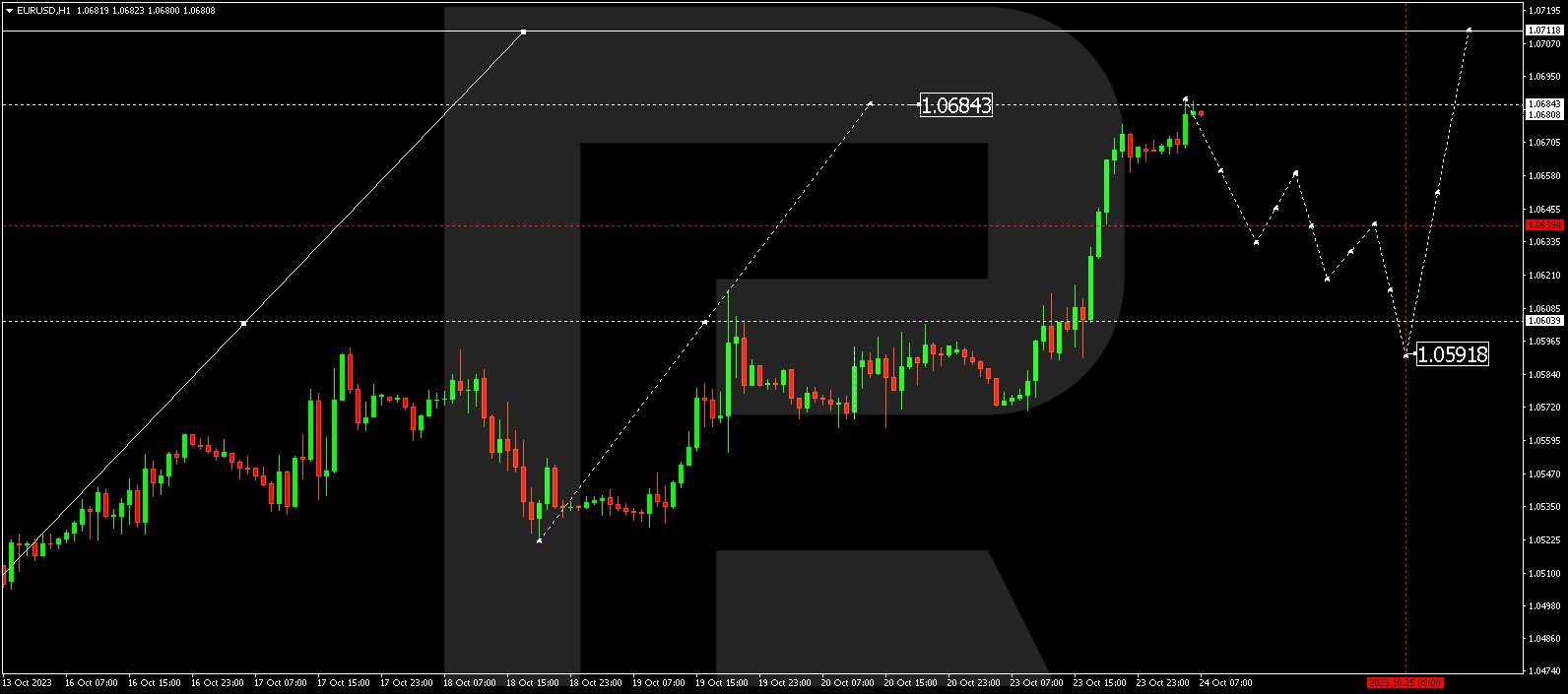 EUR/USD broke free from a consolidation range, reaching the initial correction target of 1.0686. Today, we might witness a downtrend towards 1.0590. After reaching this level, a new correction movement could push it to 1.0717. However, the overarching trend anticipates a decline to 1.0400.
GBP/USD (Great Britain Pound vs US Dollar)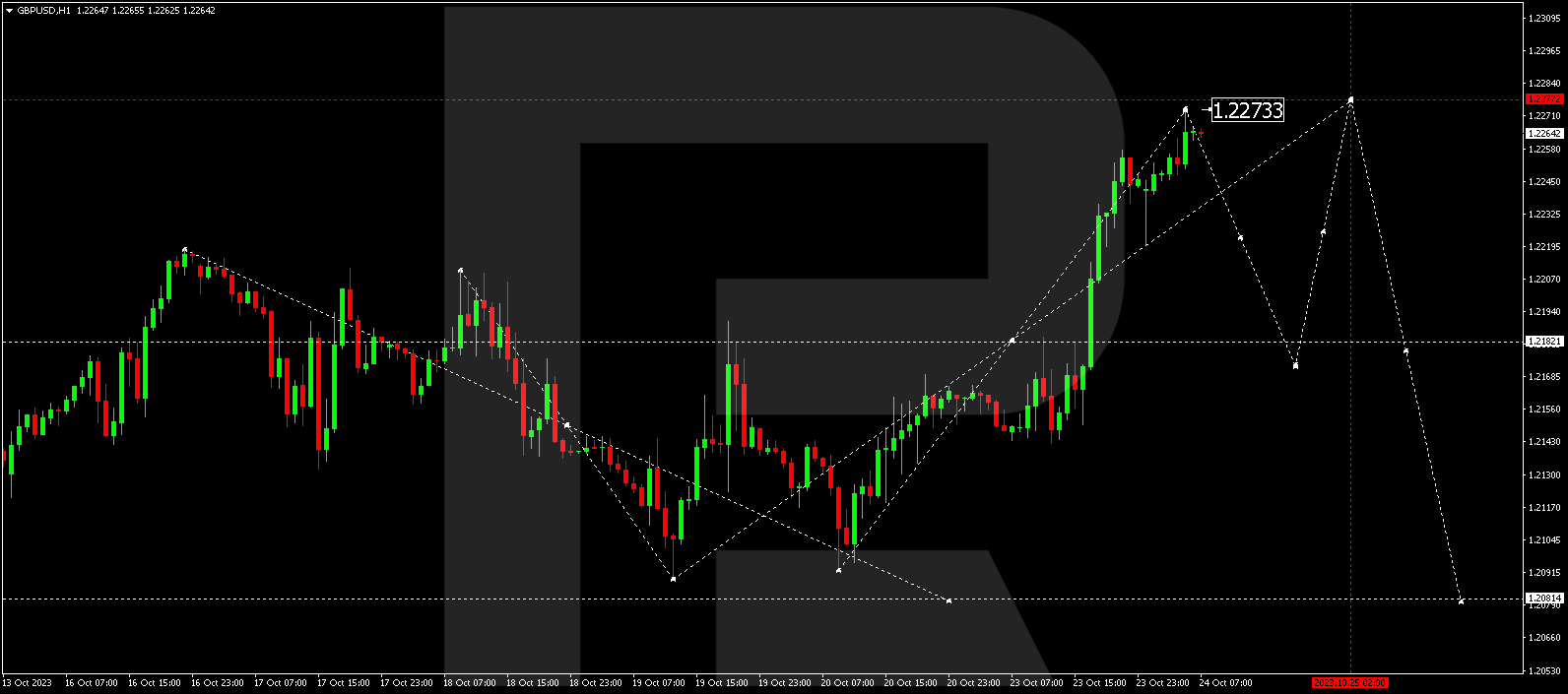 GBP/USD also escaped a consolidation range, hitting the initial correction target of 1.2273. Today, we could observe a decline to 1.2182. After reaching this point, a fresh uptrend to 1.2277 may occur. Nevertheless, the trend suggests continuation to 1.2080.
USD/JPY (US Dollar vs Japanese Yen)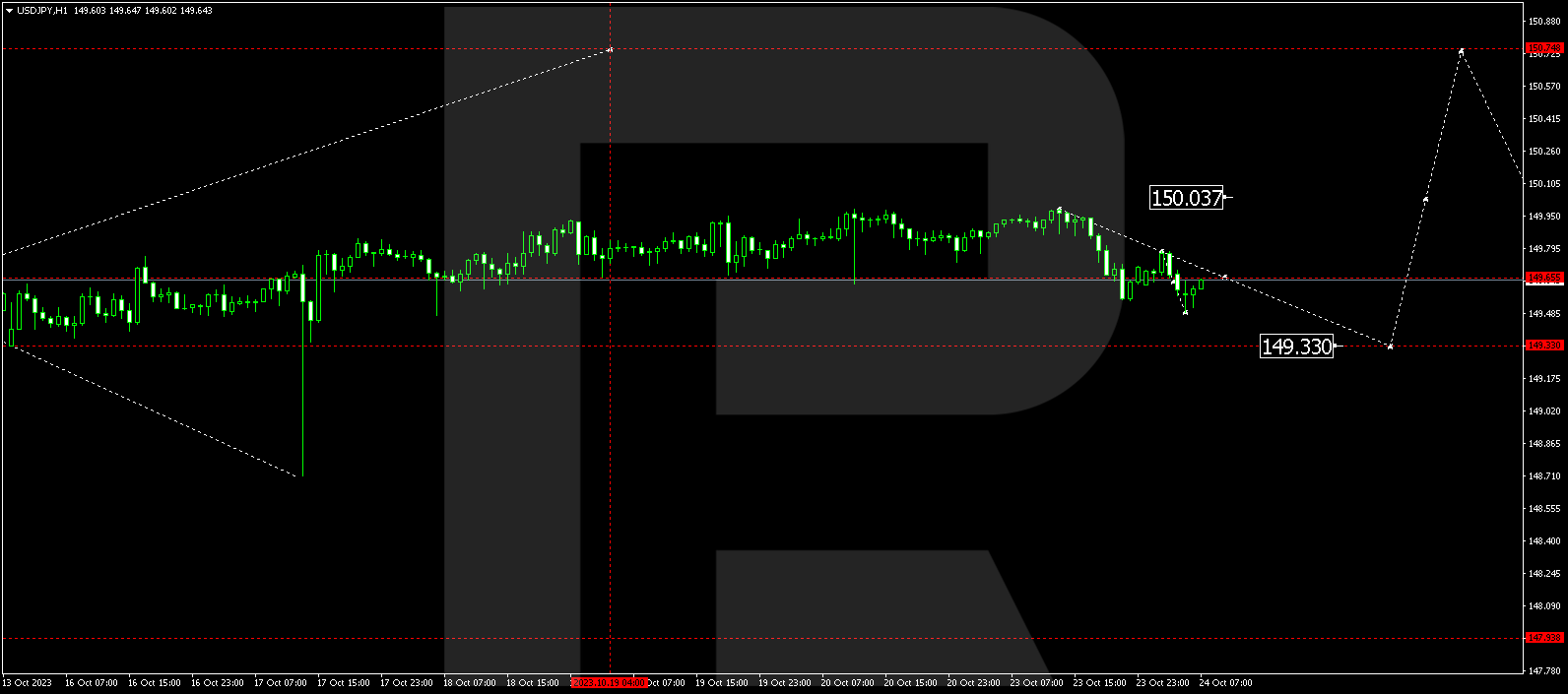 USD/JPY consolidated around 149.65. A decline to 149.33 is expected today, interpreted as a correction. Once this correction is complete, a growth wave to 150.75 might ensue.
USD/CHF (US Dollar vs Swiss Franc)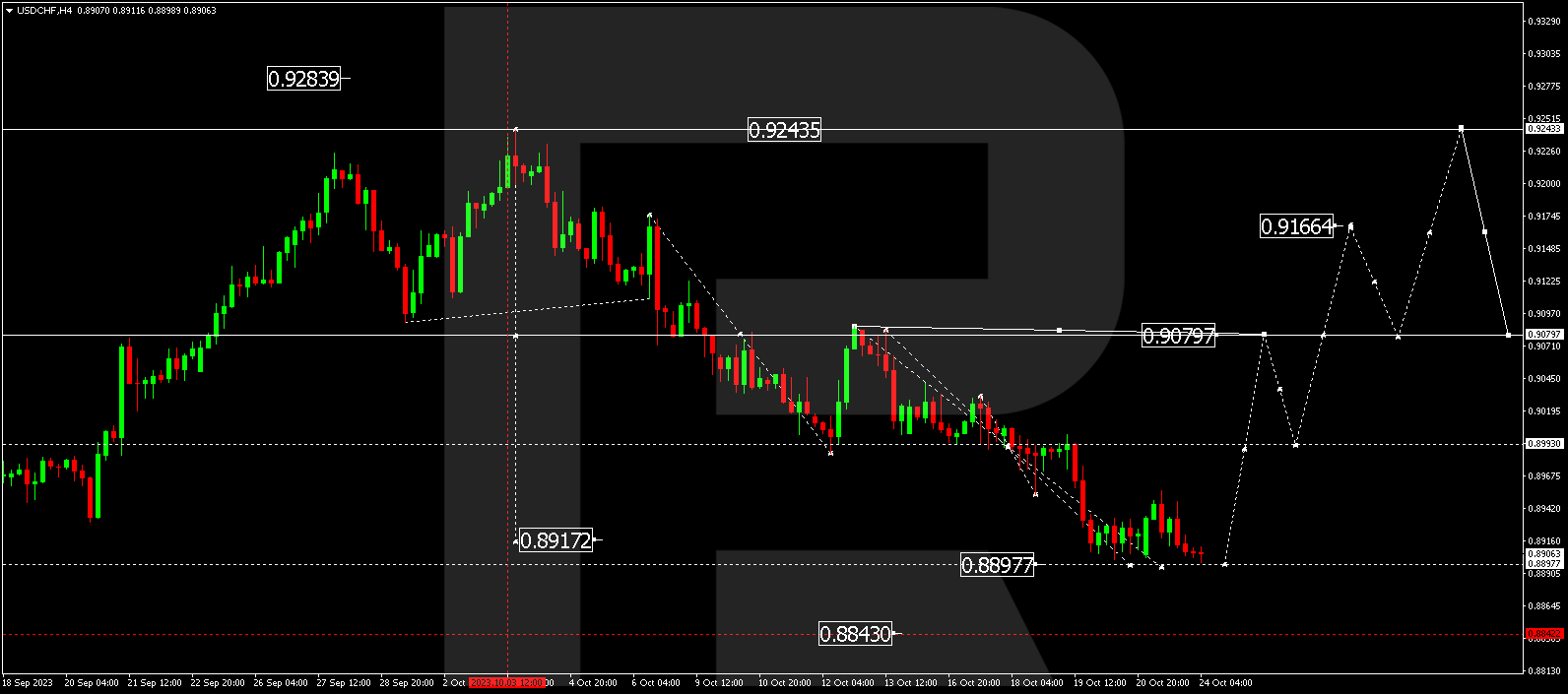 USD/CHF formed a consolidation range above 0.8902. Today, it might expand to 0.8890. After reaching this level, we could see a growth wave to 0.9080, marking the first target.
AUD/USD (Australian Dollar vs US Dollar)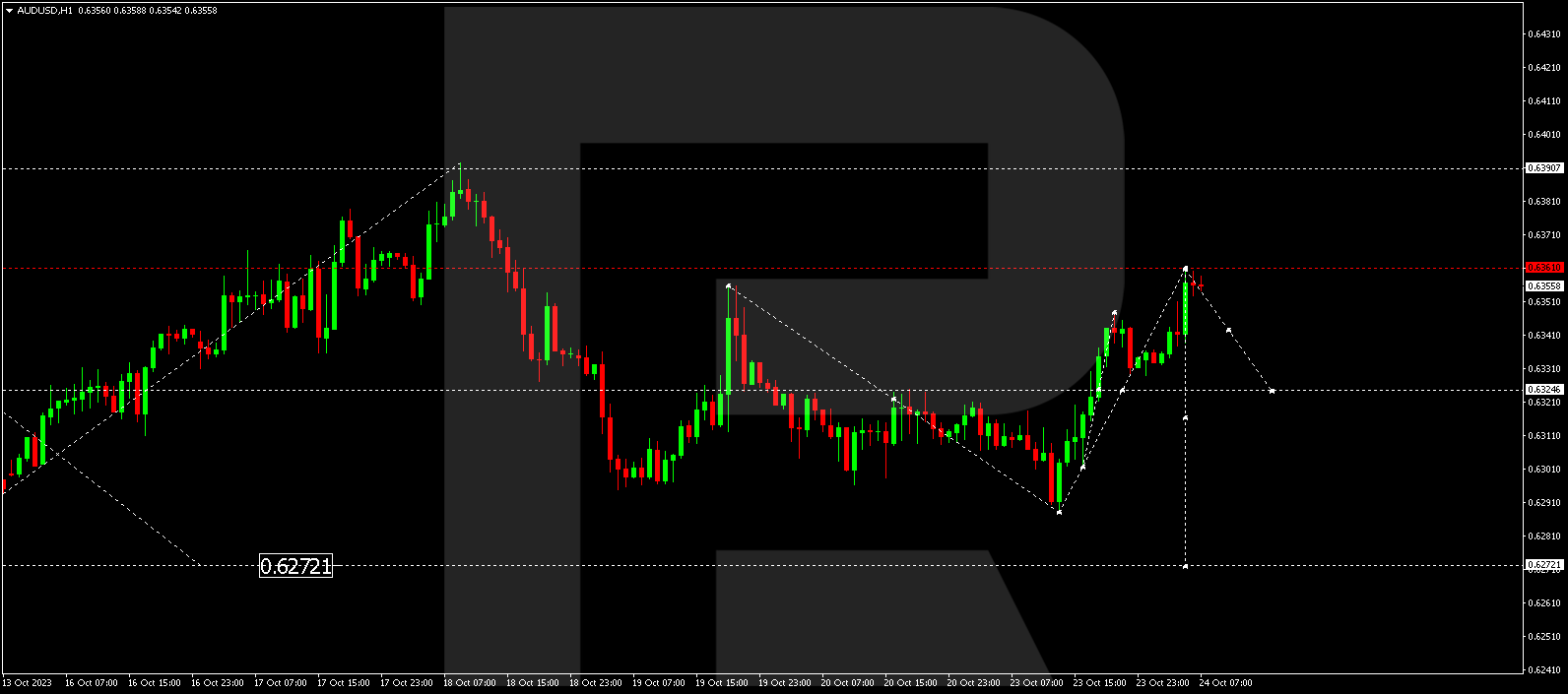 AUD/USD expanded a consolidation range upwards to 0.6361. Today, a decline to 0.6323 is possible, and if it breaks below this level, it could decline to 0.6272.
BRENT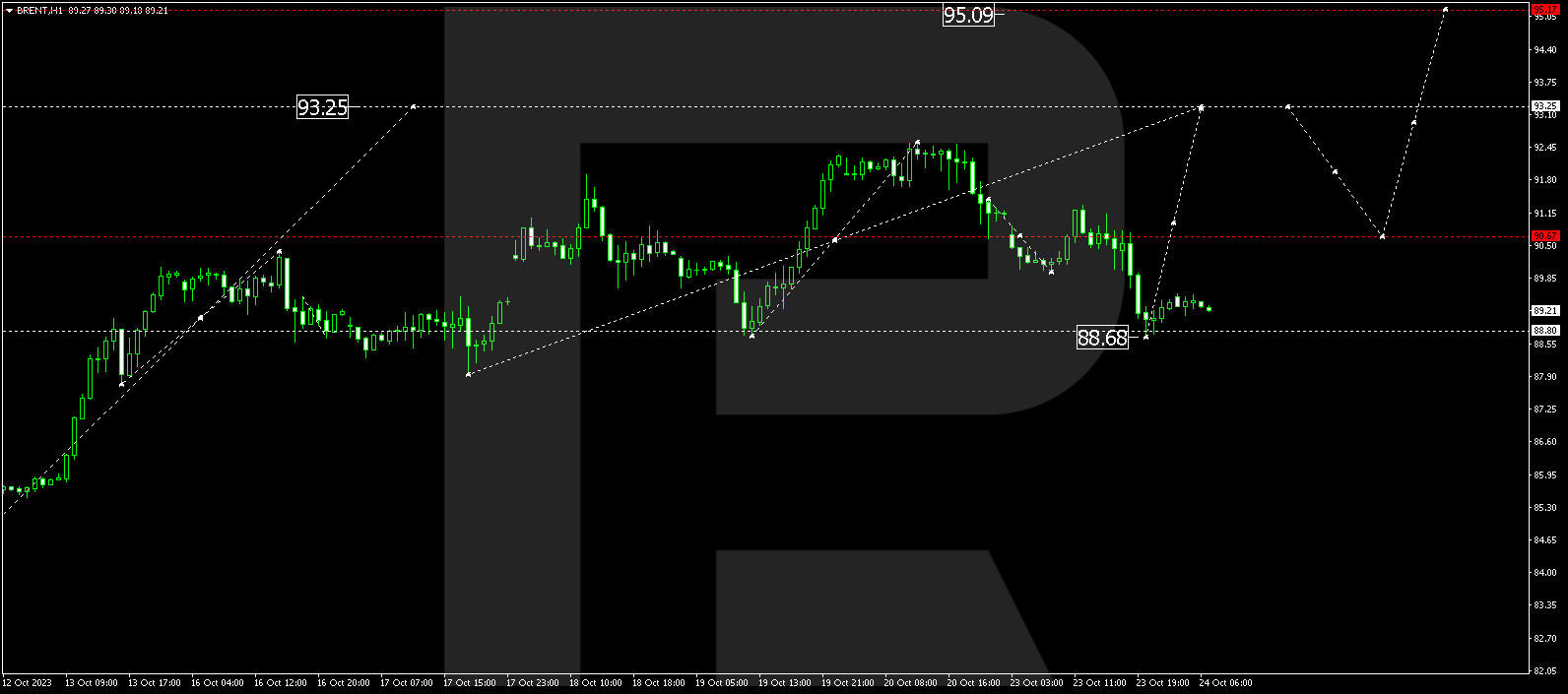 Brent completed a correction wave to 88.80. A consolidation range might establish around this level today. Prices could break out upwards and form a growth wave to 90.70. If it breaches this level, there's potential for an increase to 93.25, from which the trend could continue to 95.15. This is a local target.
XAU/USD (Gold vs US Dollar)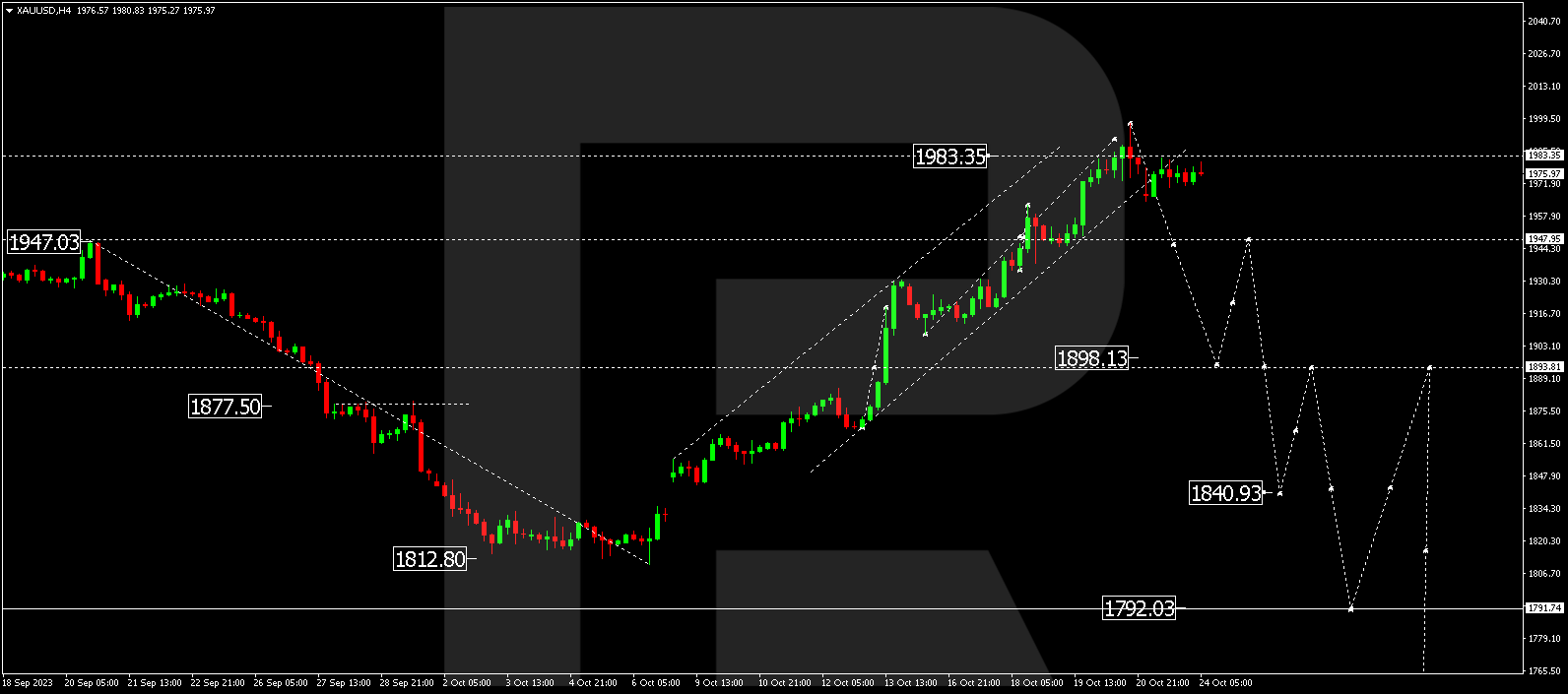 Gold underwent a corrective wave to 1982.77 following a decline impulse to 1964.33. A new decline impulse to 1947.95 might emerge today as the first target. After reaching this level, a correction to 1973.33 is conceivable.
S&P 500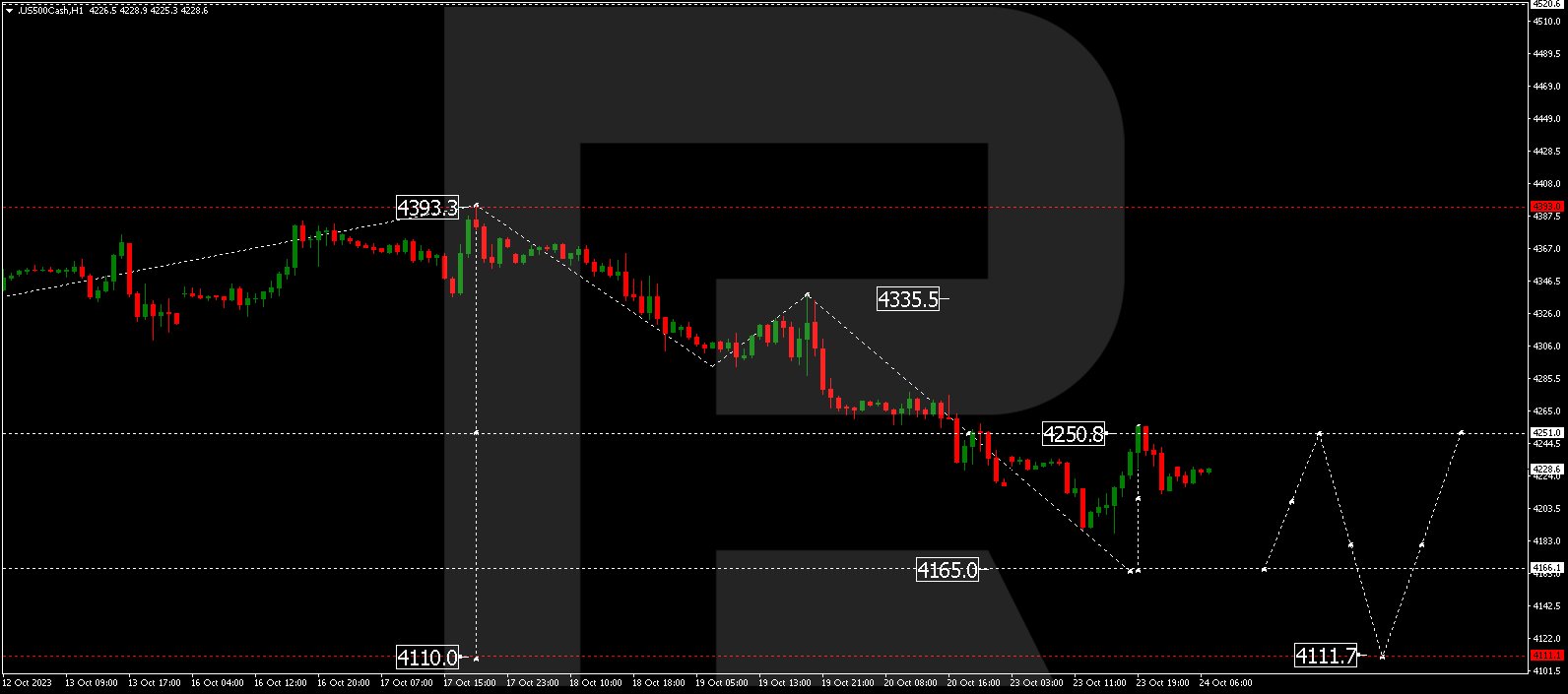 The stock index corrected to 4254.9. Today, the declining wave might continue to 4166.0, representing a local target. Following this, a correction to 4250.0 could initiate.