A Week in the Market: Release of Significant Statistics (13-17 November)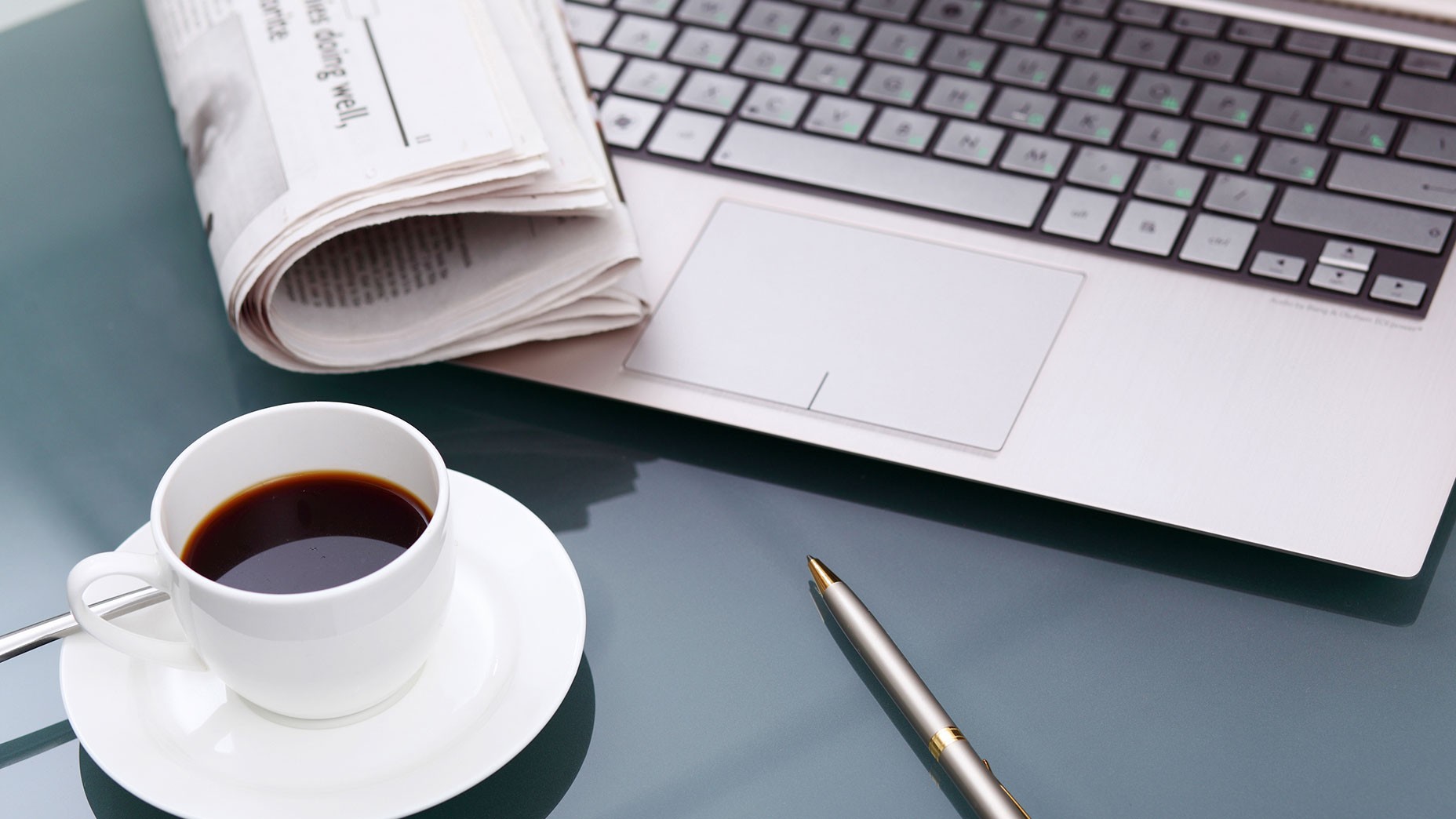 The flow of macroeconomic statistics this week will be moderate but highly significant. We have compiled the most important upcoming events to be noted by the foreign exchange market.
USD: focus on inflation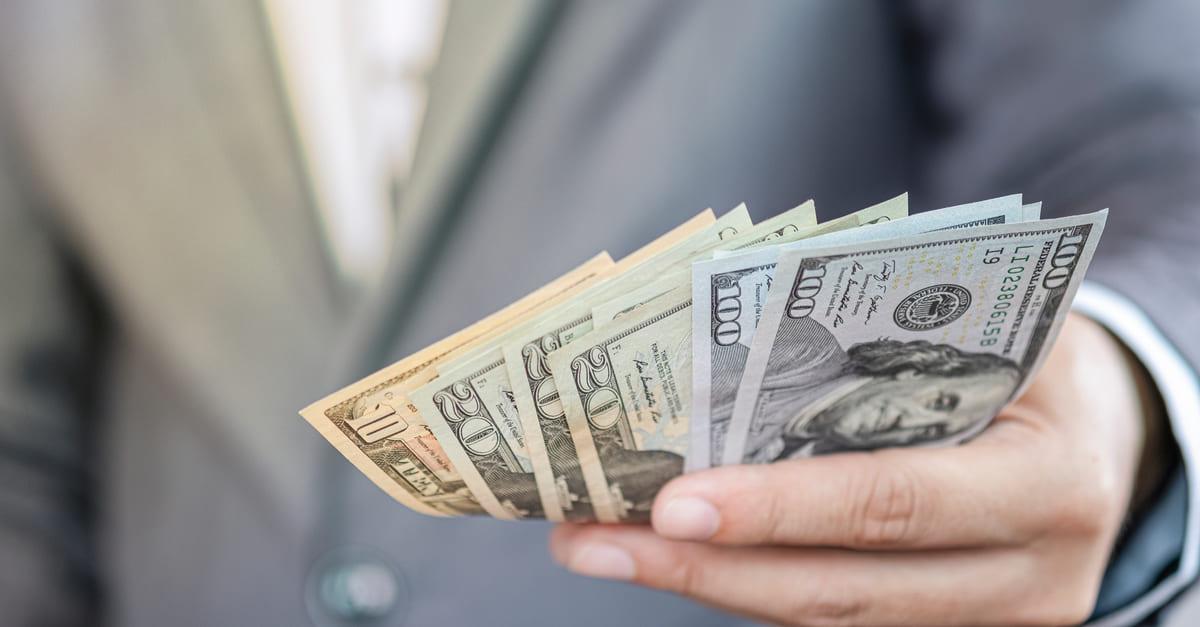 The main release is the inflation report for October. The Consumer Price Index might have risen by 0.1% m/m from the previous increase of 0.4%. On an annual basis, inflation could have remained at 3.7%. However, it is essential to monitor base price movements as they might still be at the 4.1% mark y/y but could increase by 0.3% m/m. Any deviations from expectations will be important to the USD.
China: fresh statistics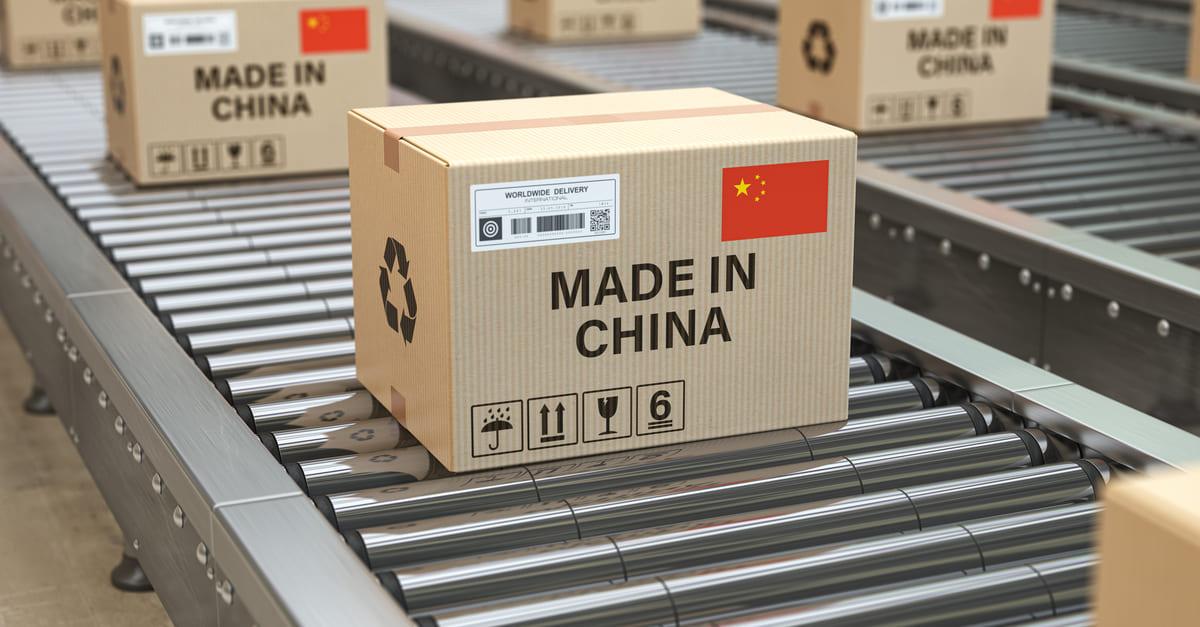 China is set to release data on industrial production, fixed asset investments, and retail sales. The stronger the statistics for October, the better for the assets linked to risk.
EUR: expecting support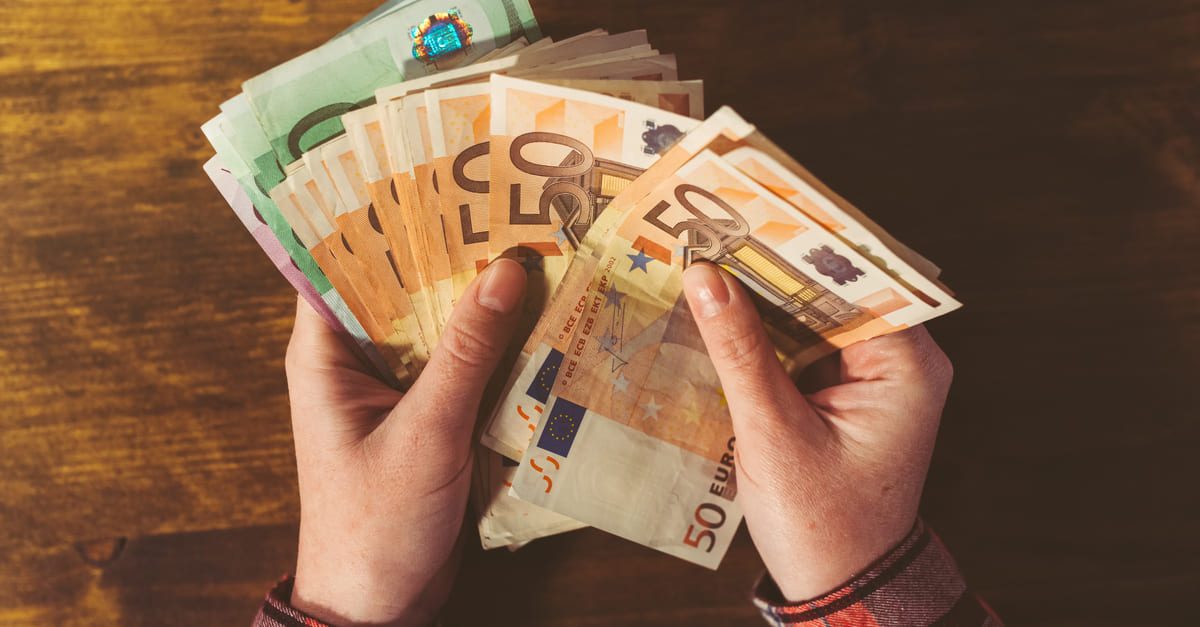 The eurozone will present a final report on the Consumer Price Index for October. Inflation is expected to have fallen last month from 4.3% to 2.9% y/y. Such a result would mark the ECB's victory over price pressure and could significantly support the EUR position.
AUD: employment market data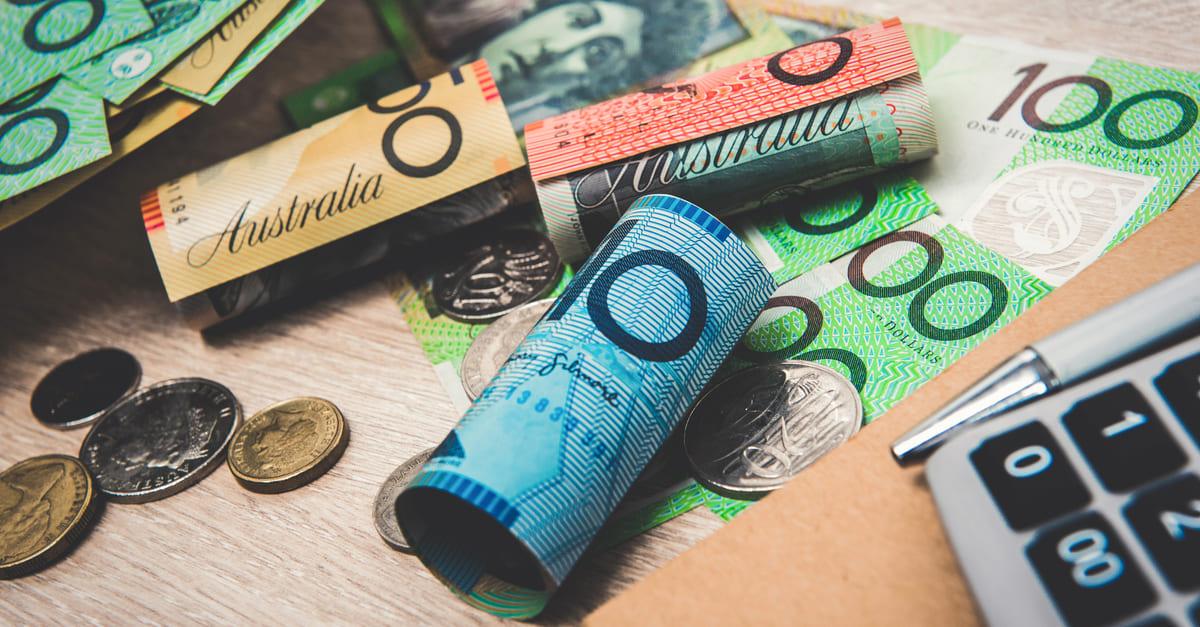 Australia is gearing up to publish data on the unemployment rate, jobless claims, and the Consumer Confidence Index. All the figures above the consensus forecast will work in the AUD's favour.
GBP: employment figures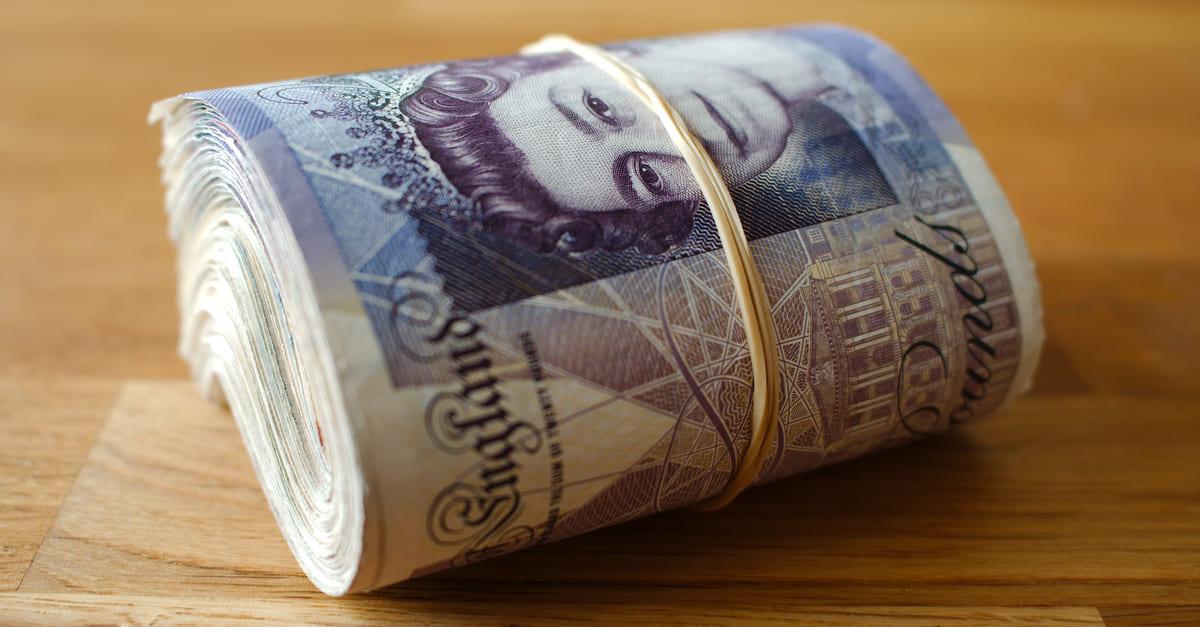 The UK is set to release information on the unemployment rate, average wages, and changes in the number of jobless claims. Earnings growth is expected to slow down, which could be a good inflationary signal, helping to stabilise the GBP position.