Technical Analysis & Forecast November 15, 2023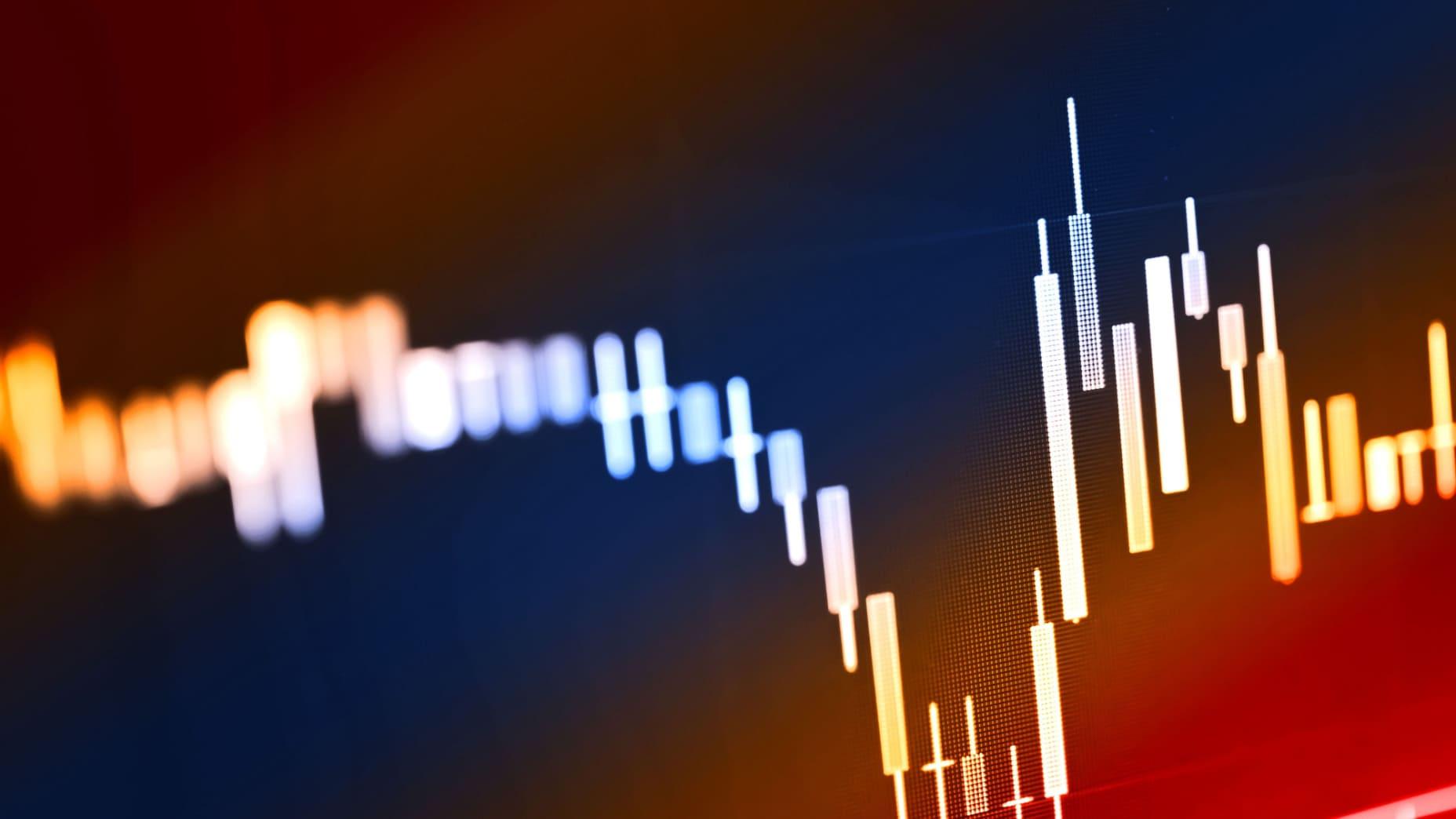 Gold is preparing for another downward wave. This analysis also encompasses the performance of EUR, GBP, JPY, CHF, AUD, Brent, and the S&P 500 index.
EUR/USD (Euro vs US Dollar)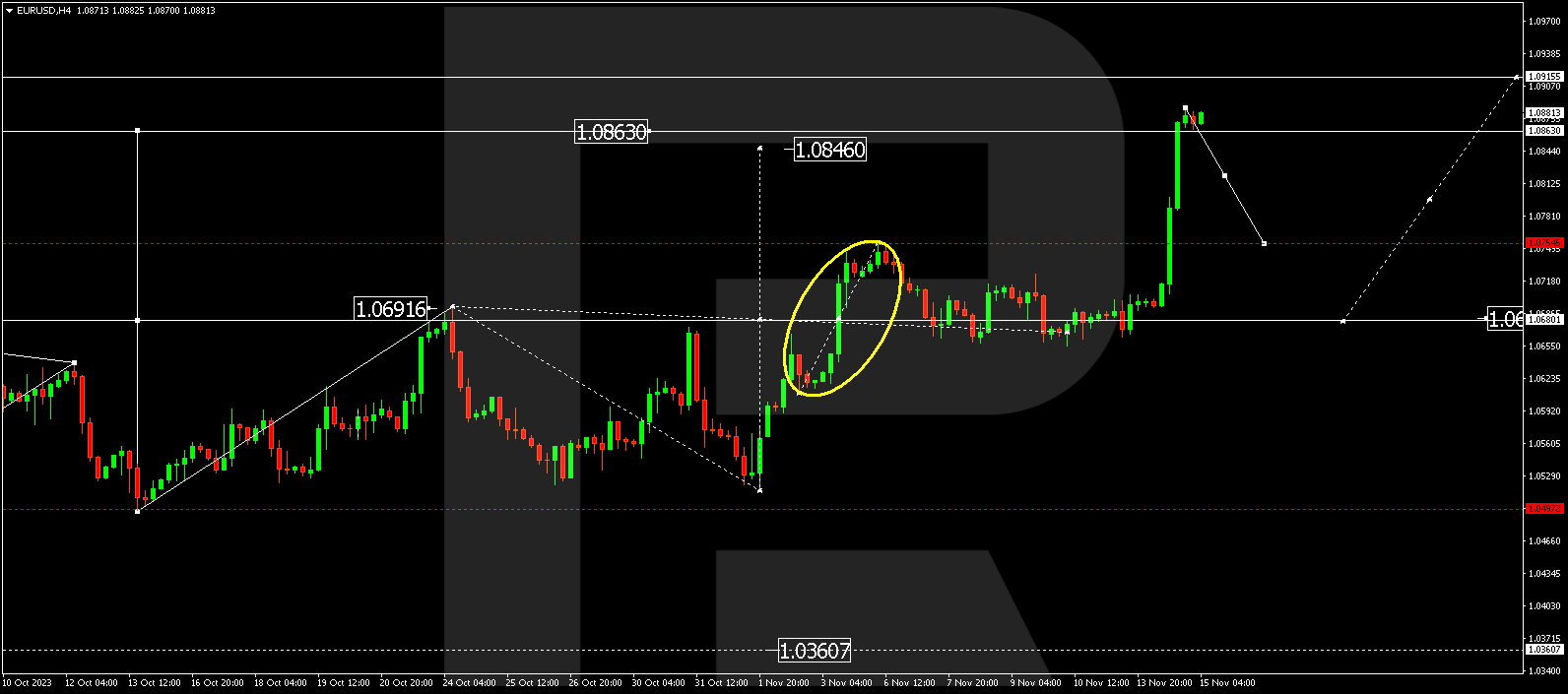 EUR/USD has established an extensive consolidation range around 1.0680. In response to recent developments, the market broke above this range, achieving a local correction target of 1.0886. Today, there's an expectation of a consolidation range forming below this level. If the range is breached downward, the price might initiate a downward movement, targeting a minimum of 1.0755. At the maximum, it could descend to 1.0680 (testing from above). Subsequently, another growth structure aiming for 1.0915 could evolve.
GBP/USD (Great Britain Pound vs US Dollar)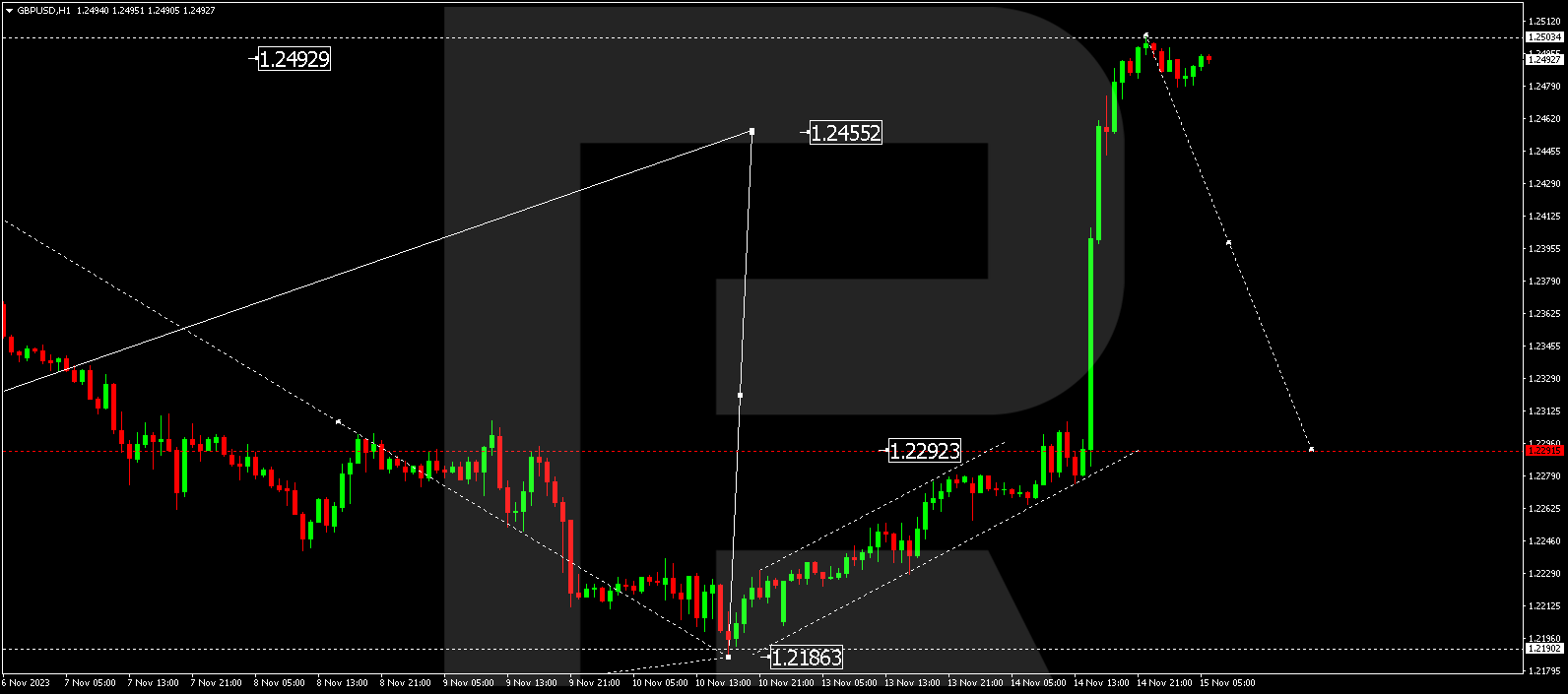 GBP/USD has shaped a consolidation range around 1.2291 and, breaking above it, reached the growth target of 1.2503. Today, the market is establishing a consolidation range below this level. A downward breakout is anticipated, continuing the downward momentum to 1.2291.
USD/JPY (US Dollar vs Japanese Yen)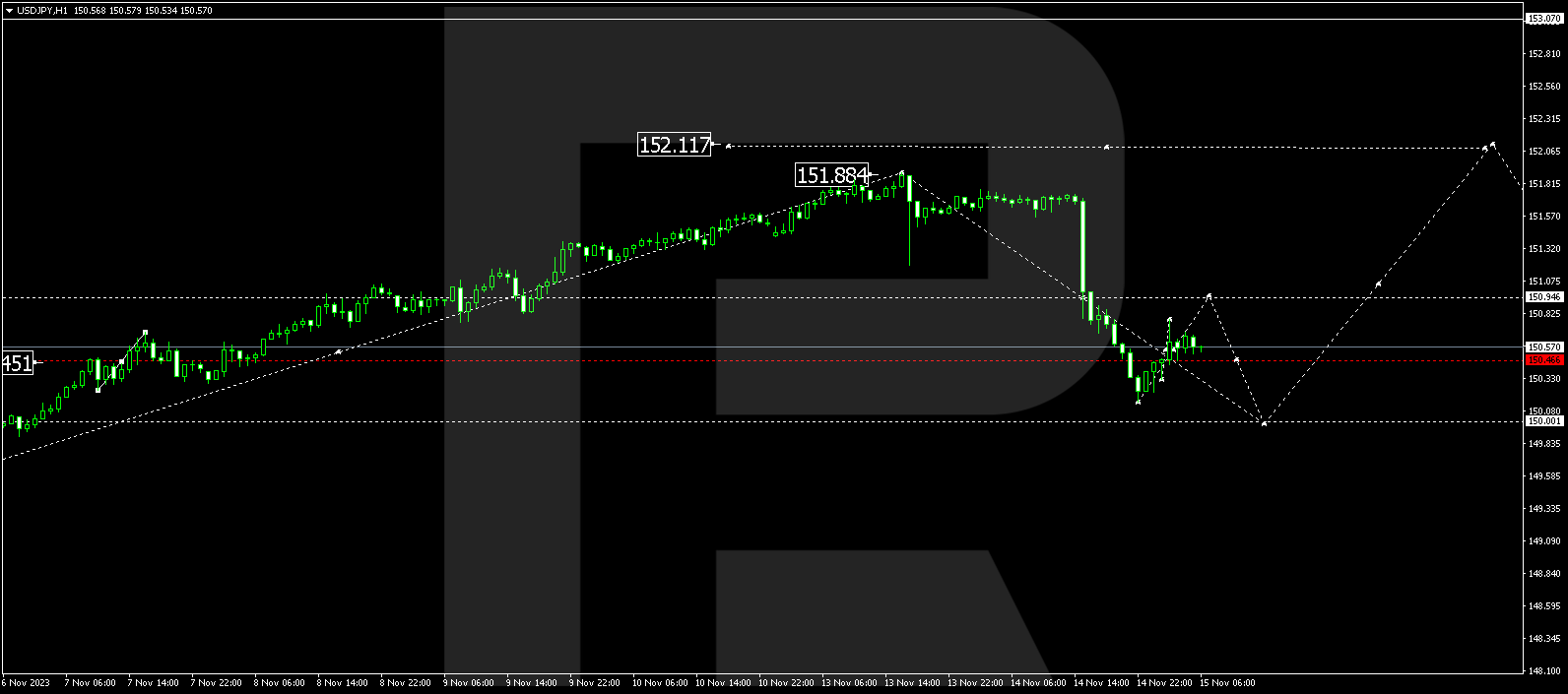 USD/JPY has completed a decline wave, reaching 150.15. Today, an upward link to 150.95 is expected (testing from below). Following this, another decline wave to 150.00 might develop, succeeded by growth to 152.07.
USD/CHF (US Dollar vs Swiss Franc)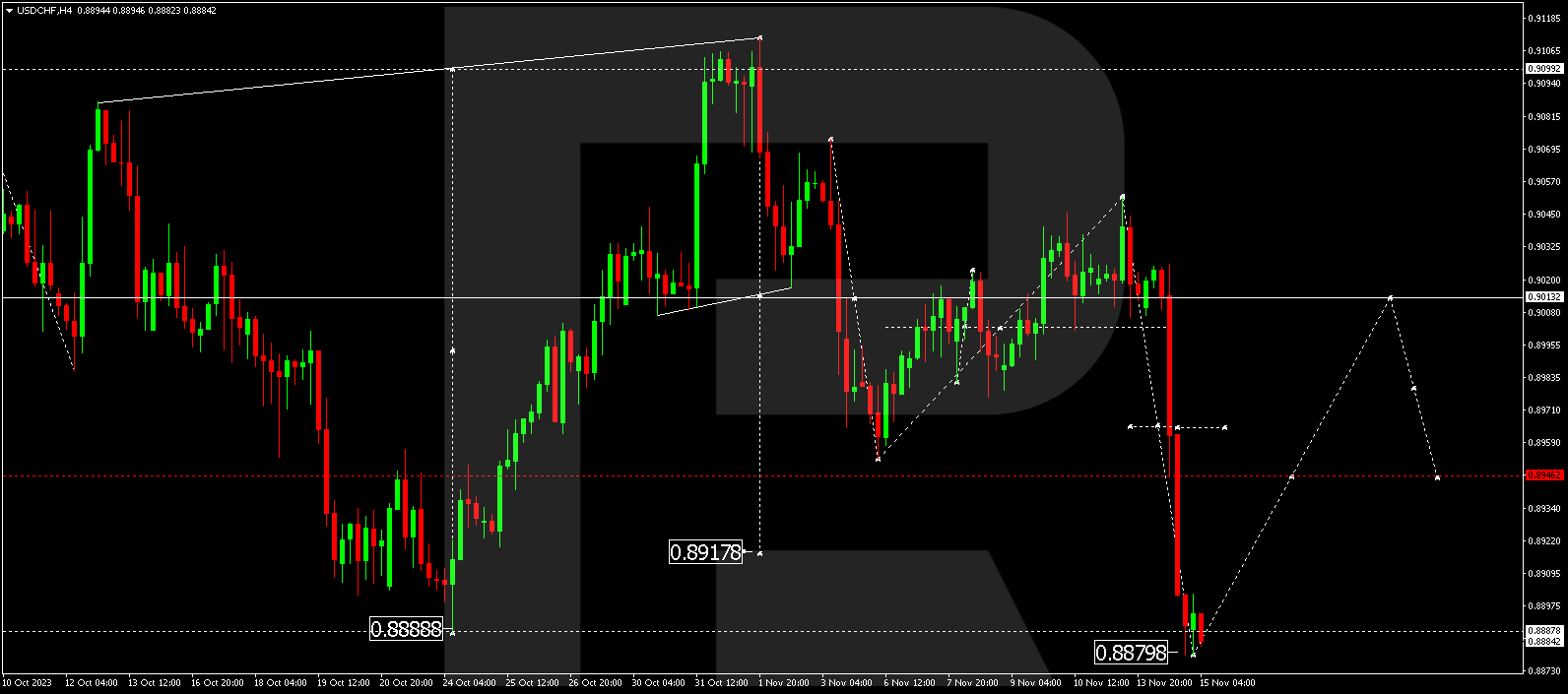 USD/CHF has concluded a decline wave, reaching 0.8880. Today, the market is forming a consolidation range around this level. The expectation is for the price to break the range upwards, continuing its upward trajectory to 0.9013. This marks the first target.
AUD/USD, "Australian Dollar vs US Dollar"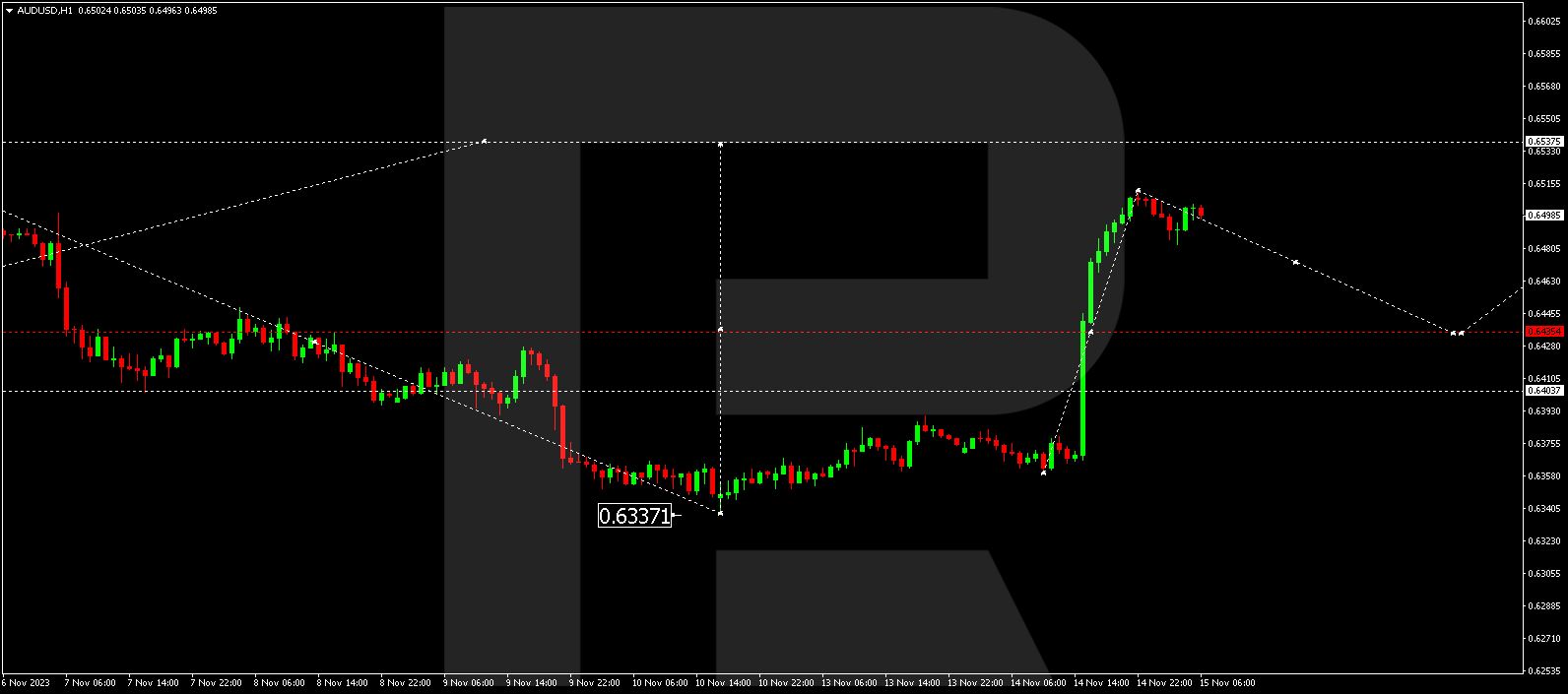 AUD/USD has completed an upward link to 0.6511. Today, a downward wave targeting 0.6435 is expected to commence. Subsequently, upward momentum to 0.6537 could unfold.
BRENT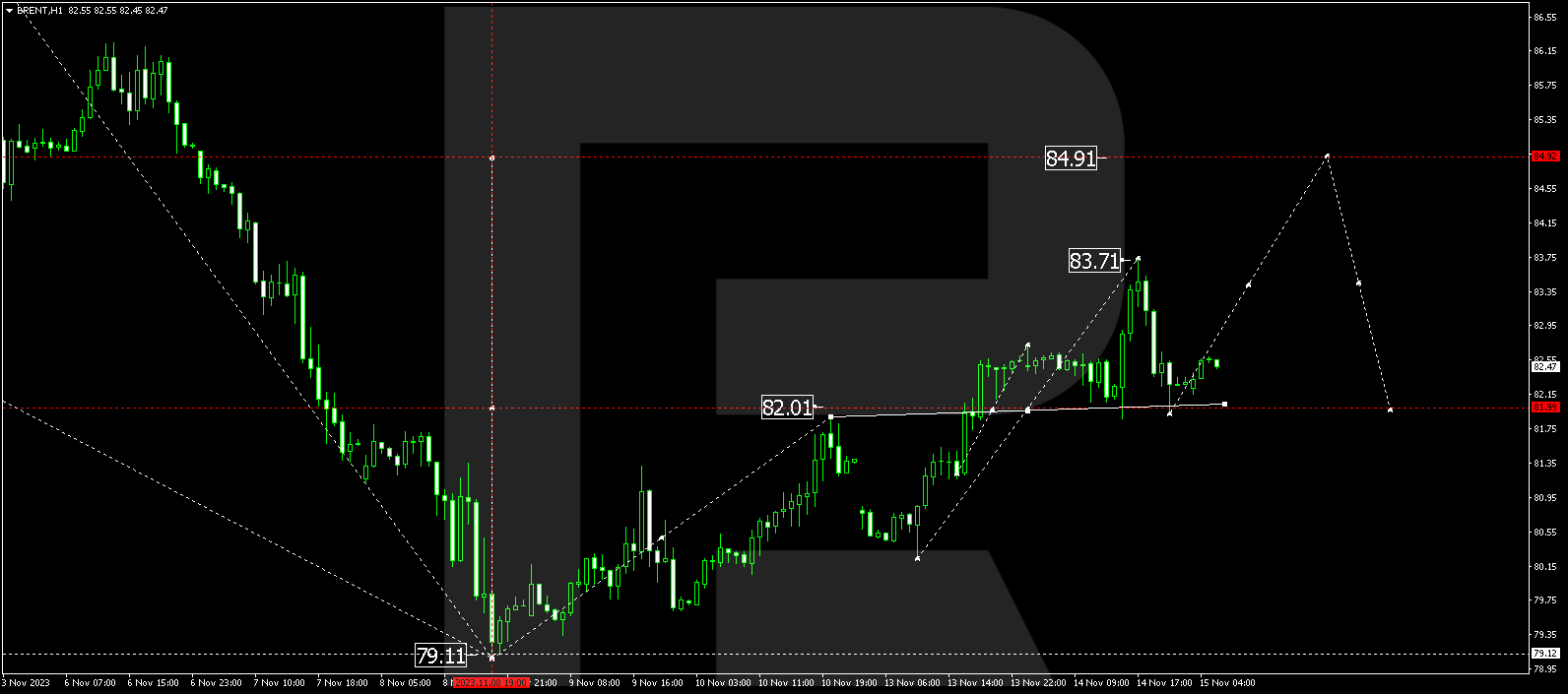 Brent has finished a growth wave, reaching 83.71, and corrected today to 82.00. Next, a new growth wave to 84.92 could commence. This marks the first target. After reaching this level, a decline to 83.33 could follow, succeeded by a rise to 87.00.
XAU/USD (Gold vs US Dollar)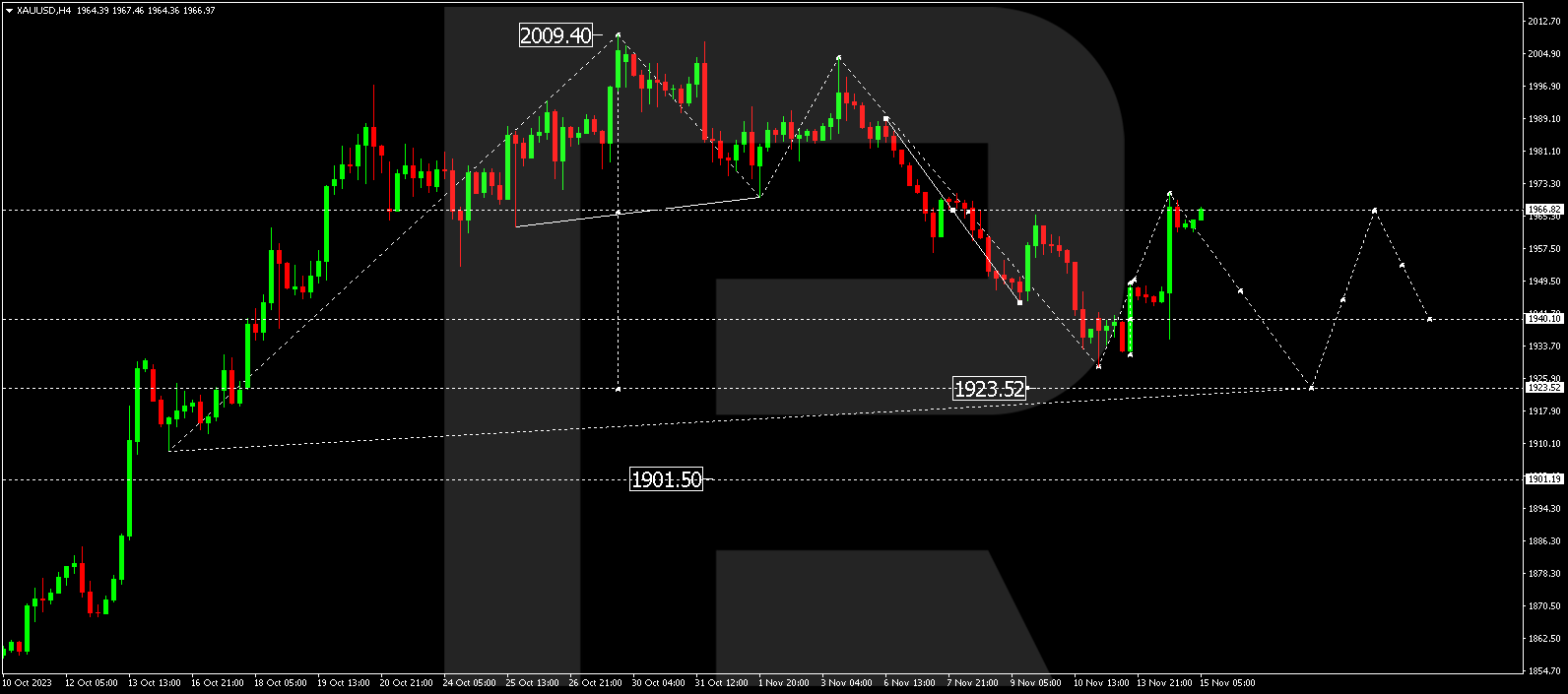 Gold has corrected to 1970.90. Today, a consolidation range is expected to form below this level. With a downward breakout, a new decline wave targeting 1922.75 might commence. This marks the first target.
S&P 500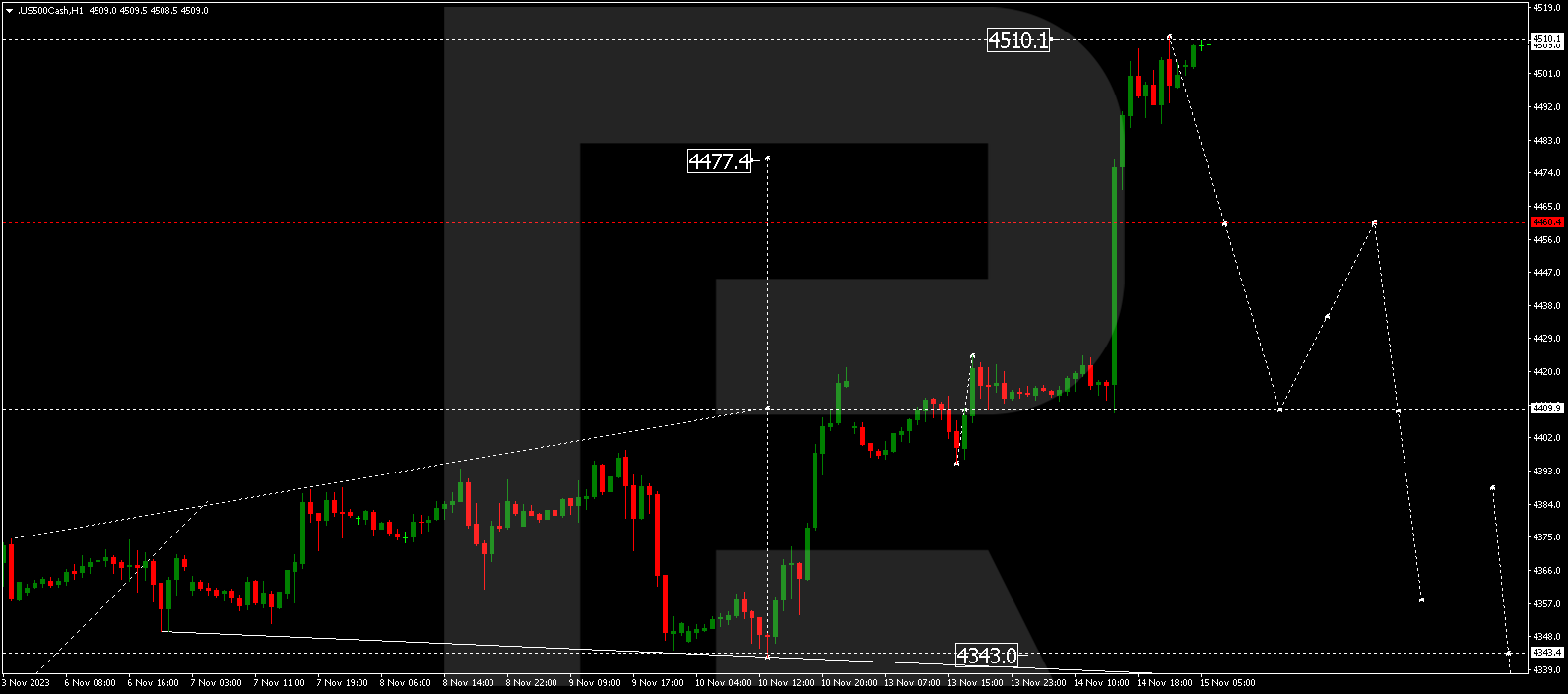 The stock index has established a consolidation range around 4410.0. Breaking it upwards, the price rose to 4510.0. Today, the market is establishing a consolidation range below this level. The price could decline to 4410.0. This is the first target.