A Week in the Market: Minutes and Statistics (20-25 November)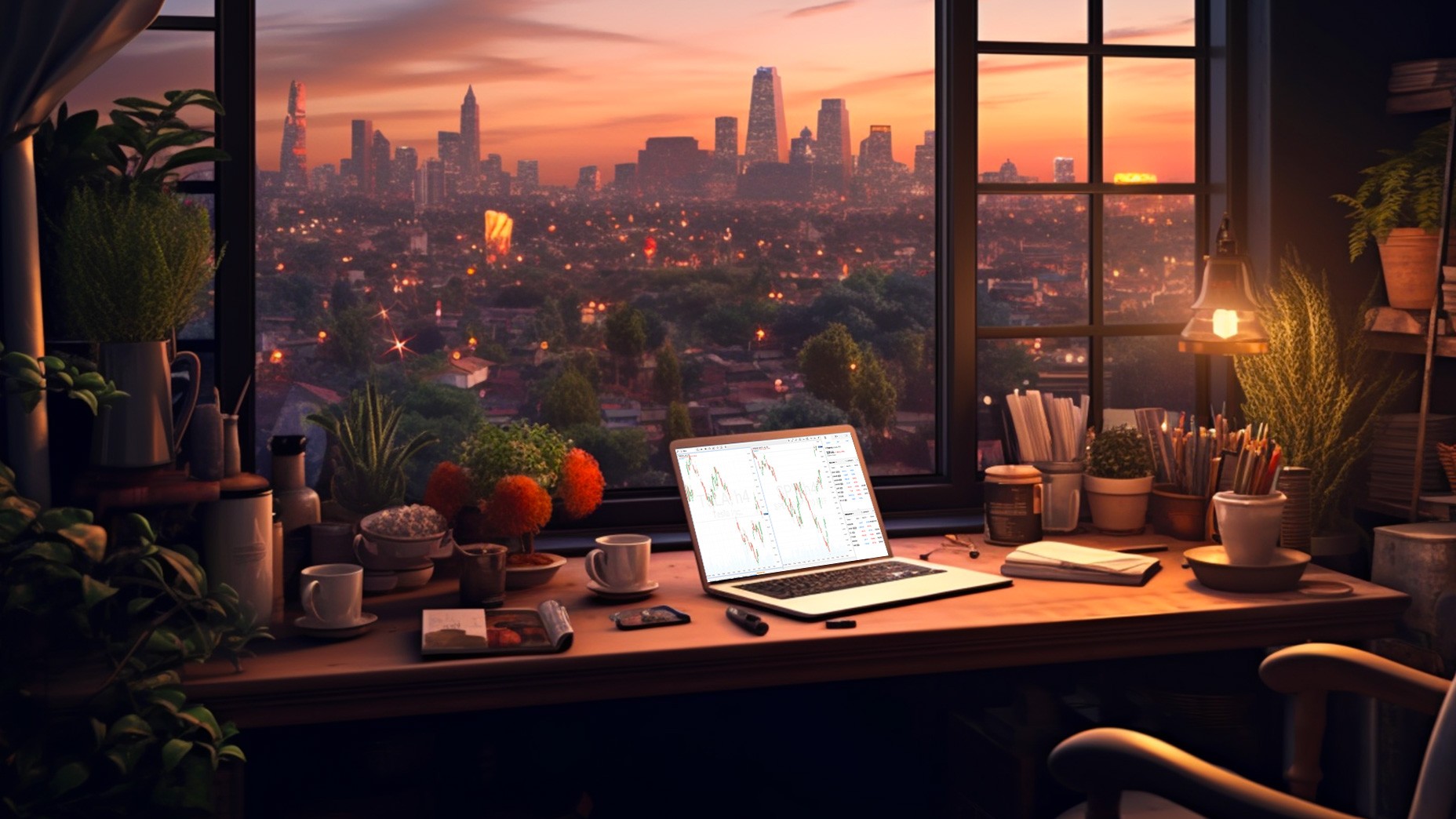 This week will be scarce in significant macroeconomic reports, but market participants will gain access to the latest meeting minutes of the major central banks.
USD: currently not favoured by the market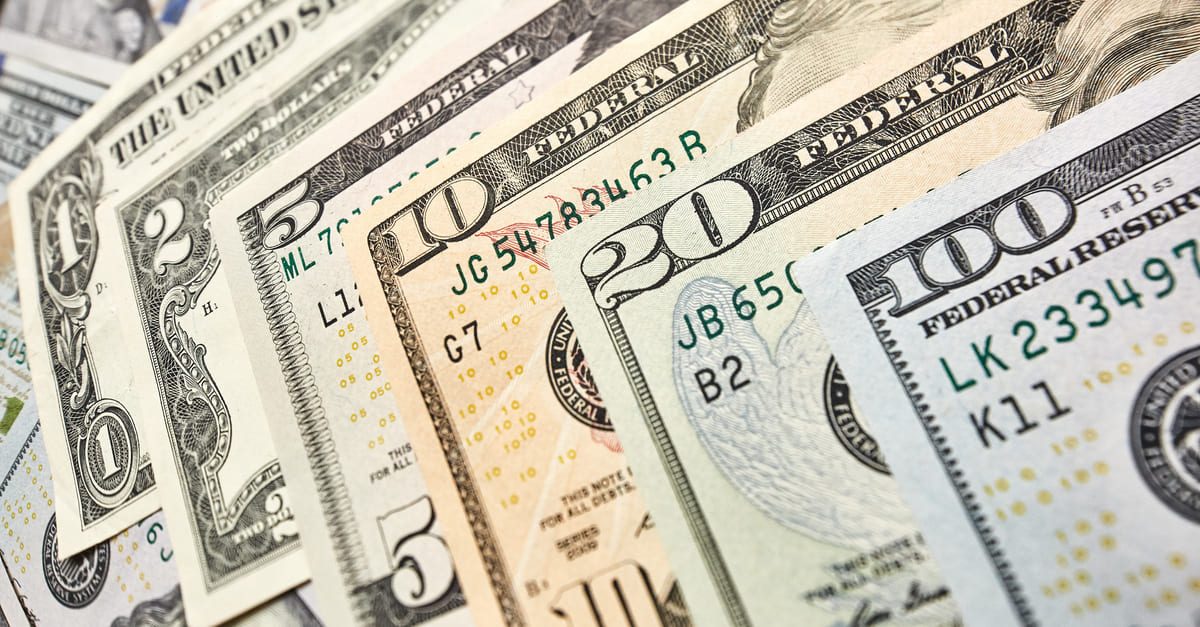 The US is gearing up to present a large volume of information, ranging from existing home sales to durable goods orders. The Federal Reserve is to release the minutes of its previous meeting. Given that the market is currently reassessing its interest rate expectations, any detail may be crucial. So far, the market sentiment is against the USD.
EUR: gaining market sympathy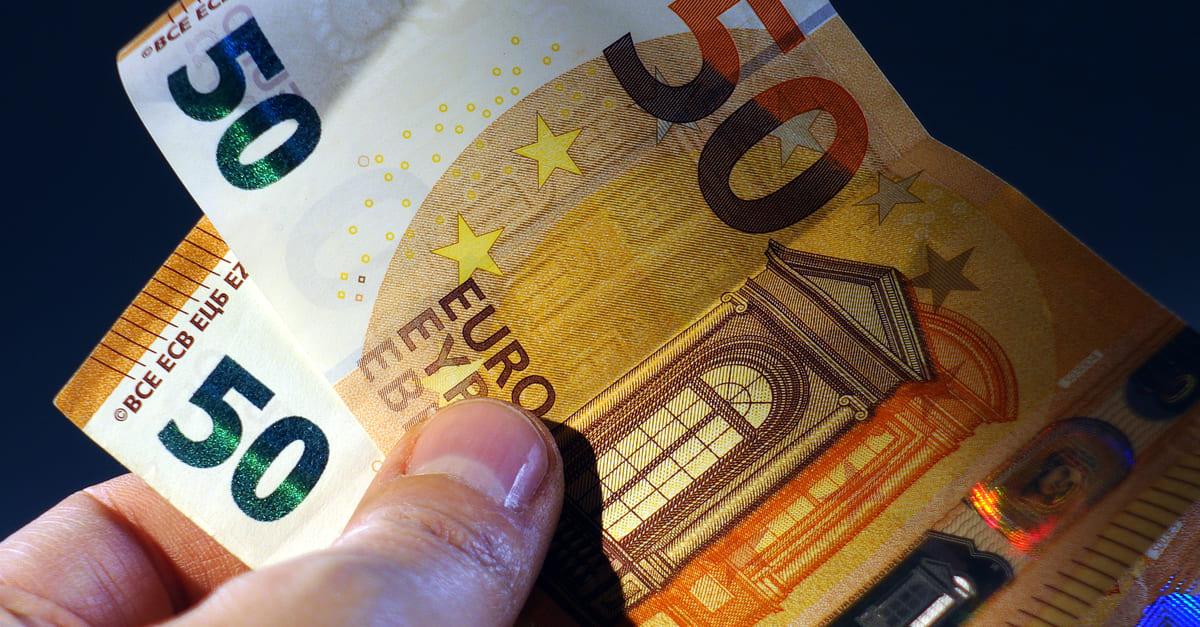 The eurozone is set to release statistics on the November consumer confidence index and the manufacturing and services PMIs. The ECB will publish the minutes of its last meeting. While investors currently favour the EUR exchange rate, conditions can change rapidly.
GBP: further upward movement is unlikely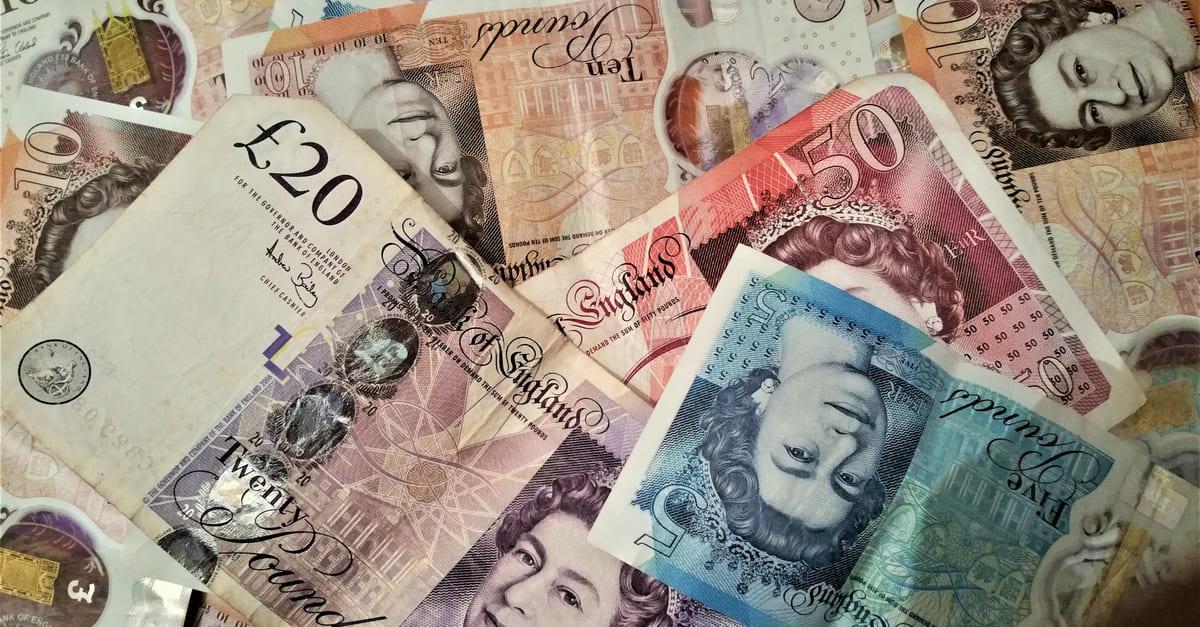 The UK will release the CBI manufacturing orders figures for November. The GBP has already capitalised on positive momentum and is unlikely to show further growth without additional support.
JPY: growth at the expense of the US dollar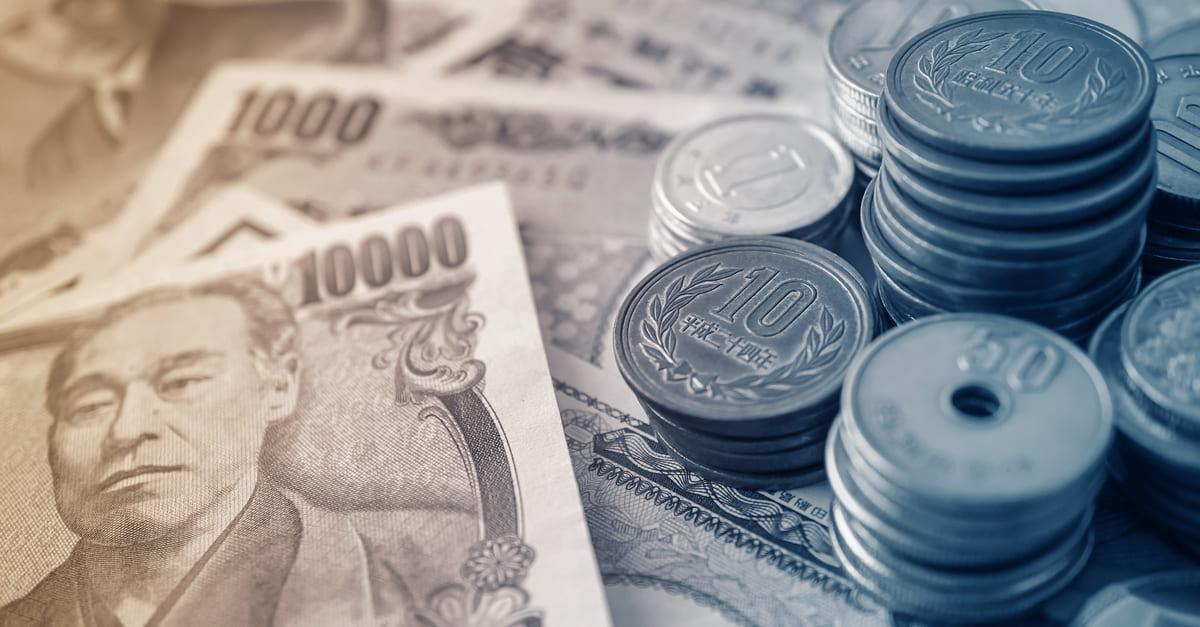 The yen managed to correct while the US dollar was going down. Japan is set to present data on the country's core inflation. These are significant statistics, but the Bank of Japan will unlikely revise its monetary policy based on this information.
Brent: support from OPEC+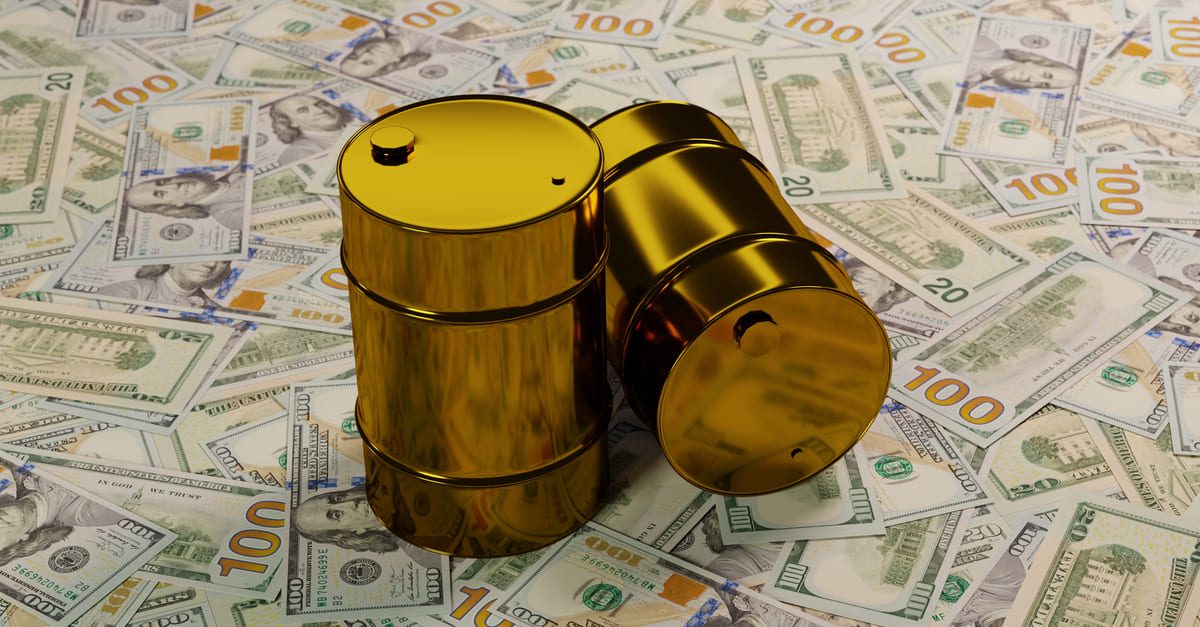 An OPEC+ meeting is scheduled for this weekend. Investors are now buying Brent as they expect the member countries to introduce new oil output controls needed to support the quotes.