The cryptocurrency market is currently experiencing the same decline of traders' interests as the world of fiat currencies. They take interest in growth when the external fundamental background is stable and risks are "smoothed". However, there is not much fundamental news at the beginning of April but here's something worth paying attention to.
Everyone goes to court: following the Gram's path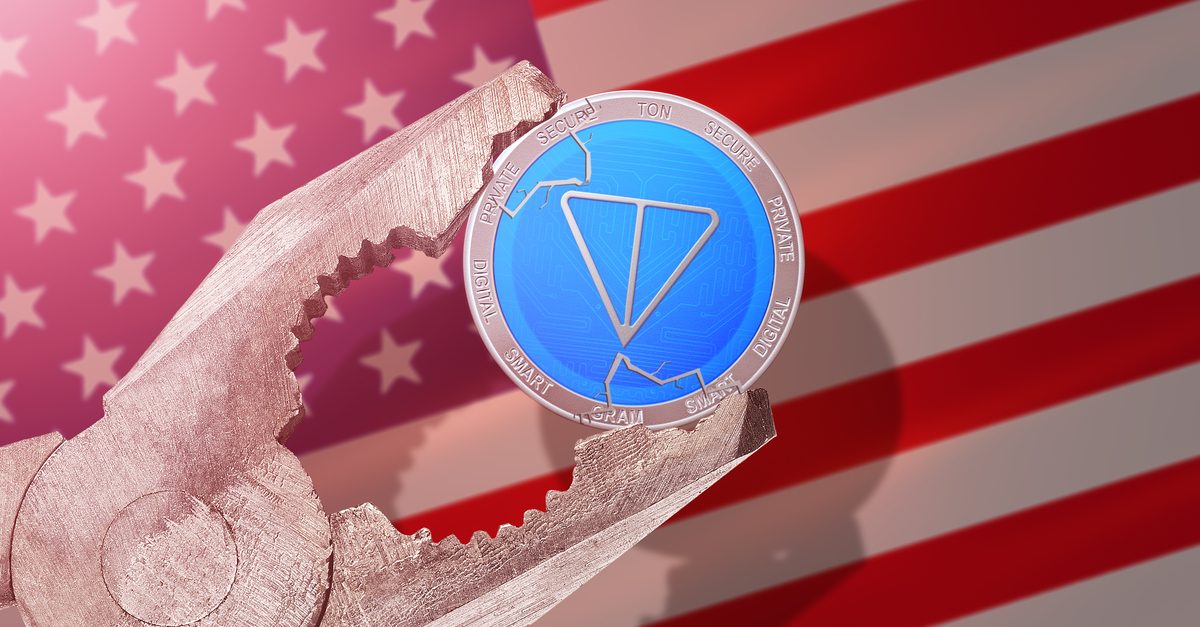 This week, the USA is facing the erupting scandal related to class actions on investors to large cryptocurrency companies. The subject is selling unregistered securities in the form of tokens. As a matter of fact, what is meant here is the market manipulation due to investors' weak understanding of what is going on. For the cryptocurrency market, it's not the most obvious risk, but it exists.
New mining tools: Microsoft is leading the way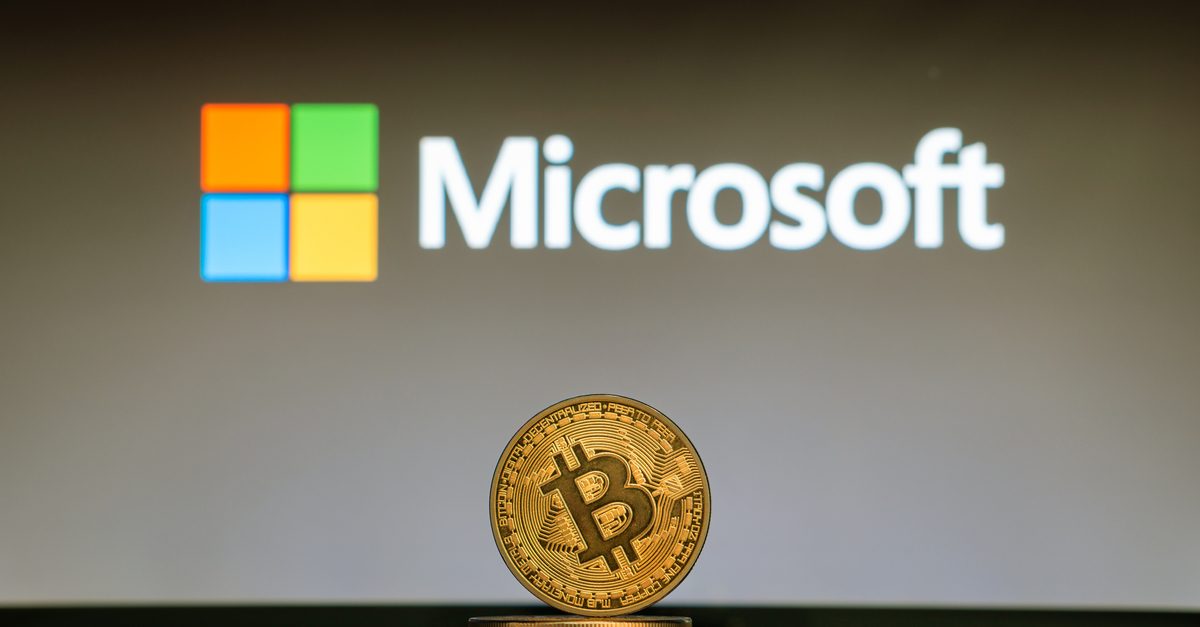 Microsoft announced the registration of a new mining technology that uses a human body activity to mine digital money. So far, this mostly refers to viewing advertising clips and doing physical exercises. In other words, the activities that may spark the interest of a prospect miner. This thing is very unlikely to progress. But if we're talking about the way to attract attention to the cryptocurrency sector – why not?
BTC: a potential for further recovery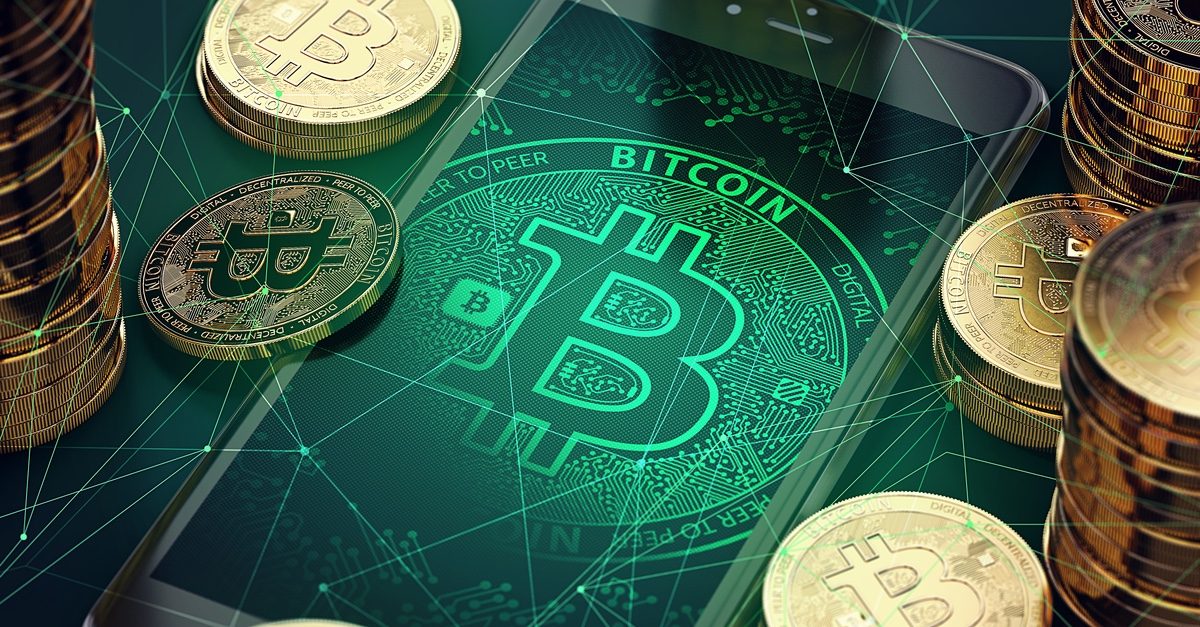 Last week, the BTC rate was growing: it recovered from the March lows and intends to keep the positive momentum. After breaking $7,150, the cryptocurrency may reach $7,450. The external background is rather neutral so far and it may help the major digital asset to continue rising.
The BTC halving: risks will rise by the end of the month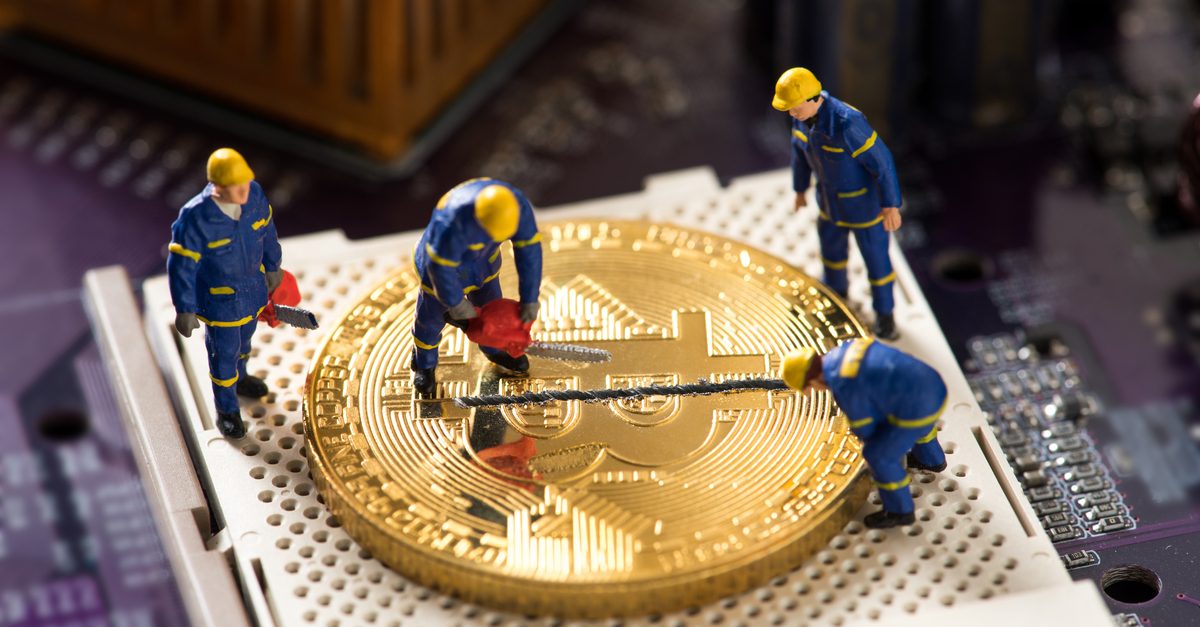 As early as in May, a reward for a new Bitcoin in the network will reduce twice, thus decreasing the cost of hardware used for mining. In the mid-term, this factor may put pressure on the BTC. Investors will start taking it into account very soon.
"Fear and greed index": it's just like in 2018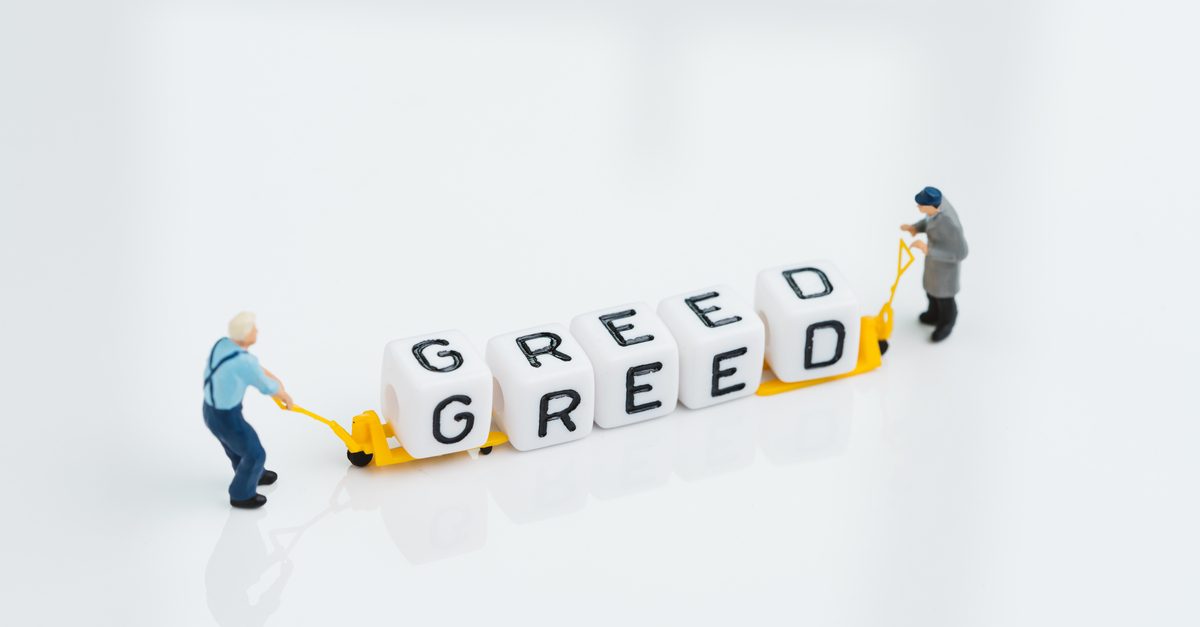 According to the "Fear and greed index", the cryptocurrency market is currently in the "Extreme fear" phase. The same was in 2018. Back then, the BTC dropped to $3,200 and was switching from falling to rising. Some investors don't exclude a possibility that the current conditions in the sector are similar and then the market growth is just a question of time.
---