First of all, there is a standard definition, which implies an intermediary or a third party to a transaction that receives remuneration for provided services. Remuneration usually takes the form of a commission. A broker is a term not only for financial markets: brokers provide their services in many different fields, but the general principle of their operations is similar. However, a stock exchange is a completely different world, that's why it is important to provide more detailed description of what brokers do and what their key functions are.
Who are brokers?
Stock exchange transactions are performed by professional market players and if investors don't belong to any of them, they require a broker. Individuals can't just appear on stock exchanges and buy or sell an asset (from currencies and stocks to securities and precious metals) they are interested in. A brokerage office is that professional participant of financial markets, which has the right to provide its clients (both individuals and legal entities) with an opportunity to open a trading account and send an order to buy or sell. A broker will operate with the above-mentioned order on stock exchanges.
Relations between brokers and their clients are regulated by an agreement. Under this agreement, brokers represents their clients on stock exchanges, because brokers are considered to be professional participants we mentioned earlier. On behalf of clients, brokers use clients' accounts to fulfill the key purpose of trading on the market, i.e placing buy/sell orders.
Relations between a client and a broker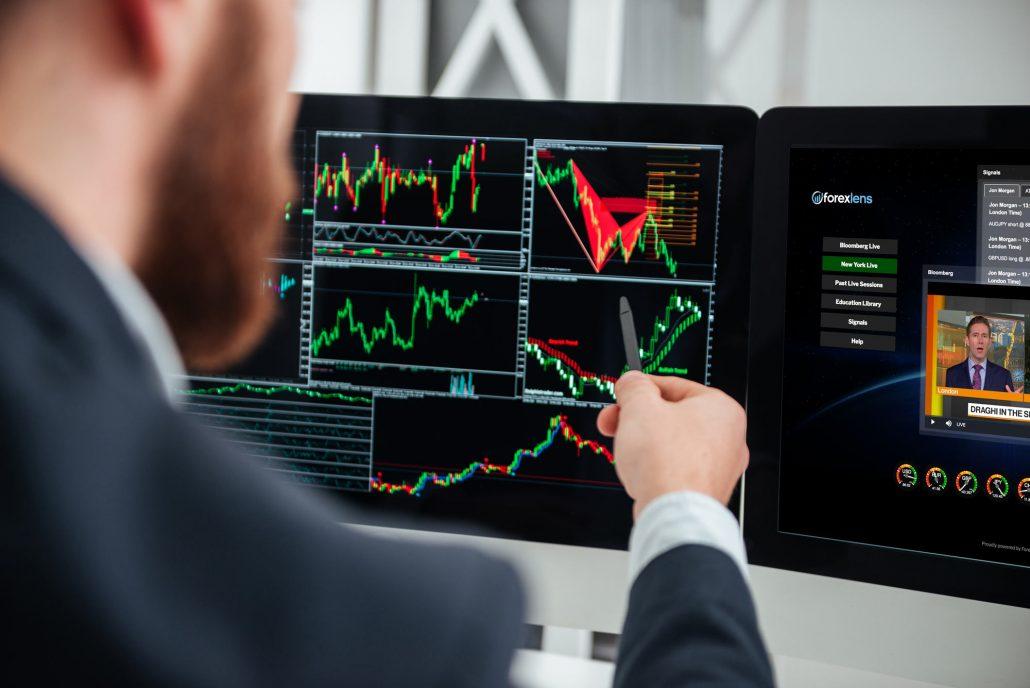 In accordance with a broker's rules, several accounts are opened for a client. The major private account is opened in a depository: it contains records of all securities that have been bought for a client. In addition to that, a client gets a private money account for performing transactions with their funds.
From this point forward, a client's investments is a broker's job. It is a broker that transfers money to stock exchanges, it is a broker that monitors order execution, and it is a broker that acts as a tax agent. It's pretty much, isn't it?
Brokers don't use their own funds to trade on behalf of clients. They just forward clients' orders to stock exchanges and receive commission for that.
I suggest you to read the article "How to Choose your Broker: Guide for Beginner Trader" if you are a beginner trader. Everything you need to know first is inside this post.
What else does a broker do for a client?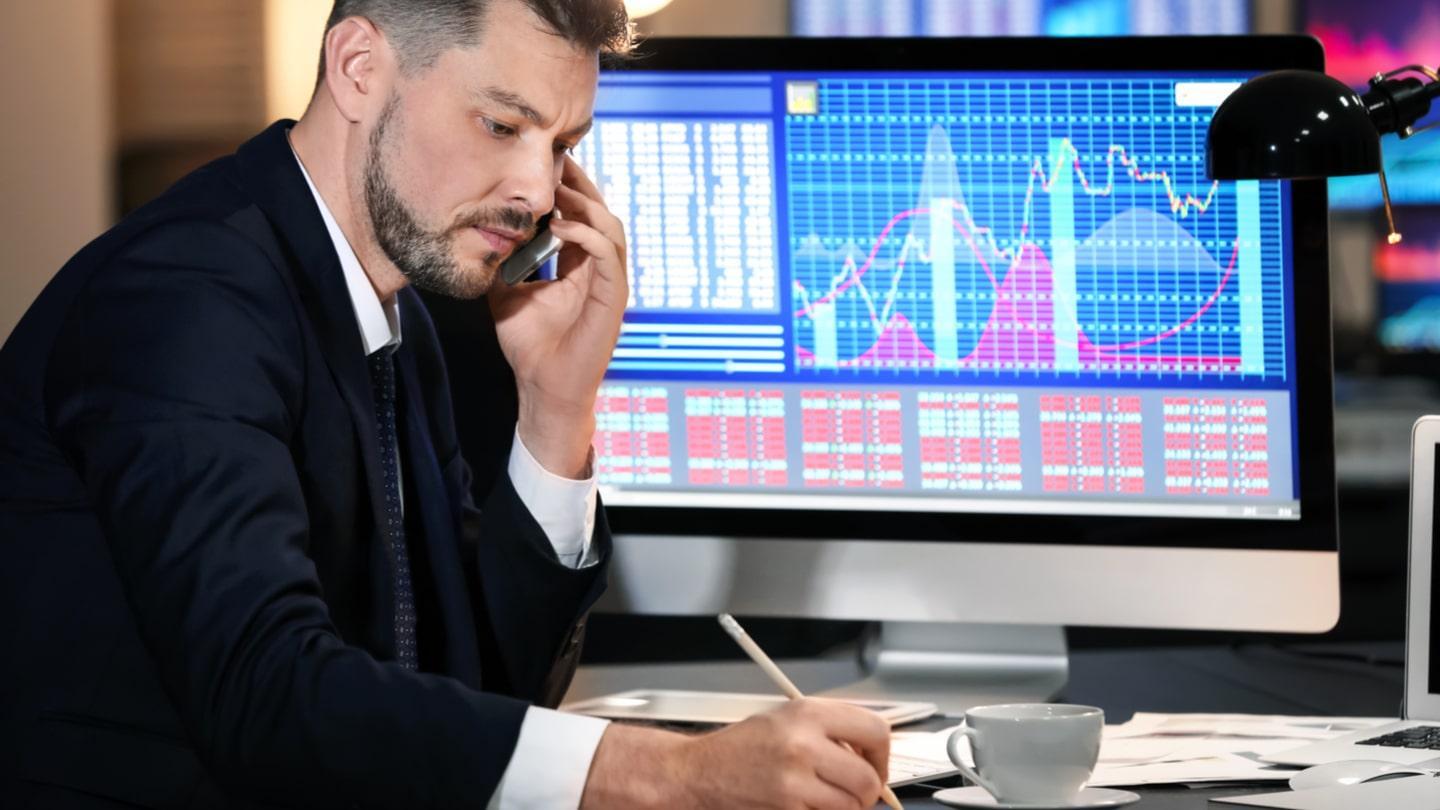 What else can brokers do to support beginners as well as experienced traders? Client-oriented companies offer their own analytics to make the procedure of acquiring trading knowledge and guidance easier for clients, give trading recommendations, and attract clients to do educational courses by means of online and offline seminars. This is intended to provide traders with more comfort, help them to "dive" deeper into trading and exchange activities, and make cooperation between brokers and clients long-term and more efficient.
On top of that, brokers provide their clients with trading terminals for placing orders. It's a computer software that feeds online quotes. In the course of time, these terminals were adapted for mobile devices, smartphones, and tablets.
Conclusion
It appears that a nowadays broker is not just an intermediary between a person wanting to trade on stock exchanges and stock exchanges themselves, but something much more. It includes everything: analytics center, technological center, educational center.
Each of these functions has to be performed on the highest possible level. Otherwise, clients may choose another broker to trade with. Competition in the brokerage industry is extremely high and when choosing a broker one shouldn't pay much attention to its commission. Instead of this, take a closer look at the services and opportunities they have to offer.
---