IPO of Rail Vision: AI for The Railway Industry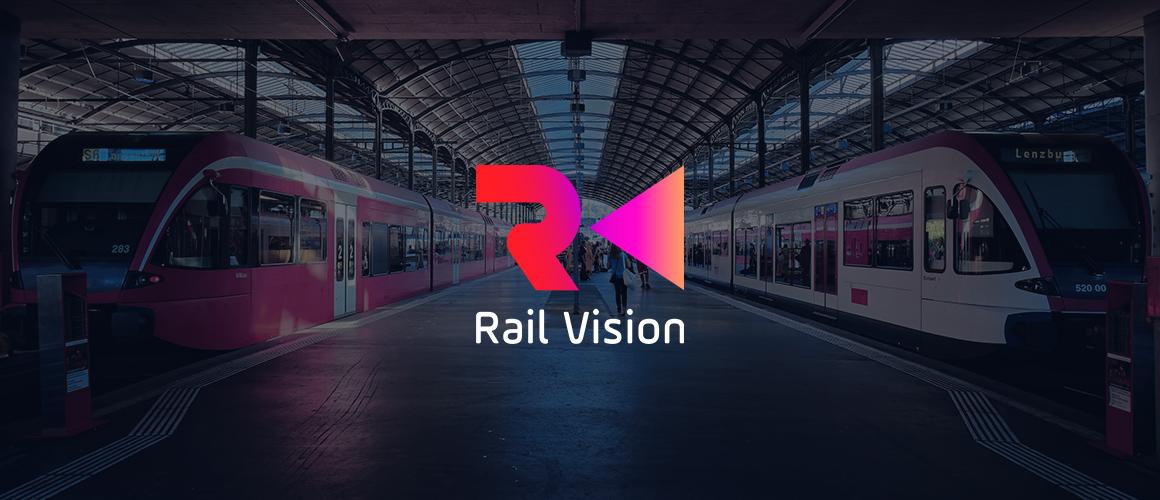 In many transport branches, the data has been collected and processed automatically for a while now, mostly using artificial intelligence. Working procedure optimisation by means of cutting-edge technologies can be found in the railway industry as well. Advanced machine learning technologies are aimed at enhancing railway safety and reducing the number of accidents.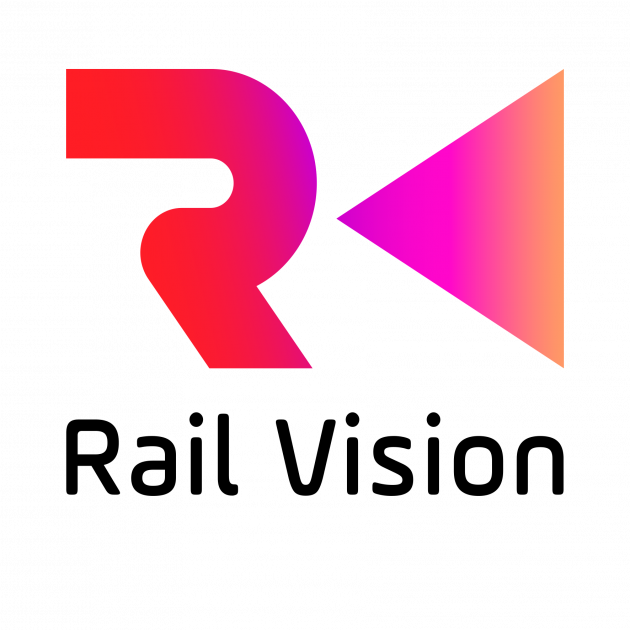 Rail Vision Ltd, one of the companies implementing artificial intelligence systems in the railway industry to enhance transport safety, is planning to go public on 25 March 2022 by listing on the NASDAQ under the "RVSN" ticker symbol. The company's IPO and shares are our topics for today, let's discuss them.
The business of Rail Vision
Rail Vision Ltd is a relatively young company: it was established in 2016. Rail Vision is a subsidiary company of Foresight Autonomous Holdings; its anchor investor is Knorr-Bremse. The company is run by Shahar Hania, who's been with the company since April 2016. Prior to that, he worked as a senior engineer at Bird Aerosystems Ltd and Elbit Systems Electro-Optics.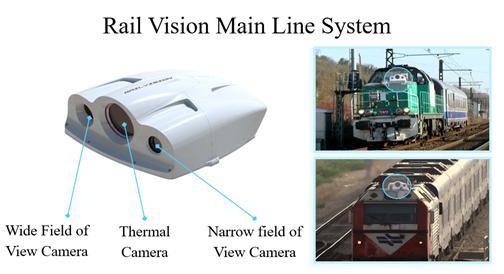 Basic visualisation systems of Rail Vision:
RV2000 is used on main lines and consists of AI-based sensitive imaging sensors mounted on a locomotive and an onboard computer system, which gets detects and classifies obstacles on or near the tracks
RV200 is used for switch states and is intended for improving operations on sections of a railway where they load and unload cargo trains
LRV RV100 is used for light railway and underground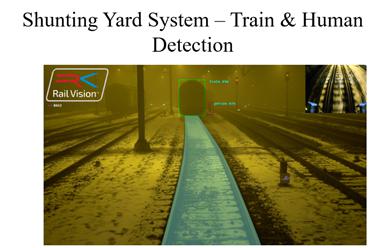 The company is currently in the proof-of-concept testing stage. The automated early warning system for accident prevention designed by Rail Vision was the winner of MINDBOX, the contest held by Deutsche Bahn AG.
The market and competitors of Rail Vision
According to Verified Market Research's report on market research published in 2021, the global railway management system market in 2020 was estimated at $36 billion. It is expected to exceed $74 billion by 2028. As a result, the average annual growth rate could be 9.41%.
The key reasons for this growth are the implementation of new technologies for optimisation of data harvesting and processing to enhance security and reduce the number of operational errors.
Moreover, predicted growth of passenger flow will increase the load on trains and pressure on railway tonnage capacity, as well as have a significant influence on the railway timetable.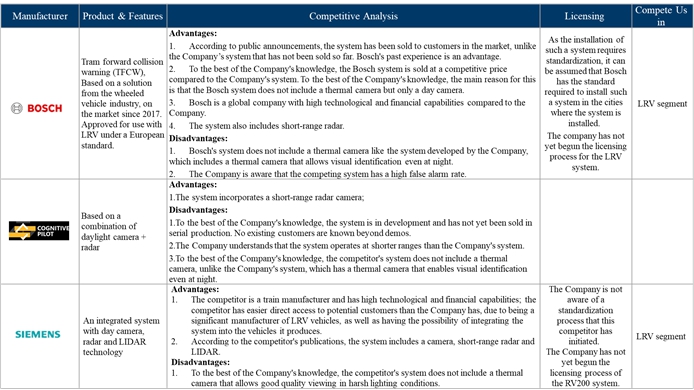 The issuer's key competitors are:
Bosch Engineering GmbH
ALSTROM Holdings
Bombardier Transportation
Siemens Mobility GmbH
Toshiba Infrastructure Systems & Solutions
Mobileye Vision Technologies
4Tel Pty Ltd
Cognitive Robotics
Financial performance of Rail Vision
The issuer started operating in the market not a long time ago and received its first revenue only last year. In the first two quarters of 2021, the company's sales were $417 thousand, while the gross profit was $304 thousand. As a result, the gross profit margin was 72.9%. At the same time, the net loss was $5.13 thousand.

As of 30 June 2021, Rail Vision's cash equivalents on its balance sheet and total liabilities were $6.9 million and $3 million respectively. over a 12-month period that ended on the above-mentioned date, the company had a negative free cash flow of $8.2 million.
With this in mind, we can describe the company's financial health as follows:
Unprofitability
Growth of operational expenses
A lot of money is involved in cash operations
Strengths and weaknesses of Rail Vision
The advantages of investing in this stock are the following:
Promising target market
A comprehensive approach to the product development
Implementation of AI
Sound management
Among the investment risks, we would name:
No net profits
Strong competitors
Little time in the market
IPO details and estimation of Rail Vision capitalisation
The underwriter of the IPO is Aegis Capital Corp. The issuer is planning to sell 1.927 million shares at the price of $8-10 per share. The IPO volume is almost $2 million. If shares are sold at the highest price in this range, Rail Vision's capitalisation will reach $20 million. The company is planning to spend the funds raised through the IPO on the further development of its product.
To assess the company, we use a multiplier – the Price-to-Sales ratio (P/S ratio). The issuer's P/S value is 50. It's quite difficult to calculate the upside for Rail Vision shares during the lock-up period because the company has been fully operating for only about a year. In this particular case, a trader will invest in the company's future.
Invest in American stocks with RoboForex on favorable terms! Real shares can be traded on the R StocksTrader platform from $ 0.0045 per share, with a minimum trading fee of $ 0.5. You can also try your trading skills in the R StocksTrader platform on a demo account, just register on RoboForex and open a trading account.