IPO of Jianzhi Education Technology: Educational Platform from China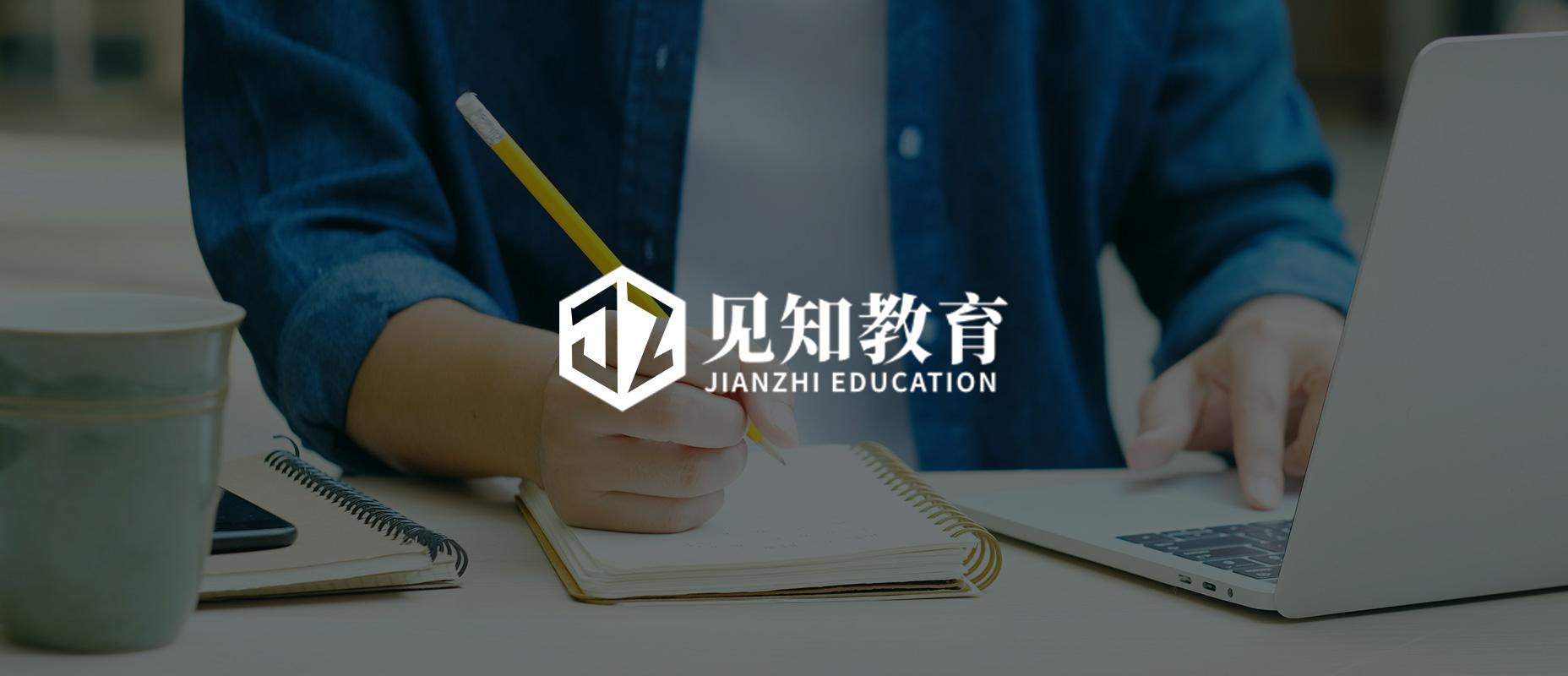 When the COVID-19 pandemic started in 2019 and all educational institutions switched to online learning, the platforms that offered online courses got a powerful boost. Nowadays, many popular and prestigious universities in the world allow to complete several academic disciplines and get a degree online. China, where lockdowns are still happening from time to time, backed this online education trend.
Today, we'll take a closer look at Jianzhi Education Technology Group Co Ltd., a company that offers its proprietary online platform. The company went public on the NASDAQ on 25 August under the "JZ" ticker symbol.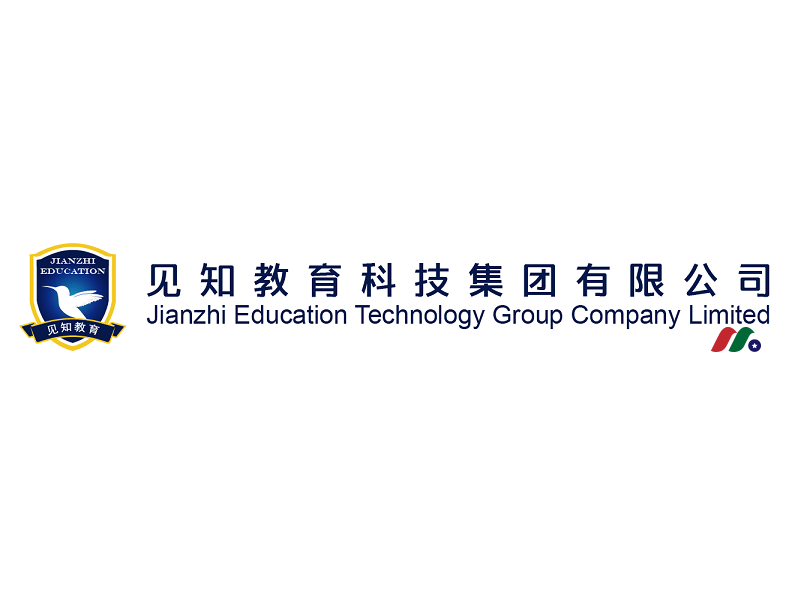 What we know about Jianzhi Education Technology
Jianzhi Education Technology is an EdTech company, which provides educational services to clients from China. Its target audience covers students and expert personnel that wants to master additional professional skills or upgrade the ones they already have.
At first, the company offered tech services to Chinese higher education institutions. Later, Jianzhi Education Technology started developing its own IT products, which became very popular. As a result, the company's management decided to acquire several educational firms in Shanghai and Guangzhou for business scalability.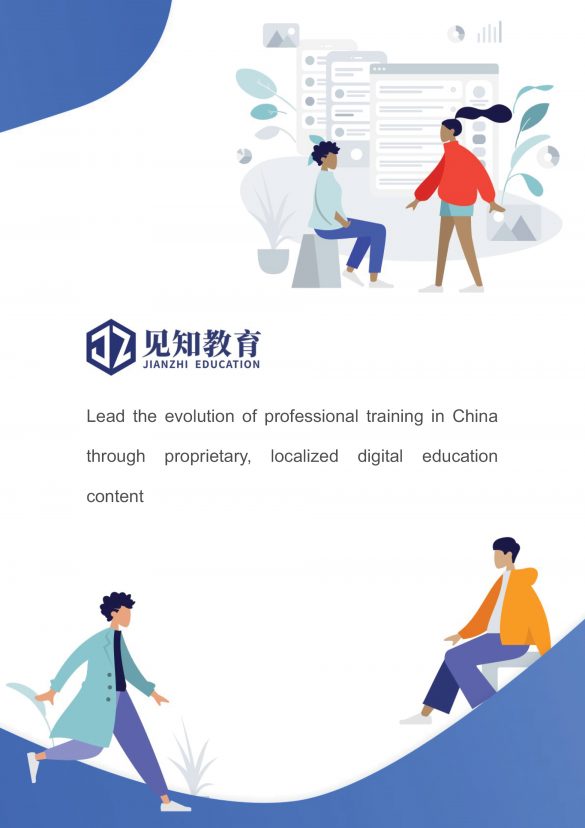 The company is registered in the Cayman Islands, but is headquartered in Beijing. This scheme allows to attract foreign investments without violating Chinese laws. Jianzhi Education Technology distributes its products in B2B2C and B2C segments, which means that its business is highly diversified.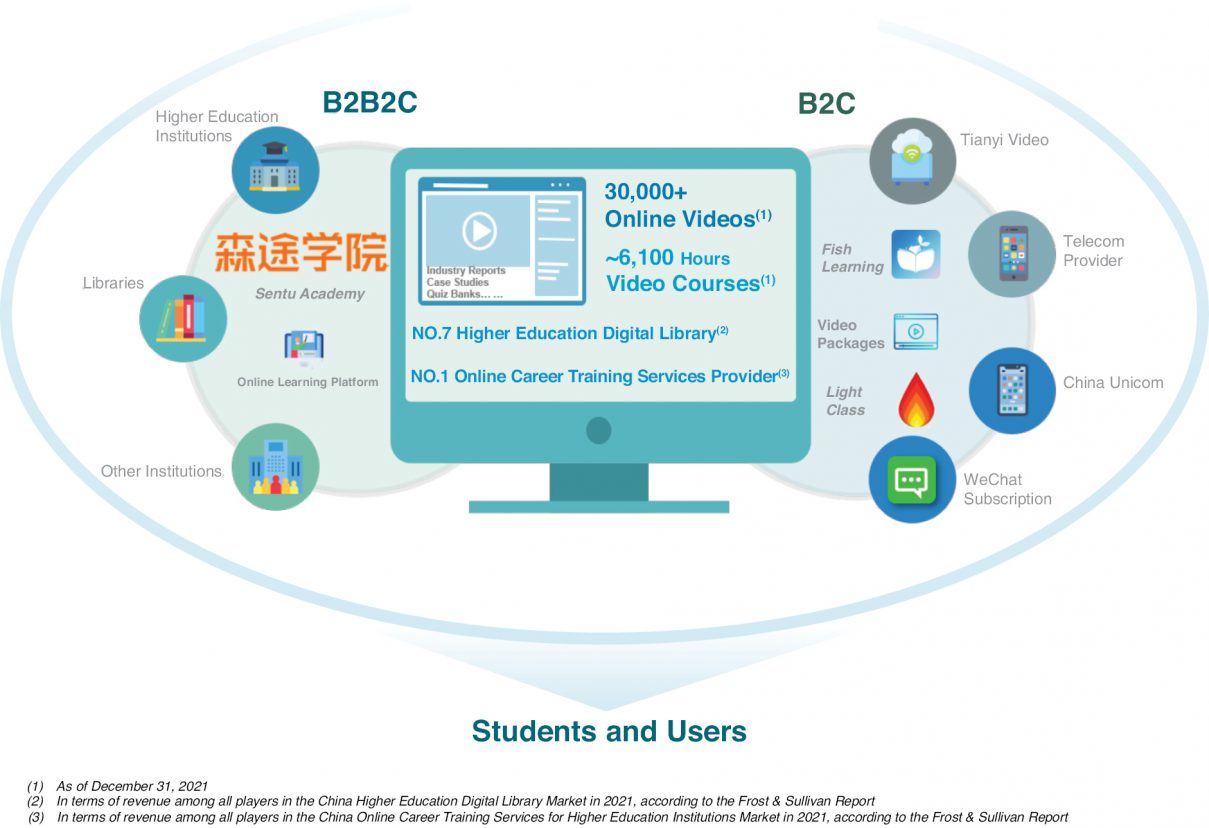 In the B2B2C segment, Jianzhi Education Technology resells subscriptions to different educational digital platforms to Chinese universities – an institution buys an annual subscription for a limited number of its students, who take a course for free.
Over 2,000 Chinese higher education institutions, as well as big regional libraries, have become Jianzhi Education Technology's clients. According to Frost & Sullivan, the issuers is in Top 10 of the educational content providers for Chinese universities.
In the B2C segment, the company sells its course directly to students. In this area, Jianzhi Education Technology covers only 1%, but when it comes to the career training market in the country, the company's share is over 60%.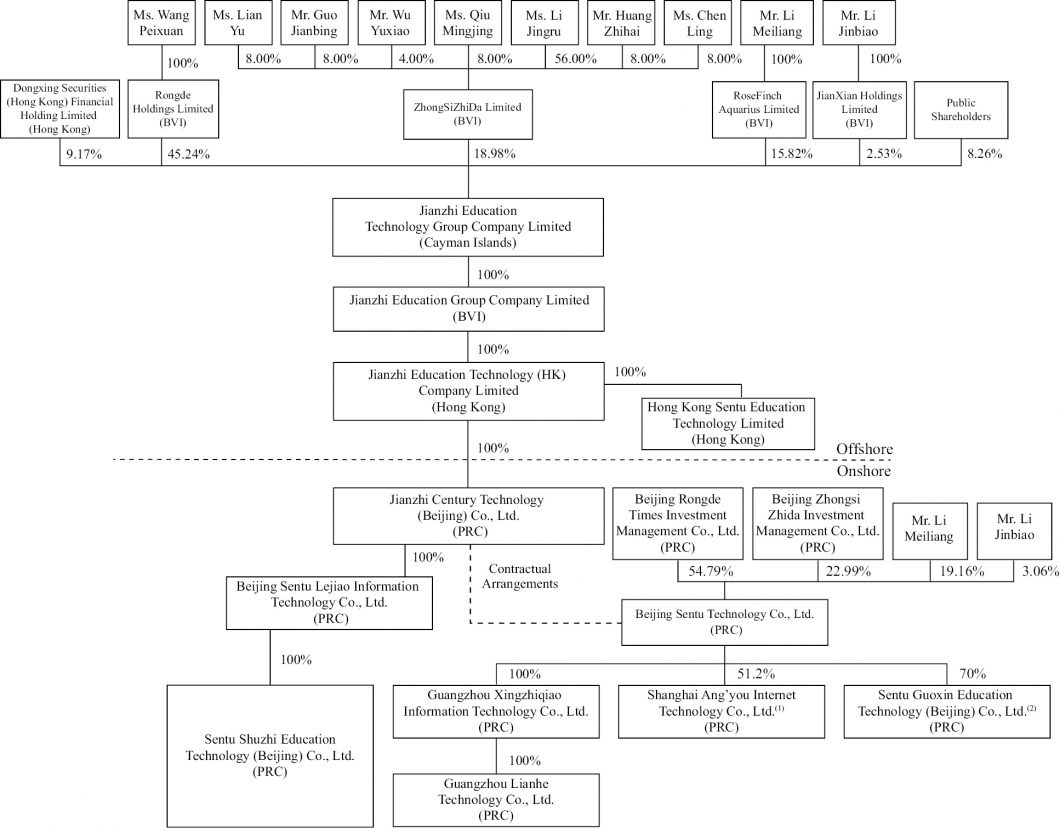 As of 31 December 2021, Jianzhi Education Technology raised $26.8 million in investment. Its major investors were Dongxing Securities, ZhongSiZhiDa, RongDe Holdings, and RoseFinch Aquarius.
The prospects of Jianzhi Education Technology's target market
According to Research and Markets, the education market in China might reach $573 billion by 2023. Consequently, the Compound Annual Growth Rate (CAGR) from 2018 to 2023 could be 11.3%.
A report from Frost & Sullivan says that from 2017 to 2021 the Chinese online education market reached ¥91 billion (about $13 billion) with the Compound Annual Growth Rate (CAGR) of 20.2%. The agency believes that by 2026 it might reach ¥212.2 billion (about $33 billion), but the CAGR will slow down to 18.5%.
It is worth noting particularly that these estimations are true only if the Chinese government continues to boost the process of the education digitalisation.
Jianzhi Education Technology's key competitors are TAL Education Group and New Oriental Education & Technology Group Inc.
How Jianzhi Education Technology performs financially
The F-1 form containing financial performance provided by Jianzhi Education Technology shows that in 2021 the company's net profit dropped 39.43%, to $8.31 million, if compared with 2020. This decline was caused by an increase in R&D research expenditures.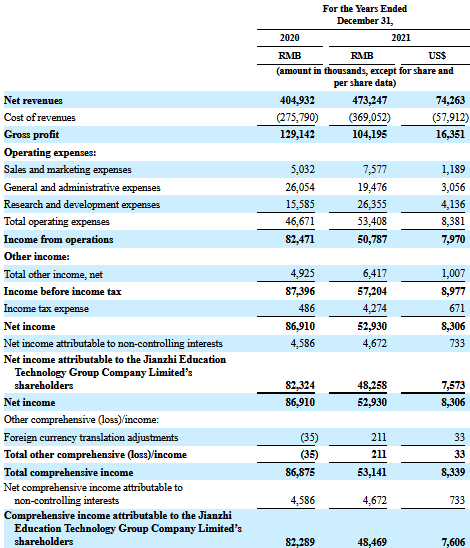 In 2021, the issuer's revenue gained 18.68%, up to $74.26 million. As we can see, the revenue growth rate is a bit behind the target market. The cash position is for the above-mentioned period was positive – $23.2 million. As of 31 December 2021, Jianzhi Education Technology's total liabilities were $62.2 million, while the cash equivalents on its balance sheet were $9.6 million.
Strengths and weaknesses of Jianzhi Education Technology
The company's strengths are:
Prospective target market
Opportunities for international expansion
Proprietary platform to attract clients
Net profit
The list of key weaknesses is includes strong competition, decline in net profit, and dependence on the support the company gains from the Chinese authorities.
What we know about the Jianzhi Education Technology IPO
The underwriters of the IPO were Univest Securities LLC and AMTD Global Markets Limited. The issuer sold 5 million ADS (American Depositary Receipts) at the average price of $6 per unit.
Gross revenue was estimated at about $30 million, not including conventional options sold by the underwriter. Active shareholders showed no interest in acquiring new shares at the IPO price.
At the time of this writing, the company's capitalisation was $16.9 million, while its Price-to-Sales ratio (P/S ratio) multiplier reached a record-low value of 0.04. For example, the multiplier value of New Oriental Education & Technology Group Inc., the leader of the Chinese online education, is 1.4. The upside of Jianzhi Education Technology shares during the lock-up might skyrocket and reach 3,400% (1.40/0.04*100%−100%).
Buying Jianzhi Education Technology shares might be considered a risk-weighted investment suitable for many investors. The stock is currently trading at a significant discount if compared to the market median value, allowing to buy it even some time after the IPO.
Invest in American stocks with RoboForex on favorable terms! Real shares can be traded on the R StocksTrader platform from $ 0.0045 per share, with a minimum trading fee of $ 0.5. You can also try your trading skills in the R StocksTrader platform on a demo account, just register on RoboForex and open a trading account.