IPO Lichen China: Tax Consultancy in China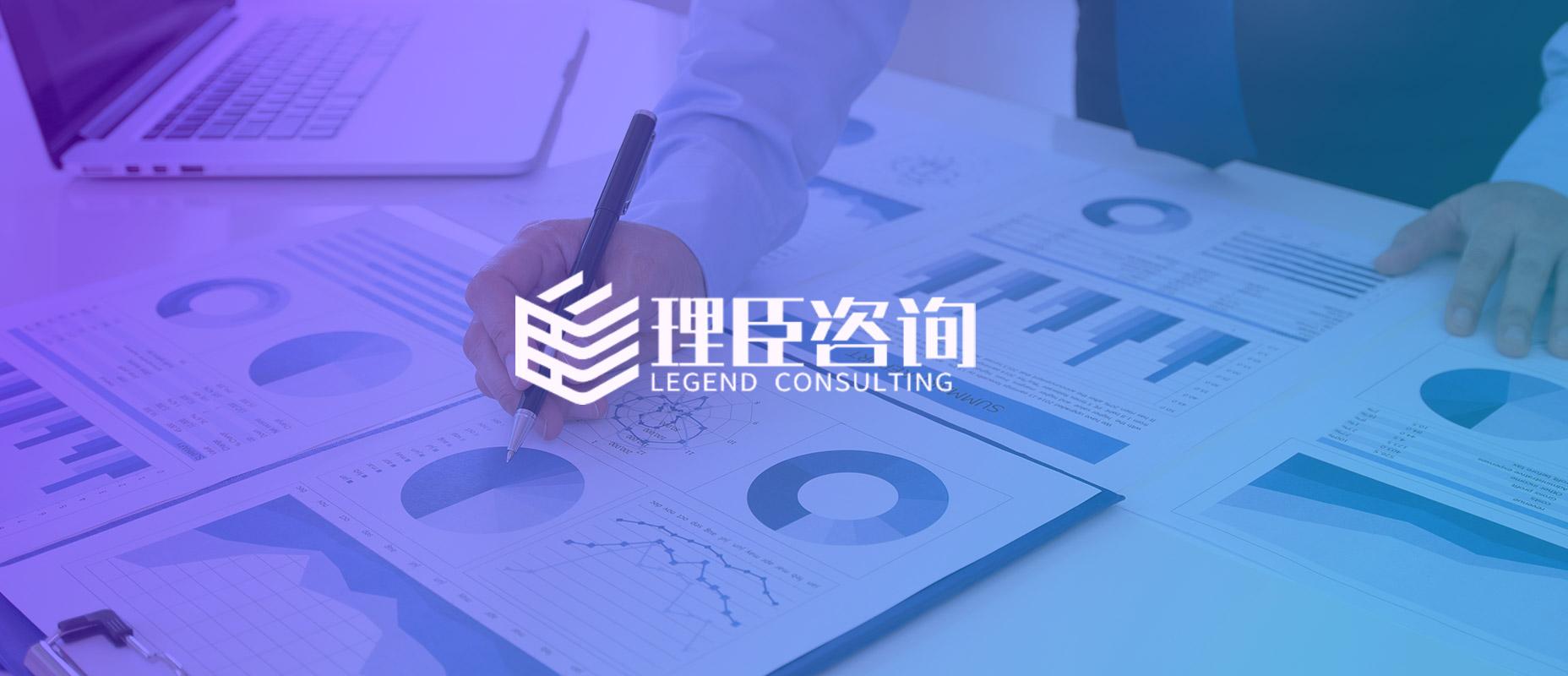 Today we are going to talk about the tax and financial planning consultancy Lichen China Limited. It will be listed on the NASDAQ on 2 February under the ticker symbol LICN. We will take a closer look at the firm's business model, its addressable market prospects, main competitors, financial situation, strengths and weaknesses, and the details of its upcoming IPO.
What we know about Lichen China Limited

Lichen China Limited is a holding company that, through its subsidiaries, provides consultancy services in financial planning and tax accounting. The company was founded in 2004 and is registered in the Cayman Islands. The issuer operates in China under the Lichen brand.
Since 2018, the management of Lichen China Limited has been headed by Ya Li, who previously served as CEO of Jinjiang Xingminqi Financial Consulting Co. The company's main clients are small and medium-sized businesses.
According to research by Frost & Sullivan, the issuer was the top financial and tax consultancy in the PRC by revenue in 2019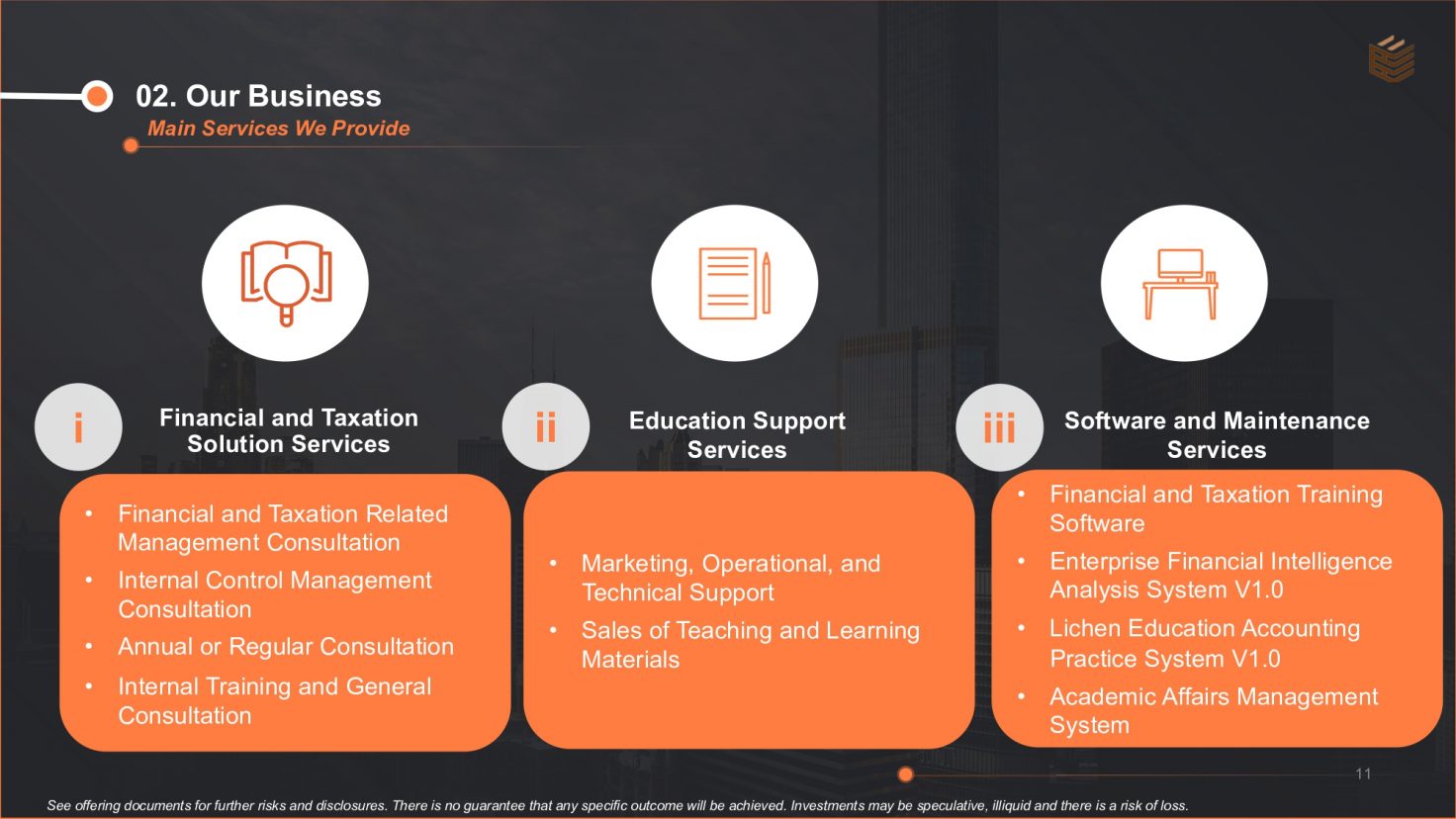 The company's revenue is generated from payments for services provided. Since 2019, the issuer sells paid access to its proprietary software solutions for tax and financial accounting automation, optimisation, and digitalisation; the Enterprise Financial Intelligence Analysis System and Lichen Education Accounting Practice System training platform. This platform provides courses in financial planning, accounting, and tax accounting.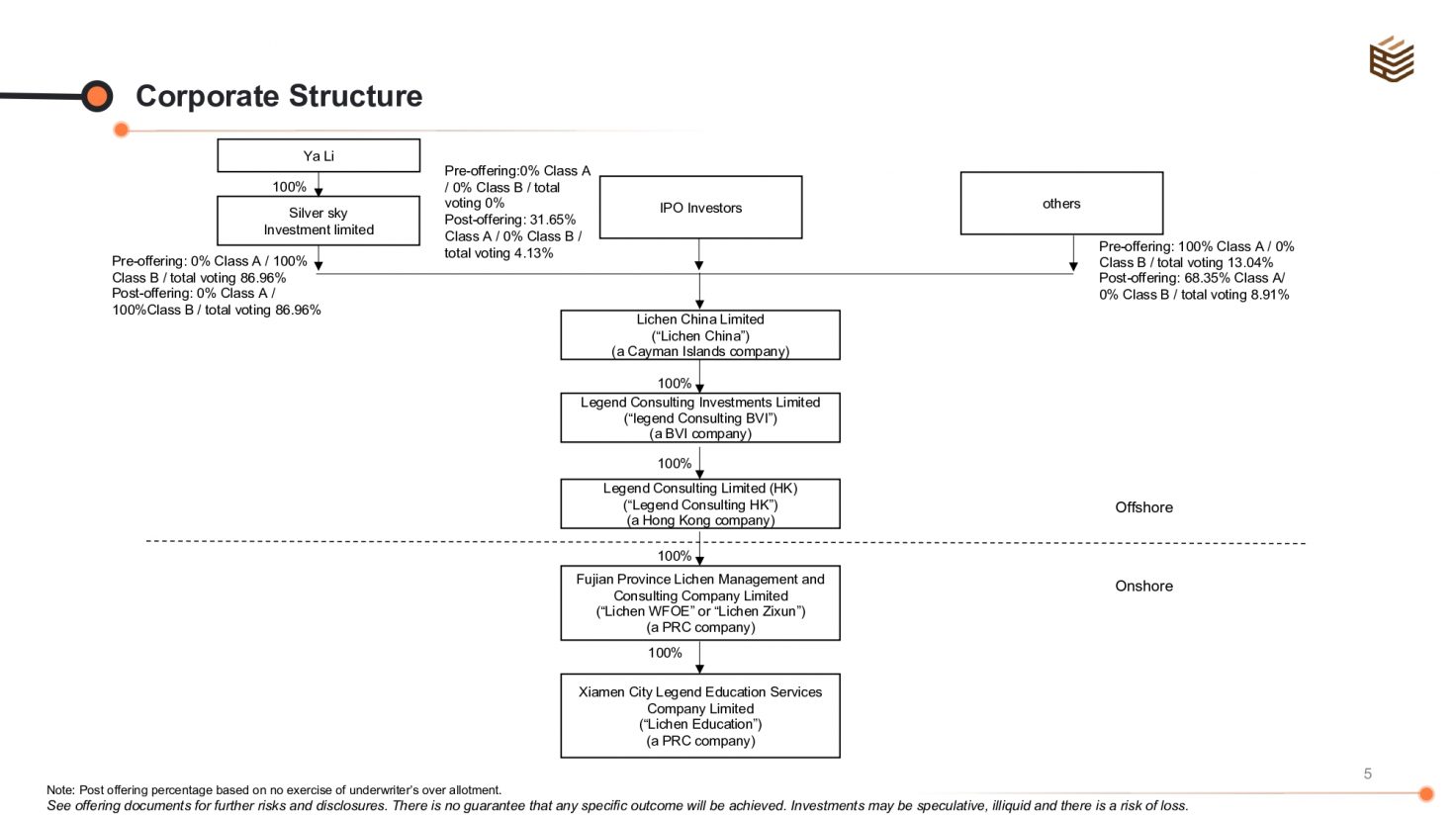 Lichen China runs fee-based offline seminars and training courses for businessmen and finance officers, which cover practical and theoretical aspects of tax calculation, bookkeeping, business plan creation, and financial management.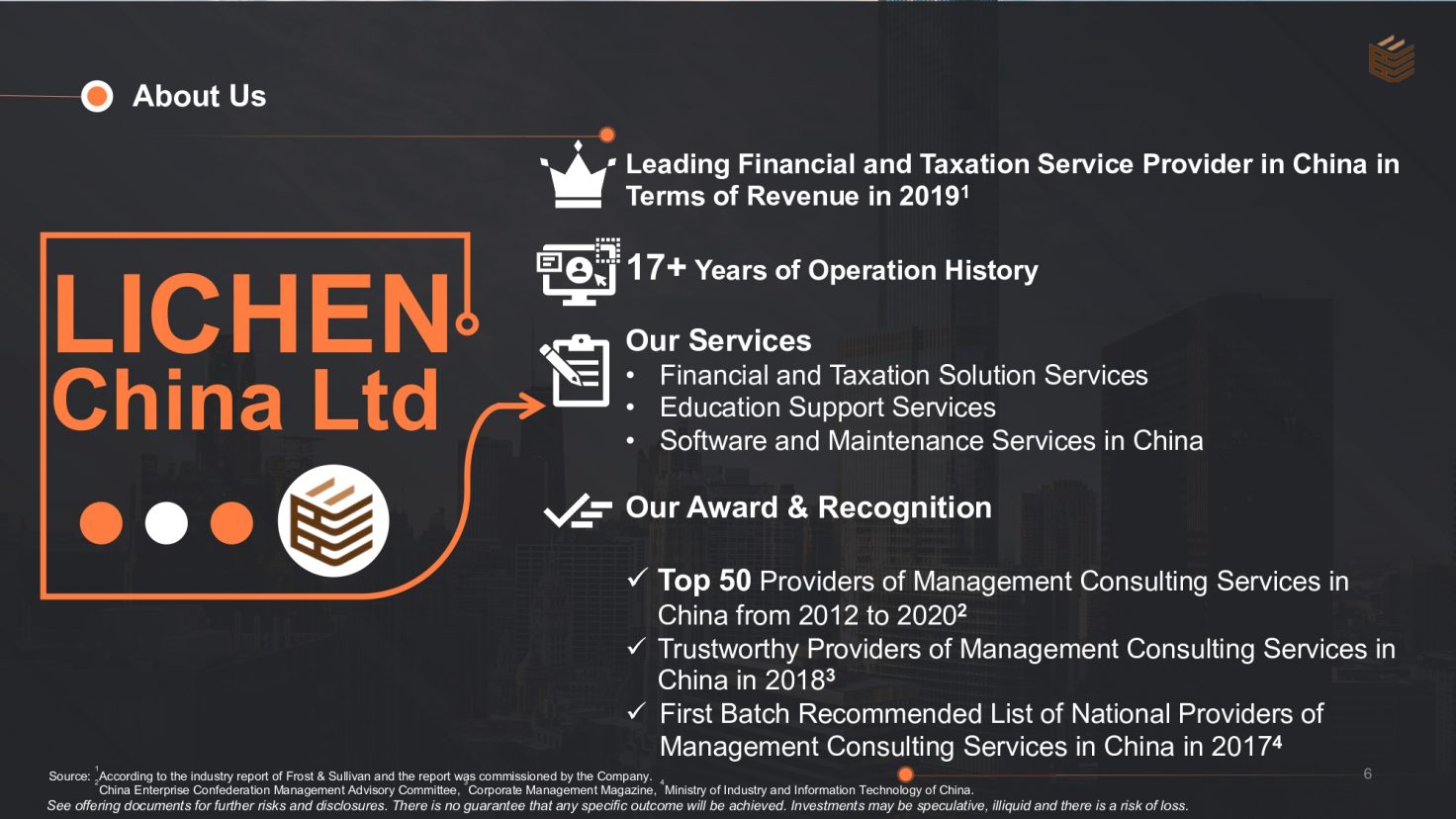 On 31 December 2021, the amount of investment raised by Lichen China Limited reached USD 2.2 million. The main investors are all members of the company's board of directors.
Outlook for Lichen China Limited's addressable market
According to Frost & Sullivan, China's financial advisory market value will reach USD 17.7 billion by 2024. The average annual growth rate from 2020 to 2024 inclusive will be 12.5%.
Research and Markets estimates that this market in China will reach USD 18.5 billion by 2027. The average annual growth rate from 2020 to 2027 inclusive will be 4.1%.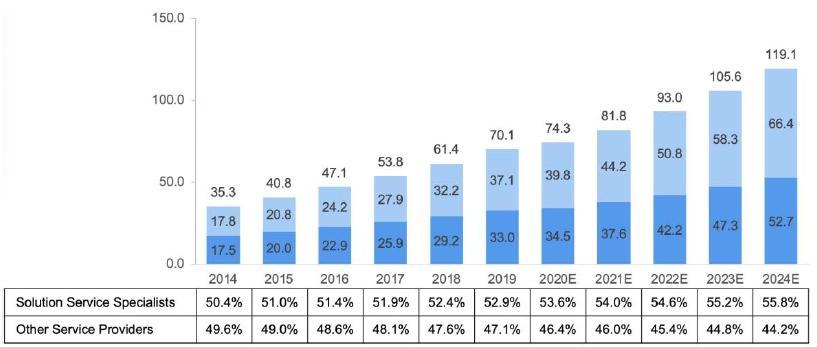 According to Frost & Sullivan's research, China's financial advisory market is extremely segmented, with no one player having a significant advantage over the rest. This creates the conditions for increased competition and higher quality of service.
Lichen China Limited's financial performance
Lichen China's financial results presented on Form F-1 for the year 2021 indicate a 32.07% increase in net profit to USD 8.46 million, compared to the 2020 statistics. Net profit for the January - June 2022 period decreased by 11.14% to USD 4.33 million. From July 2021 to June 2022 inclusive, the figure came to USD 7.92 million.

The issuer's revenue for 2021 was USD 34.29 million, which is an 11.83% increase from 2020. For the first half of 2022, the figure decreased by 4.93% to USD 16.15 million. From July 2021 to June 2022 inclusive, revenues reached USD 33.46 million.

Net cash flow as of 31 December 2021 was positive and reached USD 7.9 million. In the same period, the company had USD 16.8 million in its accounts, with total liabilities reaching USD 6.1 million.
Strengths and weaknesses of Lichen China Limited
Strengths:
Promising addressable market
Database of regular customers
Positive reputation
Qualified management
Simple and straightforward business model
Presence of net profit
Weaknesses:
High level of competition
Drop in net profit
High dependence on PRC regulatory authorities
What we know about the IPO of Lichen China Limited
Univest Securities, LLC is the underwriter of the IPO of Lichen China Limited. The issuer plans to sell 4.5 million ordinary shares at the offered average price of USD 4 per unit. Gross proceeds from the sale of the shares will amount to 18 million USD, excluding the sale of options by the underwriter. The company's capitalisation may reach the level of USD 72 million.
The multiplier (ratio) of P/S (capitalisation/revenues) of the issuer can reach 2.15. The average P/S of financial advisory firms is 3.52. The upside (growth potential) of the stock during the lock-up period could reach 63.7% ((3.52/2.15-1)*100%).
Invest in American stocks with RoboForex on favorable terms! Real shares can be traded on the R StocksTrader platform from $ 0.0045 per share, with a minimum trading fee of $ 0.5. You can also try your trading skills in the R StocksTrader platform on a demo account, just register on RoboForex and open a trading account.