IPO of Beamr Imaging: In-Demand Video Compression Technology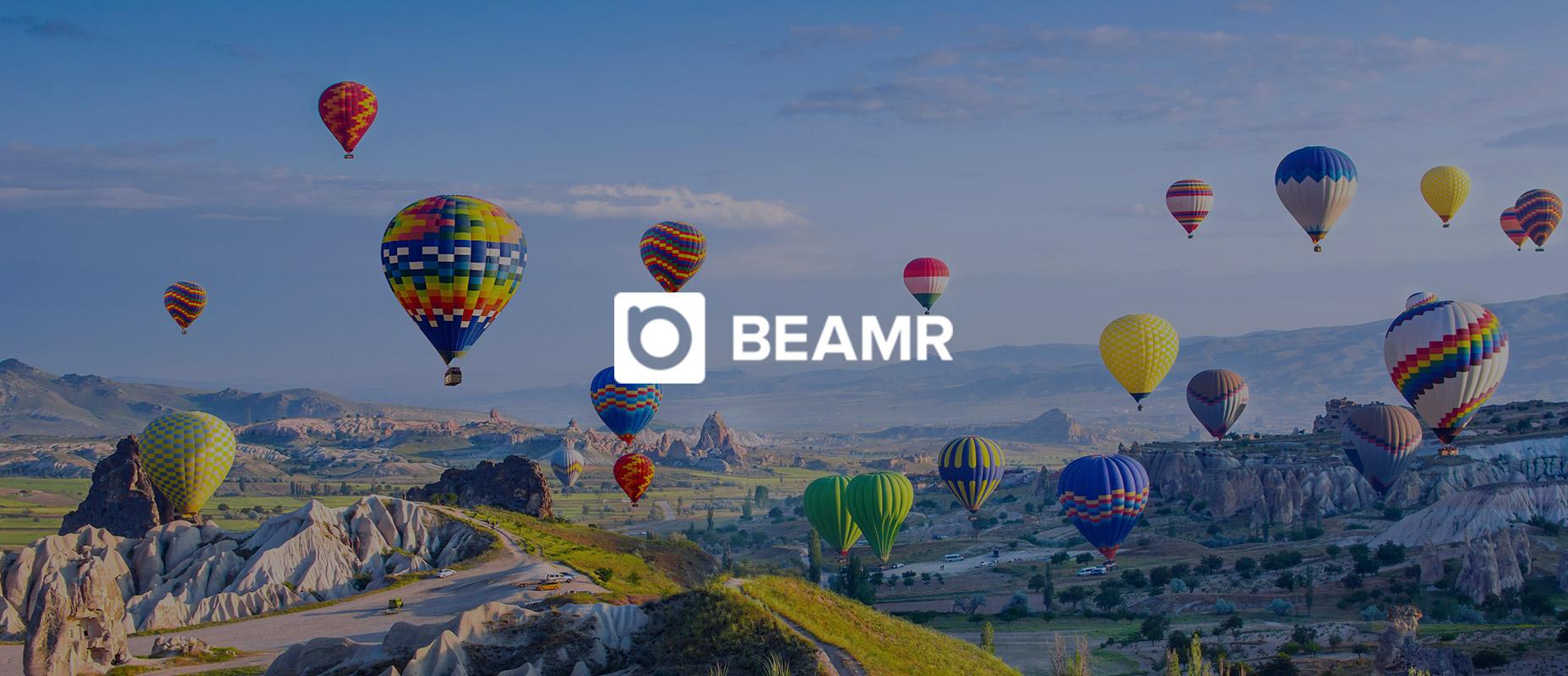 This article is about Israeli technology company Beamr Imaging Ltd., which plans to go public and list on the NASDAQ exchange on 28 February. The ticker symbol of its stocks is BMK. The firm develops solutions for video encoding, optimisation, and decoding.
Today we will talk about the issuer's business model, the outlook for its addressable market, its main competitors, the company's financial situation, its strengths and weaknesses, and the details of the IPO.
Beamr Imaging in brief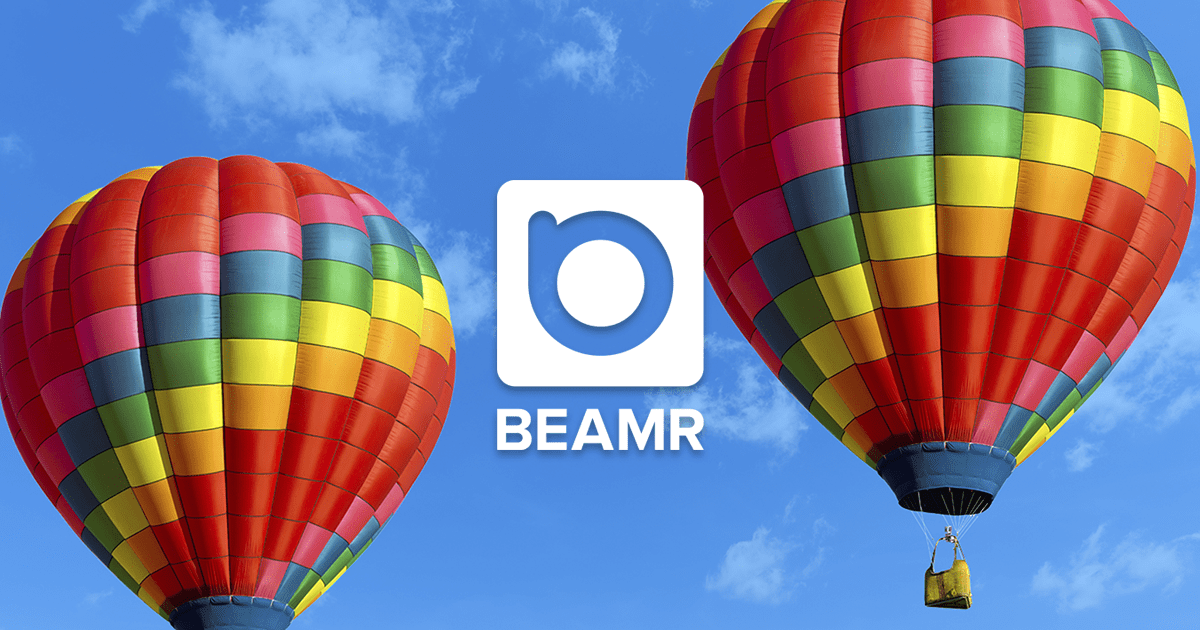 Beamr Imaging Ltd. specialises in the development of technologies that can significantly reduce the volume of video and image files while maintaining the level of quality. This optimisation enables faster and more efficient data uploading, sharing, and live streaming.
The company was founded in 2009 in Israel and is headquartered in Herzliya. The firm's CEO since inception is Sharon Carmel, who previously held a similar position and was a founder at BeInSync and Emblaze.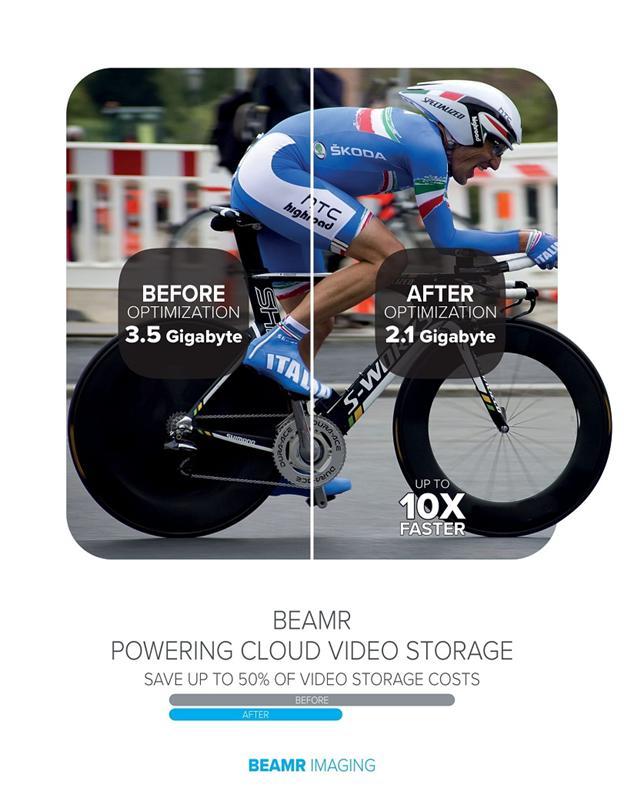 Beamr's video encoding and decoding technology was awarded an Emmy in 2021. The company holds 51 patents, including for Beamr Quality Measure algorithms, which enable efficient compression of multimedia files.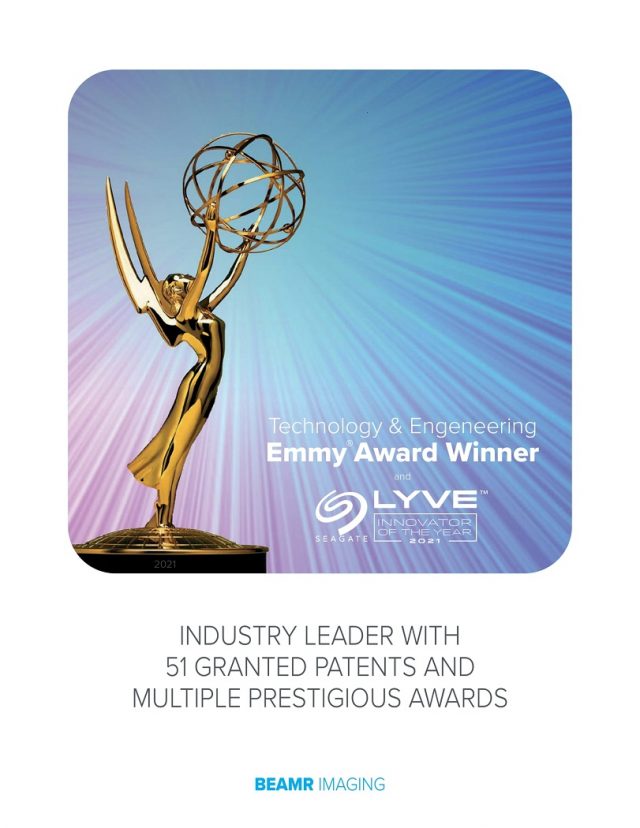 What makes this technology unique is that it considers the peculiarities of human visual perception of graphic information. The optimised video and image parameters comply with the ITU BT.500 international standard.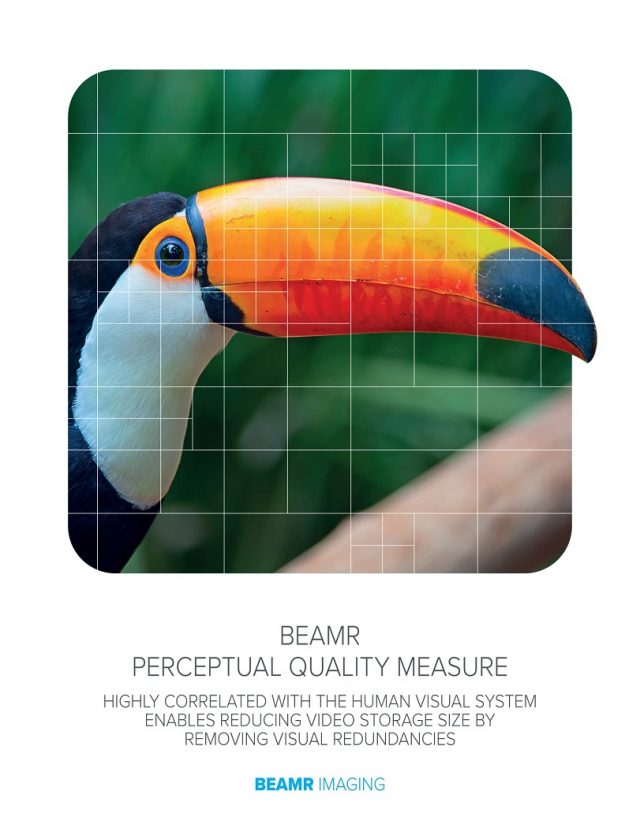 Beamr Imaging is currently working on patent registrations for three more solutions:
Beamr JPEGmini is an image compression software
The Beamr Silicon IP block is a video encoding and compression device
Beamr 4 and Beamr 5 are video encoders and decoders
In addition, Beamr Imaging plans to implement a cloud service with integrated graphics compression technology. This will make it easier and faster for users to access the company's turnkey solutions. Its customers include major media content producers and distributors such as Netflix Inc. (NASDAQ: NFLX), Paramount Global (NASDAQ: PARA), Wowza Media Systems LLC, Microsoft Corporation (NASDAQ: MSFT), VMware Inc. (NYSE: VMW), Vimeo Inc. (NASDAQ: VMEO), and Citrix Systems Inc.
At the end of 2021, these companies accounted for 62% of Beamr Imaging's total sales. The issuer reduced this share to 58% between January and June 2022 to increase the diversification of its customer base. As we can see, the firm has a lot of work to do in this area.
As of 31 December 2021, the amount of investment raised by Beamr Imaging Ltd. reached USD 30.2 million. The main investors are Verizon Ventures LLC, Disruptive Technologies L.P., Innovation Endeavors L.P., and Marker LP.
Prospects for the Beamr Imaging addressable market
According to Fortune Business Insights, the global cloud video storage market was valued at USD 7.3 billion in 2021. It is expected to reach USD 20.9 billion by 2028. The projected compound annual growth rate (CAGR) from 2022 to 2028 is 16%.
According to a Datamation report, the global data optimisation market is valued at USD 3 billion in 2020. It is expected to reach USD 4.5 billion by 2026. The projected compound annual growth rate (CAGR) from 2020 to 2026 is 5.2%.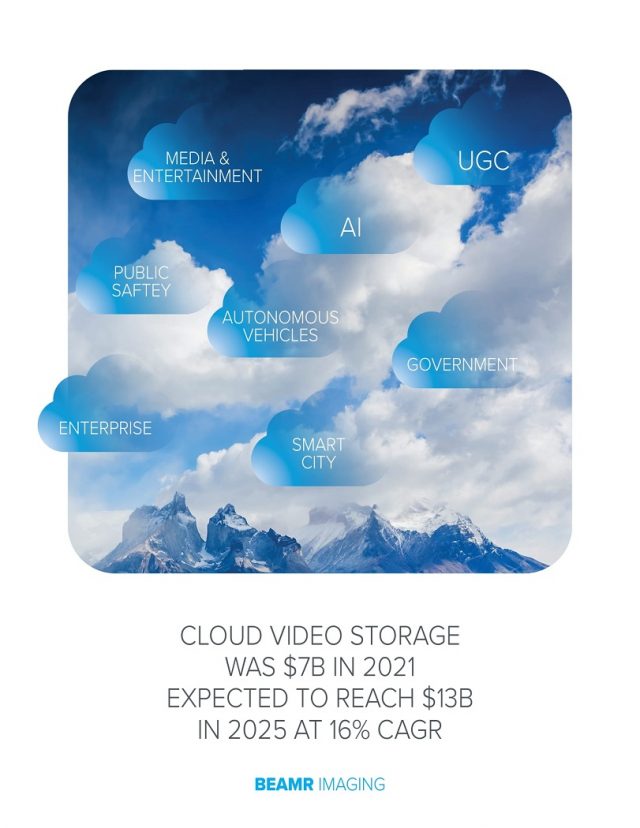 Main competitors:
Seagate Technology LLC
Ateme S.A.
MainConcept GmbH
Ittiam Systems Private Limited
Beamr Imaging's financial performance
Beamr Imaging Ltd. generated revenues of USD 3.3 million for 2021, an increase of 3.9% over the result for 2020. For the first half of 2022, the figure decreased by 7.9% to USD 0.93 million. From July 2021 to June 2022 inclusive, revenue reached 3.1 million USD.

The issuer's net loss for 2021 was USD 0.95 million, down 61.3% from the result for 2020. For the first half of 2022, the figure decreased by 11.53% to USD 0.83 million.
As of 31 December 2021, the net cash flow was positive and reached USD 0.57 million. During the same period, the company had USD 1 million in accounts, with total liabilities reaching USD 6.2 million.
Beamr Imaging's strengths and weaknesses
Strengths:
A promising addressable market
A regular customer base
Qualified management
A sought-after technology developed in-house
Reducing the net loss
Cooperation with renowned companies
Weaknesses:
Fierce competition
No net profit
A decrease in revenue
An increase in operating costs
Low level of business diversification
What we know about the Beamr Imaging IPO
ThinkEquity LLC will be the underwriter for Beamr Imaging Ltd.'s IPO. The issuer plans to sell 3 million ordinary stocks at the offered average price of 5 USD per unit. The gross proceeds from the sale of the stocks will amount to 15 million USD, excluding the sale of options by the underwriter. The company's market capitalisation may reach USD 68.5 million.
It is likely that the issuer's P/S multiple (capitalisation/revenues) will reach 22.1. Such a P/S value could be considered excessive for a representative of this sector. However, growth in the lock-up period is possible in case of favourable market conditions.