U.S. GoldMining IPO: Alaska Gold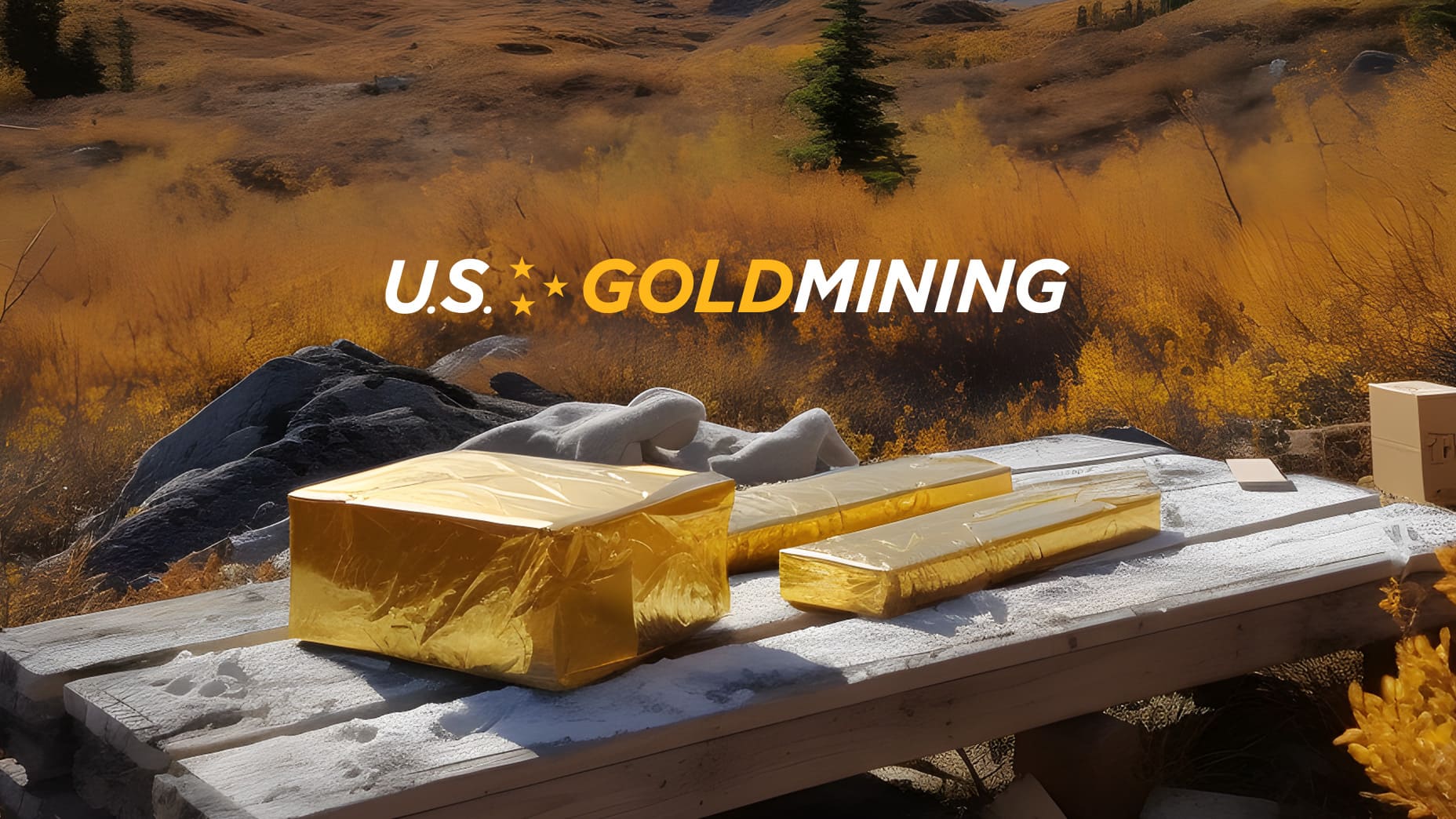 U.S. GoldMining Inc. which is involved in the development of a gold deposit in the US is planning to have an IPO on the NASDAQ on 21 April. Today we will talk about the features of the company's business model, details of its IPO, prospects for the target market, its main competitors, financial situation, and its strengths and weaknesses.
What do we know about U.S. GoldMining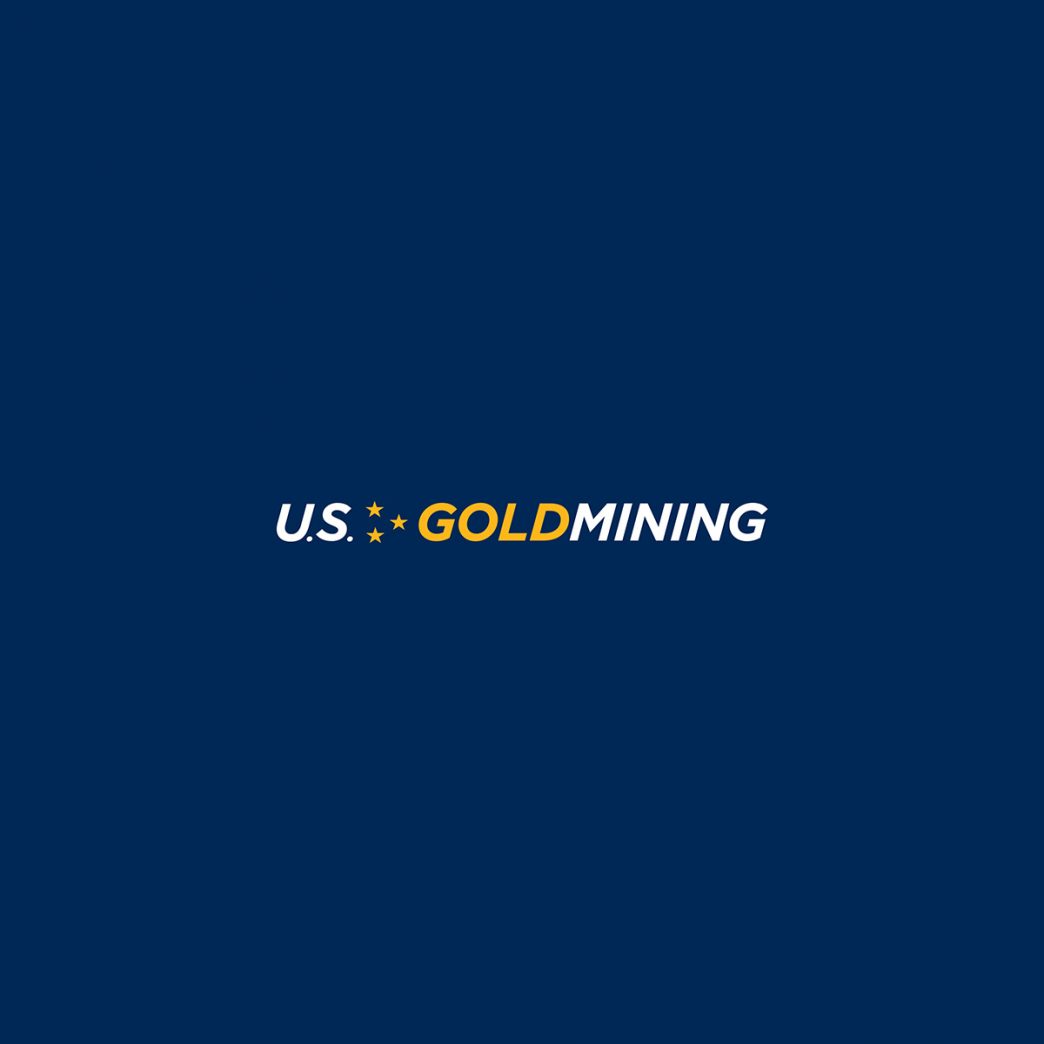 U.S. GoldMining Inc. was established in 2015 with its headquarters located in Vancouver, Canada. It's a subsidiary of GoldMining Inc. (NYSE: GLDG), a Canadian corporation engaged in the development of gold-copper deposits in North and South America.
Since September 2022 Tim Smith has been appointed as CEO of U.S. GoldMining Inc., with his previous position being Vice President Exploration at a parent company. Before that, he held the position of Regional Director at Newmont Corporation (NYSE: NEM).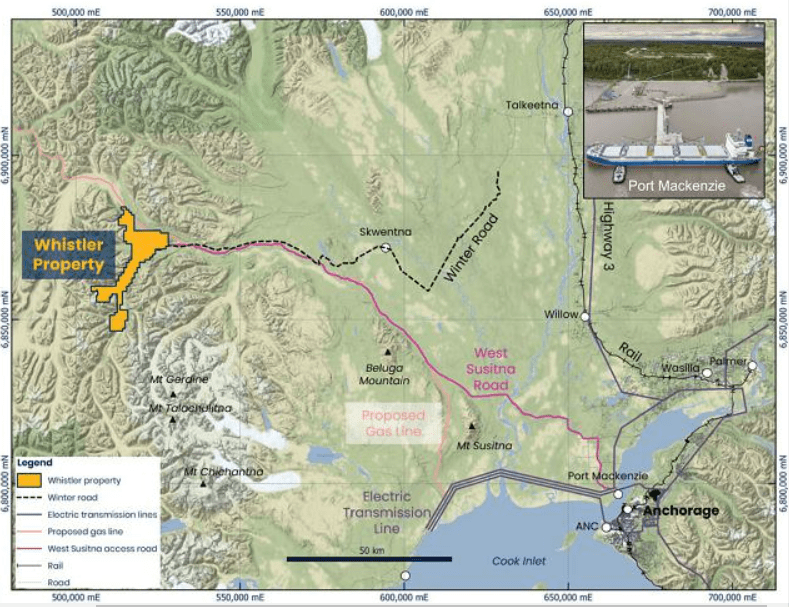 U.S. GoldMining Inc. is developing the Whistler deposit located in Alaska, US. This project is currently in the stage of exploration, which is why the exact volume of mineral deposits is not known yet. According to preliminary estimates, the reserves equal 118.2 million tons of mineral resources. The company is expected to mine for gold, copper, and silver at the Whistler deposit.

The complex itself covers an area of 217.5 square meters and comprises 377 various mining enterprises. There is an inland port in the territory of the Whistler deposit, which makes product distribution and transportation much easier. The sector of non-ferrous metal exploration and production is well-developed in this region, which is why the issuer has no difficulty in finding and training personnel. In the long run, the management of U.S. GoldMining Inc. plans to increase its footprint, but it will all depend on Whistler financial success.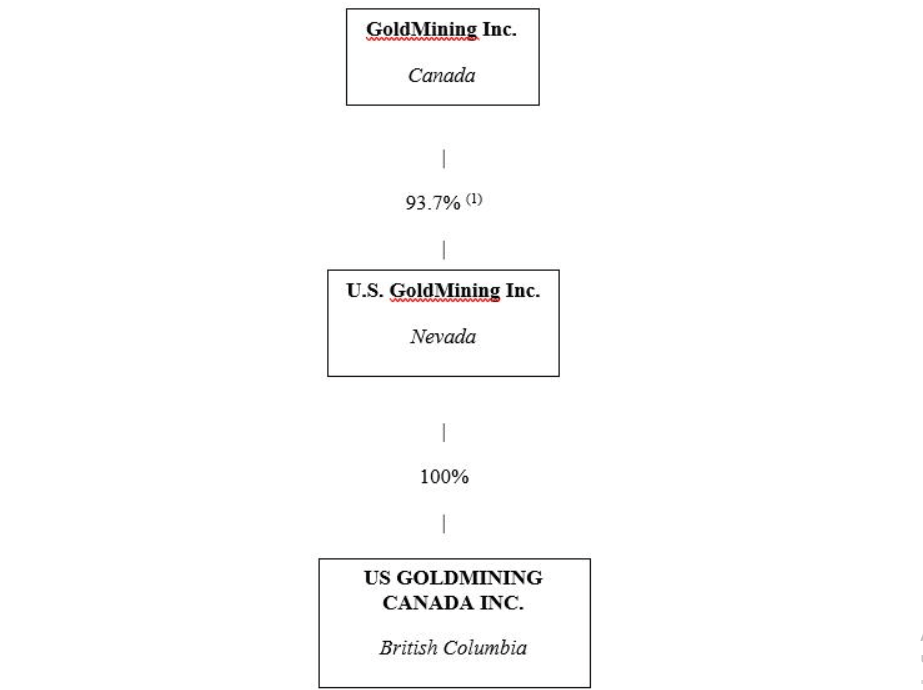 As of 30 November 2022, the investments raised by U.S. GoldMining Inc. reached 3.8 million USD. The main investor is GoldMining Inc.
What are the prospects for the target market of U.S. GoldMining
The issuer's target market is rather conservative and doesn't show high growth rates. Demand is affected by seasonal factors and parameters of the monetary policy pursued by developed countries. According to the report of the Resource Development Council for 2018, there were 192 mines in Alaska with an overall output of 60,690 ounces of gold for a year. The largest buyers of the precious metal are countries of the Asia-Pacific region.
Main competitors:
Donlin Gold LLC
Kinross Gold Corporation
Contango ORE, Inc.
NovaGold Resources Inc.
Graphite One Inc.
What is U.S. GoldMining's financial performance
At the time of writing this article, U.S. GoldMining Inc. generates no revenue. It's operated by increasing debt load. According to data for the 12 months ended on 30 November 2022, the company saw a net loss of 1.74 million USD. As of 30 November 2022, the corporation had 51.5 thousand USD in its accounts whereas total liabilities reached 1.5 million USD.

What are the strengths and weaknesses of U.S. GoldMining
Strengths:
Promising target market
Support of the large parent company
Experienced management
Favourable market environment
Good positioning of the business
Conservative and time-tested business model
Weaknesses:
High competition
Increasing debt load
No revenue
What we know about U.S. GoldMining IPO
The underwriters for the IPO of U.S. GoldMining Inc. are H.C. Wainwright & Co., LLC, BMO Capital Markets Corp., Laurentian Bank Securities Inc., and Sprott Capital Partners LP. The issuer, whose stock was given the ticker USGO, plans to sell 2 million common shares at the suggested average price of 10 USD per unit. Gross proceeds from the sale of the shares will amount to 20 million USD, excluding the options sold by the underwriters. The market capitalization of the corporation can reach 141 million USD.
U.S. GoldMining Inc. does not generate any revenue, so it's complicated to analyze it by using classic multiples. The success of this IPO and the performance of the issuer's stock depend on how long prices in the precious metal market will remain high.
Invest in American stocks with RoboForex on favorable terms! Real shares can be traded on the R StocksTrader platform from $ 0.0045 per share, with a minimum trading fee of $ 0.5. You can also try your trading skills in the R StocksTrader platform on a demo account, just register on RoboForex and open a trading account.
Subscribe to R Blog and never miss anything interesting
Every week, we will send you useful information from the world of finance and investing.