IPO of Candela Medical, Inc.: Solutions for Aesthetic Medicine

It is human nature to seek for better appearance and looks, and nowadays, in the time of aesthetic medicine development, people have much more opportunities to succeed. Since the late 1960s, this field of medicine has been rapidly growing in the US and Western Europe. At the same time, equipment and technologies for plastic surgeries and different dermatological procedures have also improved.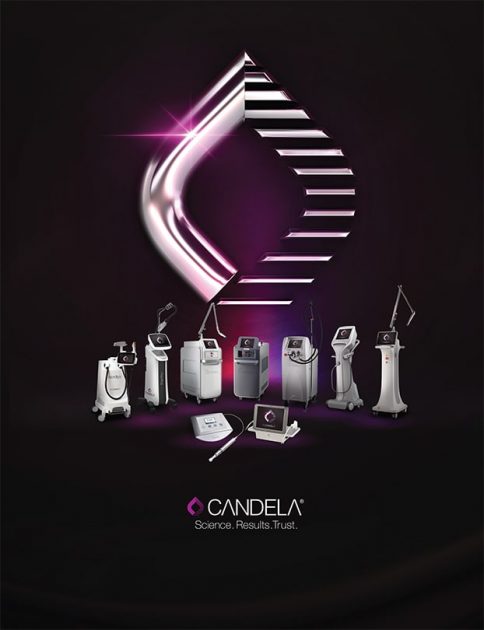 Candela Medical, Inc., the leading supplier of equipment for aesthetic medicine, is planning an IPO at the NASDAQ. The company's shares will start trading the next day, (the "CDLA" ticker symbol), but the IPO date hasn't been announced yet.
In today's article, we'll discuss whether Candela shares may be interesting for investors.
Business of Candela Medical, Inc.
The company has a rather longstanding business reputation. Candela was established in 1970 with a headquarters in Marlborough, Massachusetts. It currently employs almost 900 people.
Candela Medical, Inc. has become the leading supplier of devices for aesthetic medicine. The company's solutions have a vast scope of applications, for example, devices for laser microsurgery and dermatological platforms, such as Nordlys Multi-Application, which is used for treating different noncancerous vascular injuries.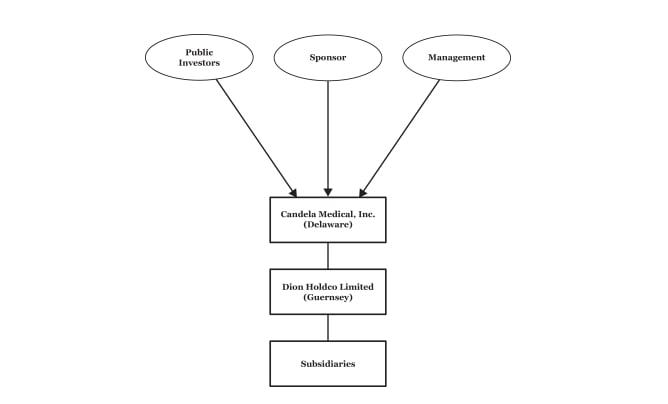 Throughout its existence, Candela had four mergers, with Primaeva Medical, TransPharma Medical, Orscan Technologies, and CoolTouch, and created over 80 unique tools. The company's non-material assets include more than 130 registered patents, while 55 more are now under development. Equipment developed by the company helped to lead 70 different clinical trials.
As of 30 June 2021, Candela sold 45 thousand devices to 16 thousand clients all over the world. The customer retention rate is 48%, which is much higher than its competitors. The company works in 18 countries. Now let's take a closer look at the issuer's target market.
The market and competitors of Candela Medical, Inc.
Experts believe that the aesthetic market is expanding quite quickly. According to Markets&Research, the global aesthetic equipment market is estimated at $12 billion in 2021 and may reach $25 billion by 2028 with an average annual growth rate of 11%. Markets&Research thinks that over 100 million cosmetic surgeries and procedures will be carried out by the year-end of 2021.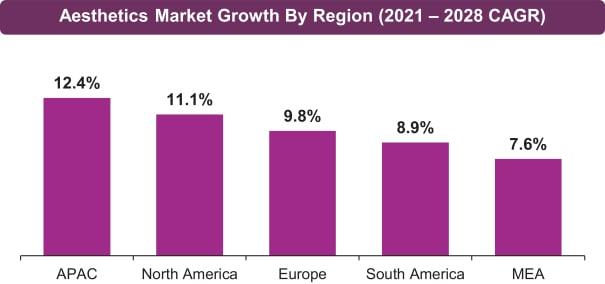 The key reasons for the target market expansion will be:
Ageing of the population in advanced economies: increased demand for rejuvenation services.
Higher demand for similar services among the dominating generation of millennials.
Growth in human wellbeing in the Asia-Pacific region and increased demand for aesthetic medicine services.
Increased demand for cosmetological procedures among menfolk.
Growth in the number of doctors that offer aesthetic medicine services.
The company's key competitors are:
Cutera, Inc.
Medtronic
Abiomed
Axonics
Penumbra
Financial performance
When analysing the company's financial performance, it's necessary to note that Candela Medical gains the net profit. That's why we'll start our analysis with this aspect.
At the year-end of 2020, the company recorded a net loss of $43.89 million, a 25.79% increase if compared with 2019. As of 30 June 2021, the net profit was $15.27 million against a $35.34 million loss over the same period of 2020.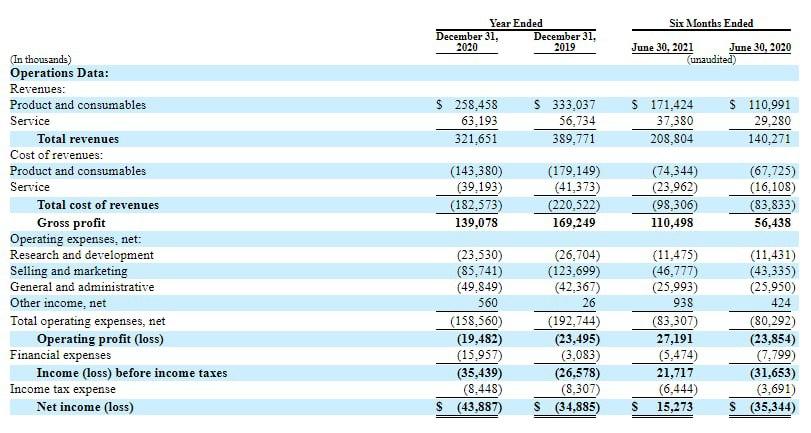 According to the provided report, Candela's sales in 2020 were $321.65 million, a 17.48% decrease relative to 2019. In the first 2 quarters of 2021, the company's revenue was $208.81 million, a 48.86% increase if compared with the same period of 2020. In the last 12 calendar month, the indicator showed $390.18 million.
If the current revenue growth rate continues, this sum may reach $476.02 million by the year-end of 2021. The readings clearly show that the company is slowly recovering from the coronavirus pandemic crisis.
As of 30 June 2021, cash and cash equivalents on the company's balance sheet are $59.92 million, while its total liabilities are $87.45 million. As a result, the company has a negative cash flow, but the net profit neutralizes this fact.
Strong and weak sides of Candela Medical, Inc.
After studying the company's business model, let's highlight the strong and weak sides of Candela Medical. I guess the company's advantages are:
Flawless business reputation since 1970.
Transnational business nature.
High customer loyalty.
Sound management.
Net profit.
Risk factors of investing in Candela shares are the following:
Pandemic-related losses.
The company doesn't pay dividends.
Strong competition in the industry.
IPO details and estimation of Candela Medical, Inc. capitalization
The underwriters of the IPO are Stifel, Nicolaus & Company, Incorporated, Oppenheimer & Co. Inc., Stephens Inc., R. Seelaus & Co., LLC, Canaccord Genuity LLC, Robert W. Baird & Co. Incorporated, Barclays Capital Inc., Goldman Sachs & Co. LLC, and BofA Securities, Inc.
During the IPO, the company is planning to sell 14.7 million common shares at the price of $16-18 per share. If shares are sold at the highest price in this range, the IPO volume will be $250 million and the company's capitalization may be $1.66 billion.
To assess the company, we use two multipliers, the Price-to-Sales (P/S Ratio) and the Price-to-Earnings (P/E Ratio). A P/S value for the healthcare sector with such a rapidly-growing target market may be up to 5.0 during the lock-up period.
The company is filing for an IPO with P/S equal to 4.26. The upside for shares may be up to 17.38% (5/4.26*100%). The issuer's P/E value is 246.78 – an extremely high value, because Candela has recorded its first net profit only recently.
If underwriters do not revise the IPO conditions, then this investment may be considered venture one. I would recommend this issuer for short-term speculative investments.
Invest in American stocks with RoboForex on favorable terms! Real shares can be traded on the R StocksTrader platform from $ 0.0045 per share, with a minimum trading fee of $ 0.5. You can also try your trading skills in the R StocksTrader platform on a demo account, just register on RoboForex and open a trading account.