IPO of Phoenix Motor: Another Electric Car Maker Is Going Public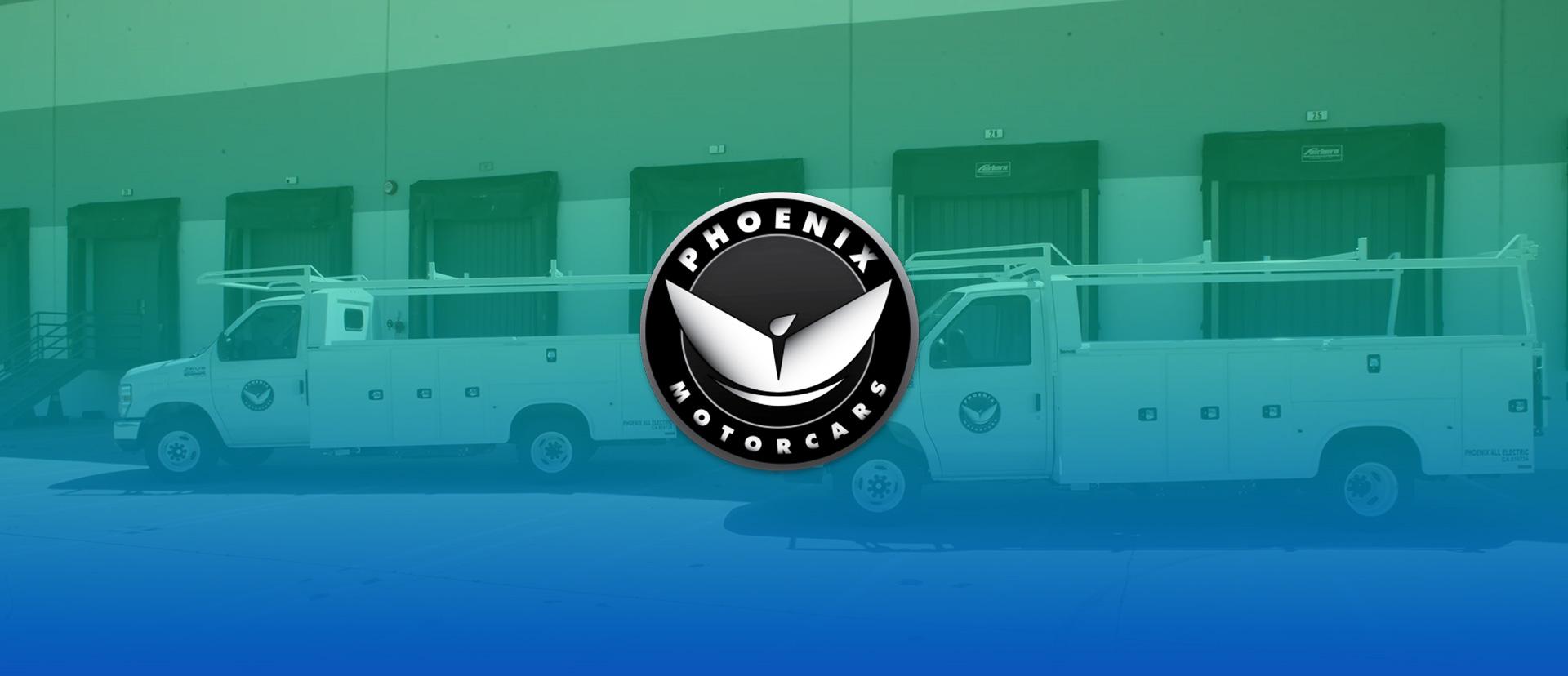 Oil prices are breaking all possible highs and have moved very close to the peaks of 2008. At the same time, retail fuel prices are also skyrocketing. That's why car owners often consider the option to stop using vehicles with gasoline and diesel engines. Electric car makers confirm a surge in demand for their products.
In today's article, we'll take a closer look at the company that's engaged in the development and production of different all-electric vehicles, Phoenix Motor Inc., which is planning to go public on the on 7 June under the "PEV" ticker symbol.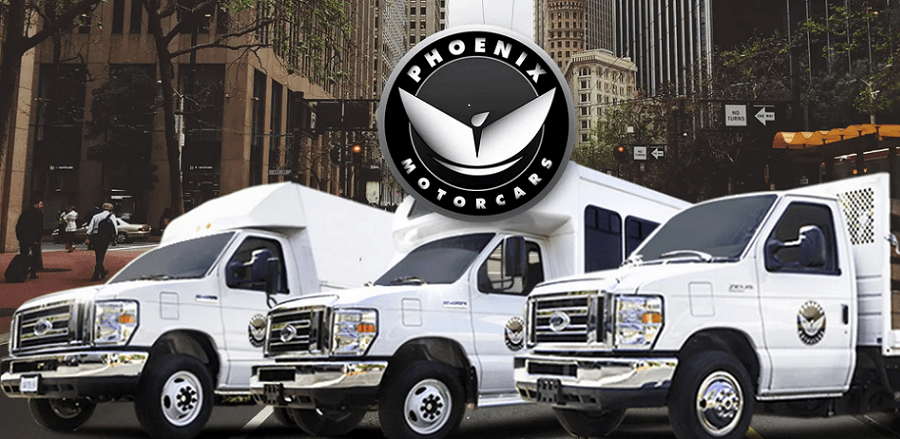 What we know about Phoenix Motor
Phoenix Motor designs and produces zero-emission, all-electric vehicles, including school buses, trucks, and pickups. In addition, the company manufactures chargers and infrastructure, and also develops a new commercial vehicle platform.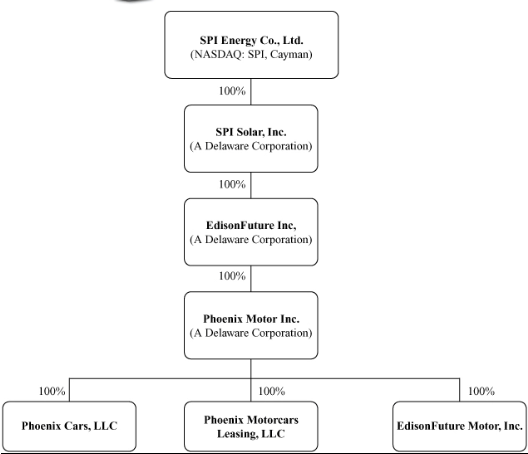 Phoenix Motor Inc. consists of Phoenix Cars LLC, Phoenix Motorcars Leasing LLC, and EdisonFuture Motor Inc. The company's two major brands are Phoenix Motorcars and EdisonFuture.
The first brand is focused on commercial products, such as electric forklifts, trucks, and school buses, while the second one offers light electric vehicles. In the future, the company is planning to manufacture medium-duty electric trucks.

The company's key offers are:
EF-1 pickup truck
Medium duty electric vehicles
Commercial and residential charging devices
Electric drive trains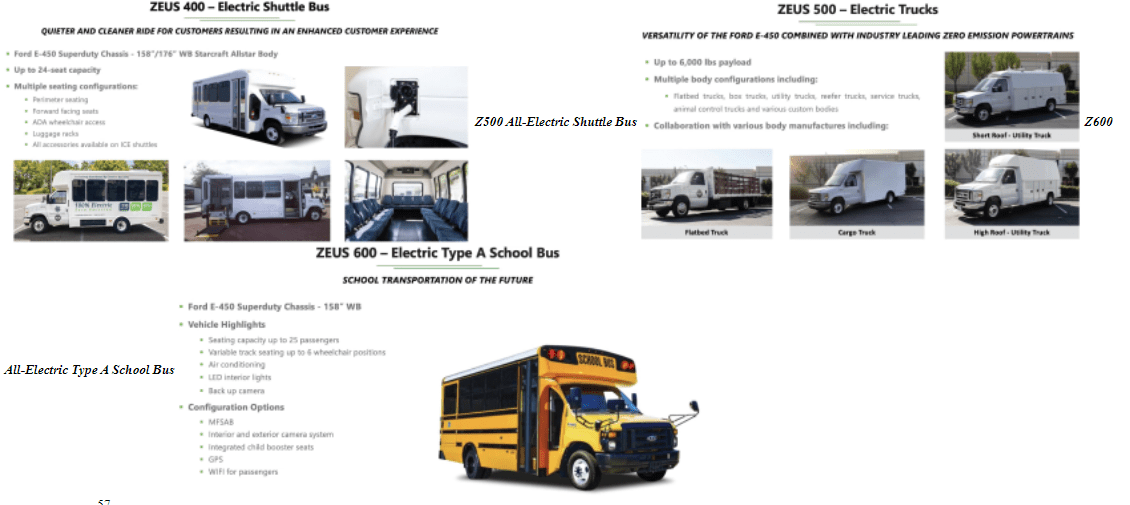 As of 31 December 2021, Phoenix Motor Phoenix raised at least $26 million in investment, including parent firm EdisonFuture (SPI Energy).
The prospects of Phoenix Motor's target market
According to a 2021 market research report by Mordor Intelligence, the global market for electric commercial vehicles was estimated at $53 billion in 2020. By 2026, it might reach $253 billion. Consequently, the CAGR (Compound Annual Growth Rate) could be 29.73%.
The main catalysts for this growth are increasing vehicle emissions regulations and advancements in battery and charging technologies.
In addition, big-time car market players continue investing in new innovative technologies and expanding their vehicle lines. Also, there are substantial government incentives for electric car buyers, such as subsidies and tax benefits.
Phoenix Motor's key competitors are:
Lightning eMotors
GreenPower Bus
SEA Electric
Arrival
Tesla
Rivian
Ford
General Motors
Mercedes-Benz
Nissan-Renault
How Phoenix Motor performs financially
At the time of the IPO, the issuer had not generated any net profit. We will therefore analyse Phoenix Motor's financial performance with its revenue.
The financial data from the S-1 form shows a huge drop in the company's sales in the first nine months of 2021 in comparison with the same period of 2022 – 55.8%, down to $1.68 million.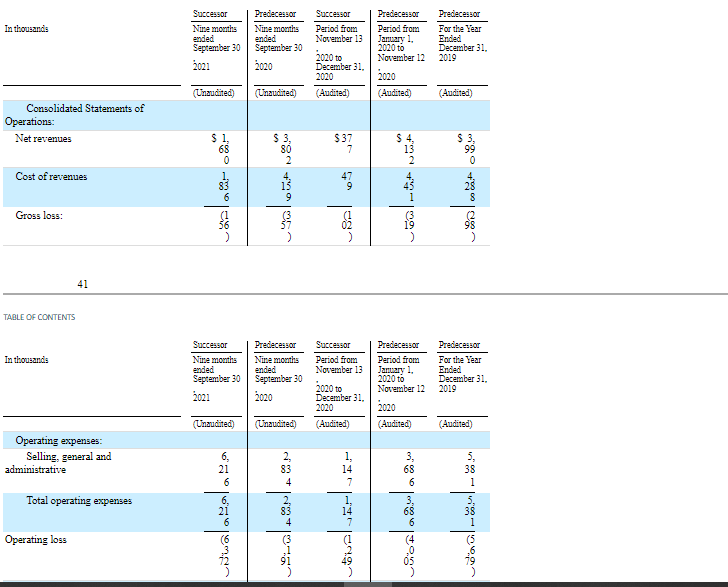 In 2020, the company's sales were $4.51 million, representing a 13% increase in comparison with 2019. In 2021, Phoenix Motor was plagued by spare parts logistics issues, which had a negative influence on both sales and production.
As a result of the revenue growth decline, the company's net loss skyrocketed. In the first three quarters of 2021, net loss was $6.38 million – this is a 379.5% increase in comparison with the same period in 2020. This implies a negative cash position of $11.8 million for the 12-month period from 30 September 2020 to 30 September 2021.
For each electric vehicle it sells, the issuer is eligible to earn tradable Greenhouse Gas [GHG] credits that can also be considered extra revenue.
As of 30 September 2021, Phoenix Motor's total liabilities were $4.5 million, while the cash equivalents on its balance sheet were $6 million.
Strengths and weaknesses of Phoenix Motor
The company's strengths are:
High target market growth rate
Demand for electric cars
Possible business expansion outside the US
Own production facilities
The list of weaknesses is much shorter: a huge drop in revenue growth rate and no net profits.
What we know about the Phoenix Motor IPO
The underwriters of the IPO are EF Hutton Group, Roth Capital Partners LLC, and Maxim Group LLC. The issuer is planning to sell 4 million common shares at the price of $5 per share, and also one warrant. Gross revenue is expected to be about $20 million, not including conventional options sold by the underwriter.
The warrant under the "PEVW" ticker symbol will be executed at the IPO price. Assuming the IPO is successful at the proposed price range, the issuer's value at the IPO, excluding underwriter options, might be approximately $346 million. A multiplier – the Price-to-Sales ratio (P/S ratio) – will reach 155, while the closest competitor's value, Rivian Automotive, is 171.
The ratio between floating and outstanding shares (excluding underwriter options) will be about 5.41%. A reading under 10% is usually considered a low-float stock, which might be subject to significant price volatility. Buying Phoenix Motor shares might be considered a classic venture investment, which is not suitable for all investors.
Invest in American stocks with RoboForex on favorable terms! Real shares can be traded on the R StocksTrader platform from $ 0.0045 per share, with a minimum trading fee of $ 0.5. You can also try your trading skills in the R StocksTrader platform on a demo account, just register on RoboForex and open a trading account.