IPO of Alopexx: New Achievements of Immunotherapy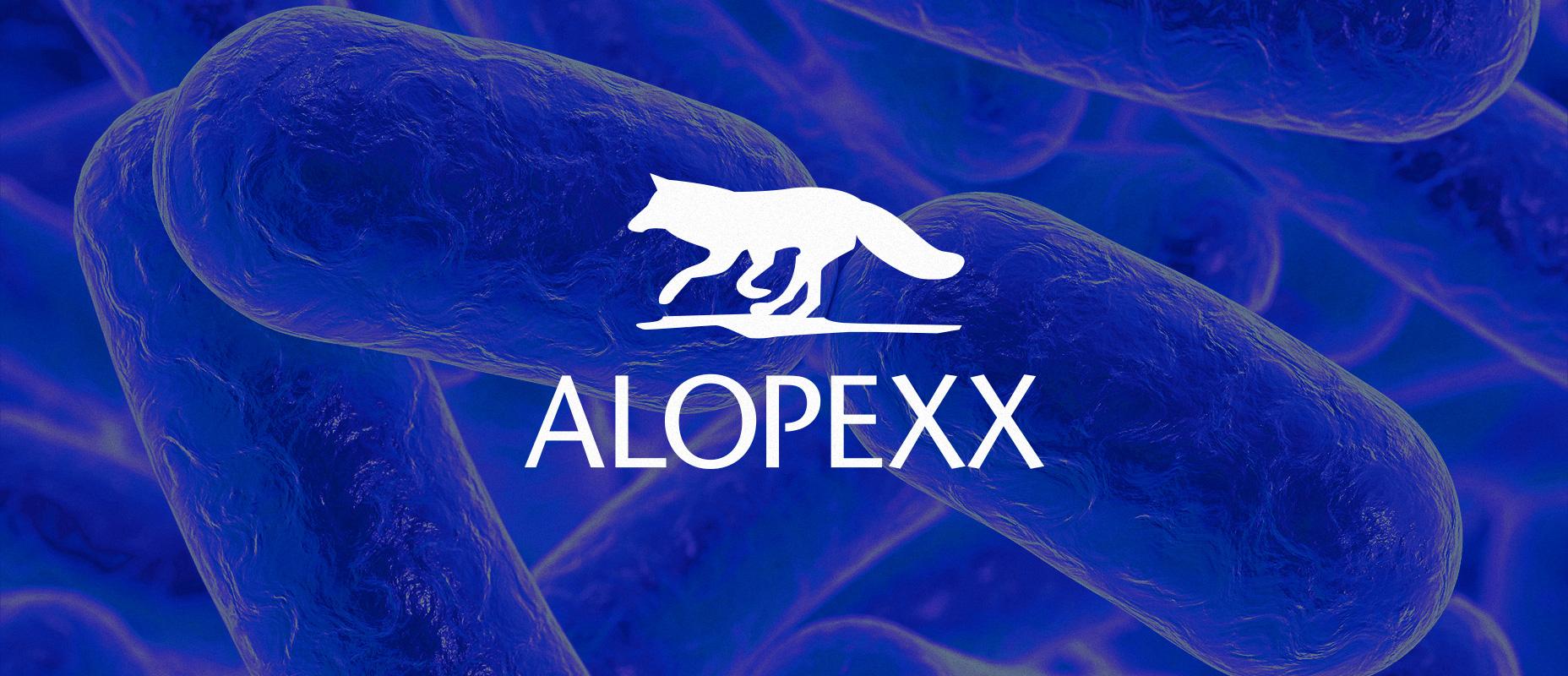 Today's article is devoted to an American biopharma company that creates new generation vaccines from bacterial and parasitic infections — Alopexx Inc. It will carry out an IPO at NASDAQ on 22 September under the ticker ALPX.
Alopexx IPO infographics

What we know about Alopexx
Alopexx Inc. represents the biotech sector. Its chief office is in Cambridge, Massachusetts. In the company, they are sure that active vaccination and passive immunotherapy are highly efficient against a wide range of bacterial infections and other immune-mediated diseases.
According to the company's official website, therapy by Alopexx can prevent and cure microbial infections without antibiotics. It also works on microorganisms that are resistant to anti-microbial drugs. Note that currently all novelties at Alopexx undergo clinical tests.
The company is managed by Doctor of Medicine Daniel R. Vlock., who is a co-founder, president, and CEO. Previously, he was at the management of GPC Biotech, Pharmacia, and Ethicon Endo-Surgery.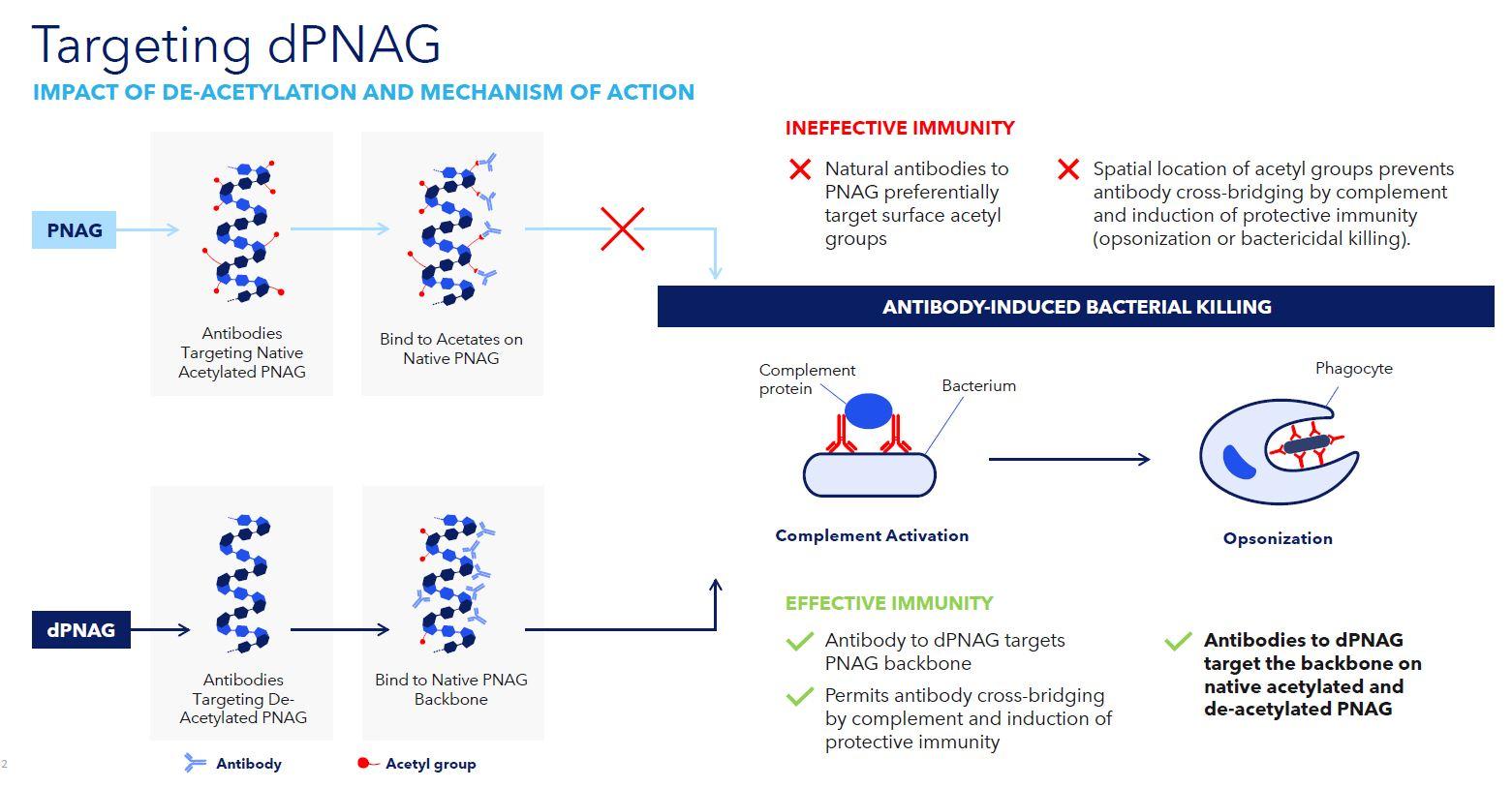 In the company, they claim that the AV0328 vaccine must form immunity from a wide range of diseases — staphylococcus, pneumonia, meningitis, even skin and venereal diseases. If the vaccine passes tests, Alopexx drugs will go on the list of obligatory vaccinations from pneumonia for adults and kids in the US.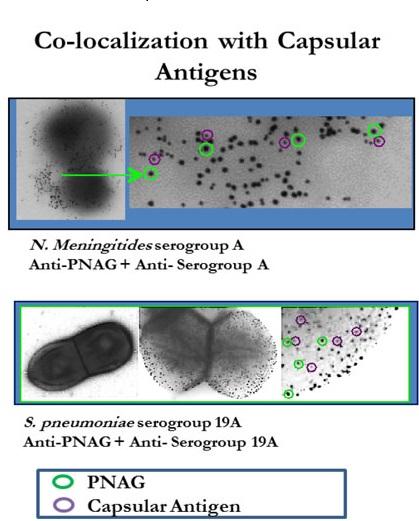 Another novelty by Alopexx undergoing clinical tests is a monoclonal antibody F598. By Alopexx estimations, F598-based drugs will be able to provide full immunity to several diseases in 2-3 months. This is necessary for patients in the course of a long rehabilitation after organ transplantation, for example. Their bodies are weakened and especially vulnerable to various infections. On the whole, Alopexx drugs can be efficient against more than 70 pathogens.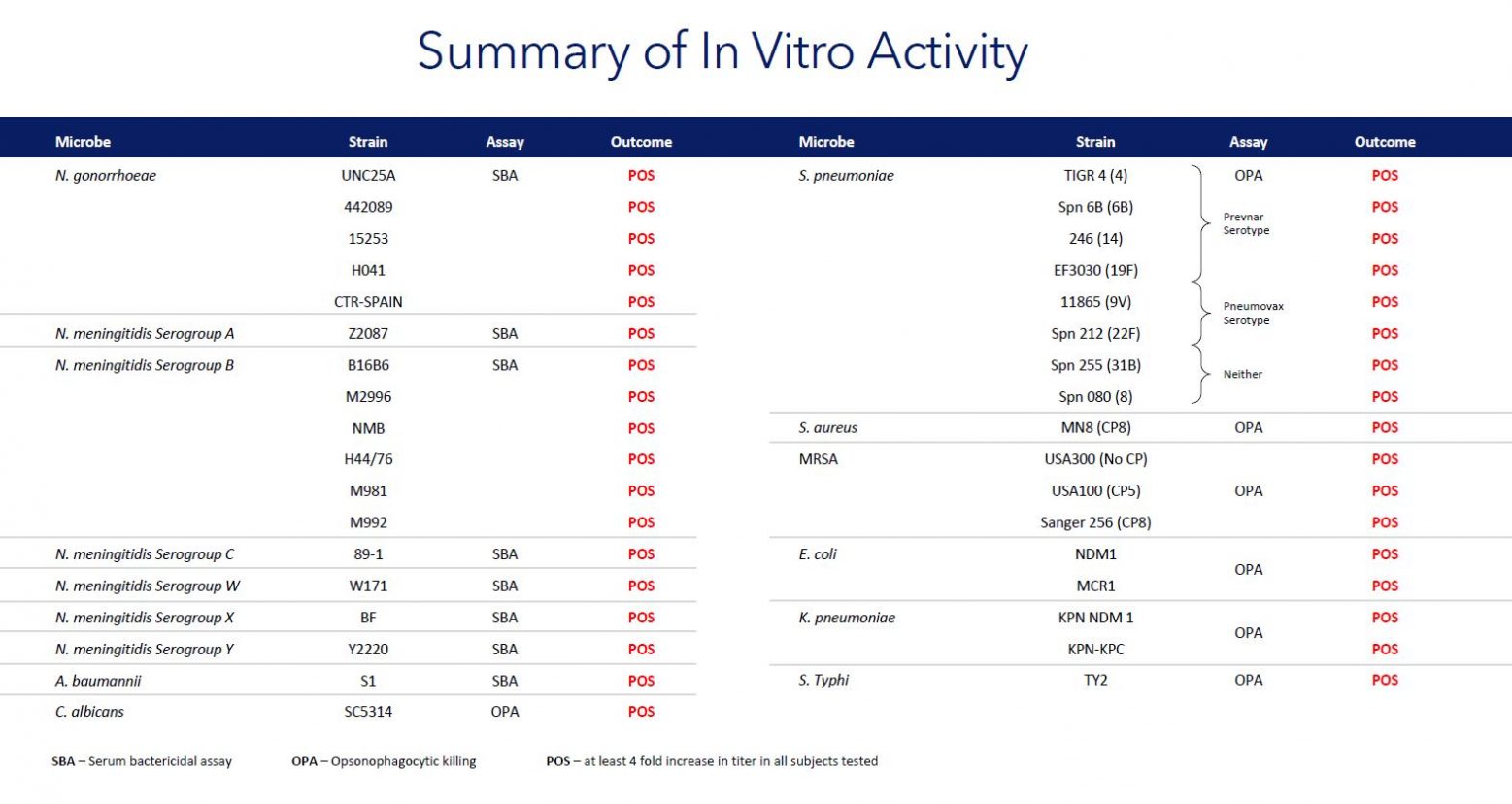 According to data for 30 June 2022, Alopexx attracted investments for 17.3 million USD. The main investors are Harvey Sandler Revocable Trust and Nathan Perlmutter.
Perspectives of Alopexx target market
According to Market Research Future, in 2022 the market of infections treatment is estimated as 23.7 billion USD. By 2030, it is expected to have reached 32.5 billion USD. This means average annual growth by 1.37%.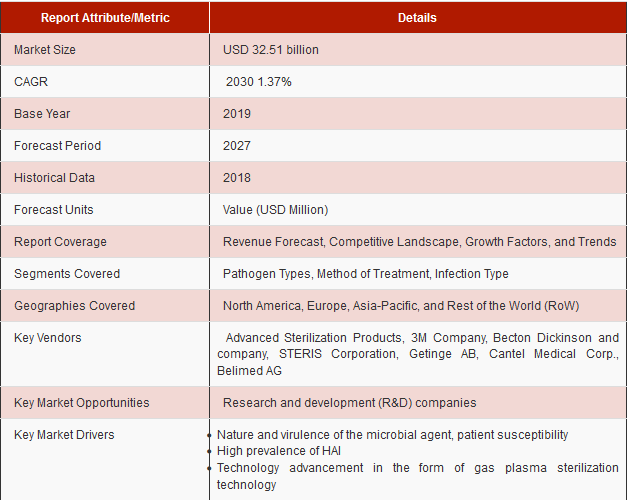 The main rivals of the company should be Pfizer Inc., Merck & Co. Inc., GlaxoSmithKline plc, Sanofi SA, SK Chemicals CO, Affinivax Inc., and Astellas Pharma llc.
Financial performance of Alopexx
The S-1 form of Alopexx financial performance shows no earnings on produce sales, hence — no net profit. At the same time, expenses on research and administration are noticeable.

On 30 June 2022, the company had 421,840 USD of cash and 2.5 million USD of general liabilities. This is a typical situation for pharma companies that have their drugs undergoing tests and approvals.
Strong and weak sides of Alopexx
Advantages:
Popularity of drugs
Opportunities for business development outside the US
The company's own industrial base.
Drawbacks:
No earnings
High chances that more capital will be necessary after the IPO
Most product are undergoing clinical tests.
What we know about Alopexx IPO
The underwriter of Alopexx is ThinkEquity LLC. The issuer plans to sell 2.5 million normal shares for 5-7 USD each. Gross earnings will amount to about 12.3-14.3 million USD depending on the underwriter's commission.
None of the existing or potential shareholders expressed interest towards buying Alopexx shares at the IPO price.
If the IPO goes successfully by the average-weighted price, the cost of the company will amount to 46.1 million USD, underwriter's options excluded.
As the issuer does not generate any profit, its potential capitalisation cannot be counted by classical multipliers. According to Alopex x, if F598 and AV0328 pass the tests, they will potentially bring the company up to 5 billion USD. In this case, the shares might grow accordingly.
Participation in this IPO is a classical venture investment that does not suit everybody.
Invest in American stocks with RoboForex on favorable terms! Real shares can be traded on the R StocksTrader platform from $ 0.0045 per share, with a minimum trading fee of $ 0.5. You can also try your trading skills in the R StocksTrader platform on a demo account, just register on RoboForex and open a trading account.