Erayak Power Solution Group IPO: Off-Grid Energy Systems From China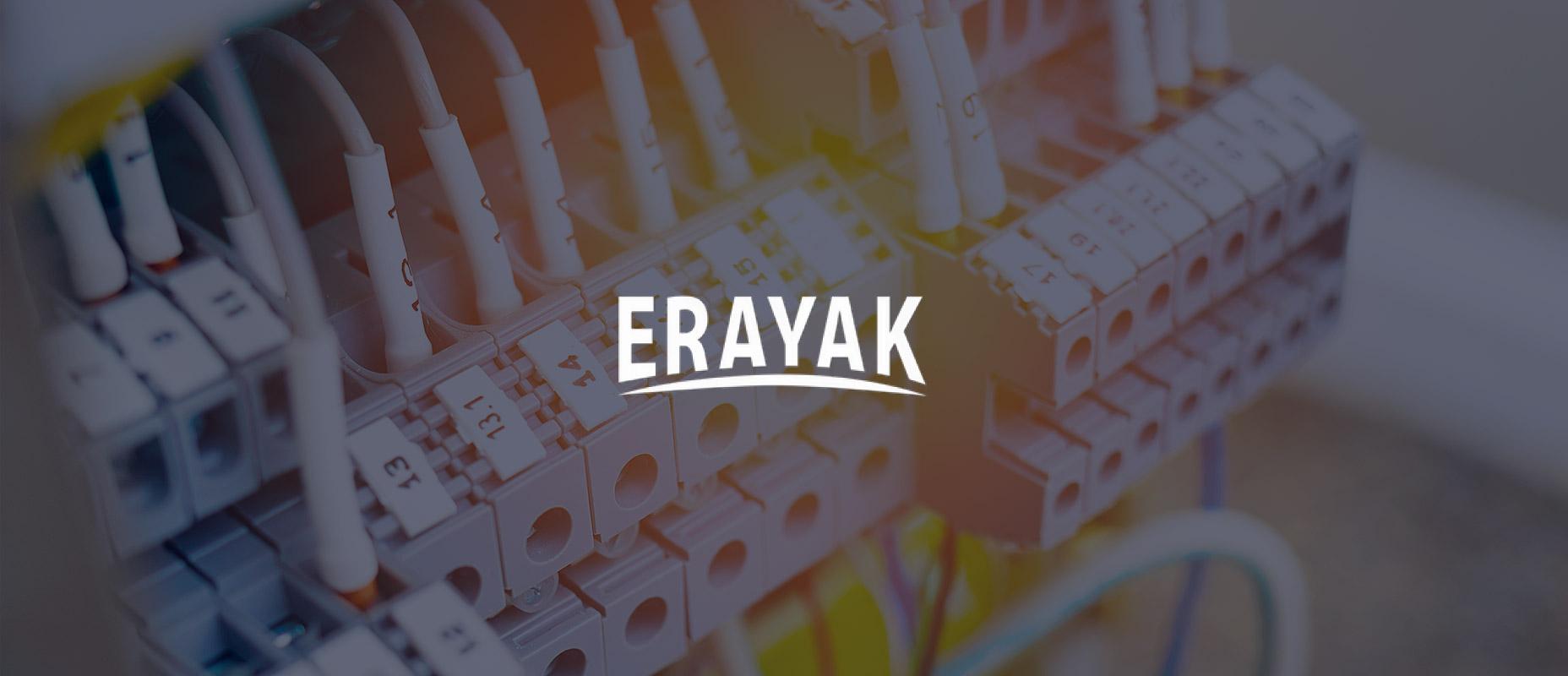 Germany's Federal Office for Civil Protection and Disaster Management has admitted that a breakdown in the operation of nuclear power plants could result in massive power cuts across the country. Consequently, amid the global energy crisis, this announcement has heightened the anxiety of the public and boosted demand for off-grid power supplies.
The current situation will presumably have a positive impact on the business of off-grid power generation system producers. Today we will talk in detail about one of the companies in this sector. Erayak Power Solution Group Inc. is launching an IPO on the NASDAQ exchange on 1 December 2022. Its stocks will be traded under the ticker symbol RAYA.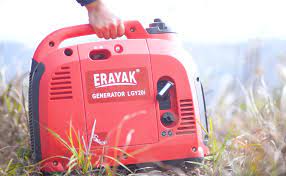 What we know about Erayak Power Solution Group
Erayak Power Solution Group Inc. was incorporated in 2019 in the Cayman Islands. Legally, the issuer is structured as a holding company composed of two firms – Zhejiang Leiya Electronics Limited and Wenzhou New Focus Limited. The company's main specialisation is the development, manufacture, and sale of power equipment.
Erayak Power Solution Group is headquartered in Wenzhou, China. Lingyi Kong has held the role of CEO since February 2018. Previously, he was the CEO of Zhejiang Real Electronics Company.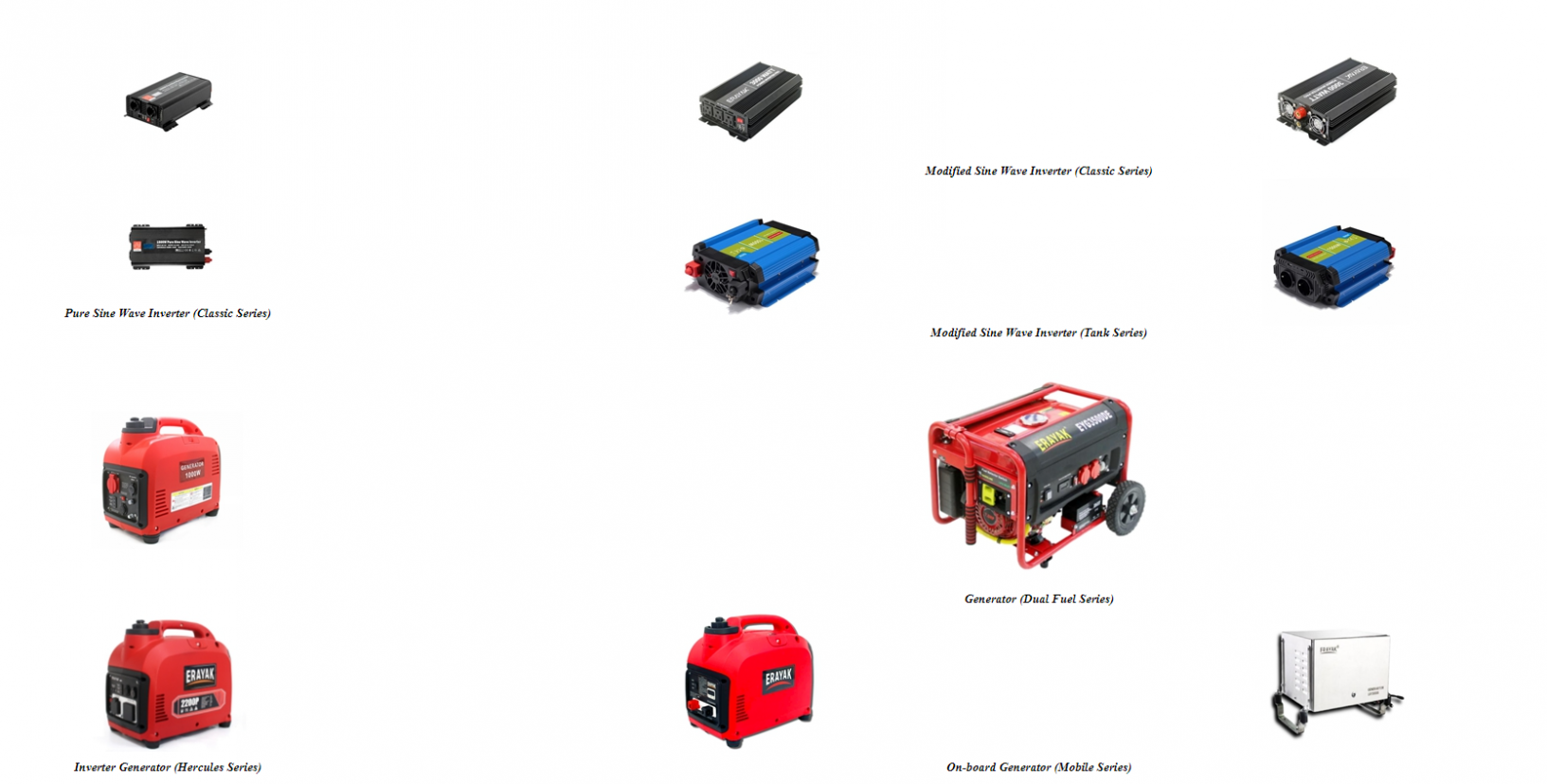 Erayak Power Solution Group's products:
Sinusoidal and standalone inverters
Inverter and petrol generators
Battery chargers
Energy equipment that is made to order
Erayak Power Solution Group's main customers are manufacturers of agricultural, entertainment, and appliance products. Inverters account for more than 80% of total sales.

The Issuer sells its products worldwide under the Erayak brand. The most important market for the company is China with 56.84% of total sales for the first semester of 2022. In Europe, the largest consumers of the company's products are Germany with 7.16% of total sales, and Poland accounting for 6.64% of EU total sales for the above-mentioned period.

As of 30 June 2021, the amount of investment received by Erayak Power Solution Group reached USD 1.3 million, with the main investors being Erayak International Limited and CEC Science and Innovation Co.
Prospects of Erayak Power Solution Group's addressable market
According to IMARC Group, the global inverter market was valued at USD 68.7 billion in 2021. By 2026, the estimate is expected to increase to USD 95.8 billion. The forecasted compound annual growth rate (CAGR) from 2021 to 2026 is 5.8%.
The demand for inverter generators and the development of alternative energy sources are the main drivers of this market growth. It is worth noting that inverter power systems are often used together with solar modules.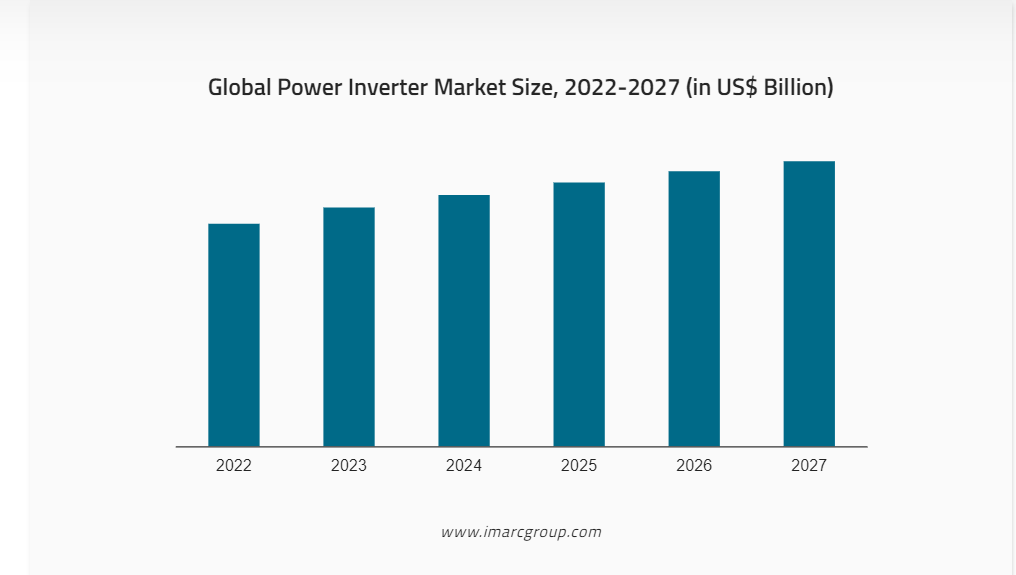 Main competitors:
OMRON Corporation
Toshiba Mitsubishi-Electric Industrial Systems Corporation
Huawei Technologies Co. Ltd
SMA Solar Technology AG
ABB Ltd
Tabuchi Electric Co. Ltd
Erayak Power Solution Group's financial performance
For the first semester of 2022, Erayak Power Solution Group posted a net profit of USD 2.19 million, marking an increase of 55.32% over the same period last year. For 2021, the figure reached USD 3.39 million, which is a relative increase of 53.39% compared to the 2020 statistics. In the last 12 months, net profit reached USD 4.17 million.

The company's revenue for the first semester of this year increased by 43.32% to USD 11.48 million, and 31.94% to USD 18.63 million for the full year 2021. In the last 12 months, sales totalled USD 22.1 million.

As of 30 June 2021, the company had USD 4.2 million in its accounts, with a total of USD 4.9 million in liabilities.
Strengths and weaknesses of Erayak Power Solution Group
Strengths:
Promising addressable market
High revenue growth rate
High net profit growth rate
Modern products in demand
Equipment produced to order
Significant investment in product development
Weaknesses:
High competition
Dependence on Chinese regulators, as foreign investors participate in the company's capital
No plans to pay dividends to shareholders
What we know about the Erayak Power Solution Group IPO
The underwriters of the Erayak Power Solution Group Inc. IPO are Craft Capital Management and R.F. Lafferty & Co. The issuer intends to sell three million common stocks. The gross proceeds from the sale of stocks may amount to USD 9.65 million, not including the sale of common stock options by the underwriter. If the offering is successful, the capitalisation of Erayak Power Solution Group Inc. will equal USD 48 million.

A P/S (capitalisation/revenue) ratio is used to value this company. The issuer's P/S value is 2.17. Under current market conditions, the P/S multiple in the manufacturing sector could reach 3 in a lock-up period. If this happens, the upside of the issuer's stock may reach 38% ((3/2.17-1)*100%).
Invest in American stocks with RoboForex on favorable terms! Real shares can be traded on the R StocksTrader platform from $ 0.0045 per share, with a minimum trading fee of $ 0.5. You can also try your trading skills in the R StocksTrader platform on a demo account, just register on RoboForex and open a trading account.