Golden Heaven Group Holdings IPO: Amusement Parks in China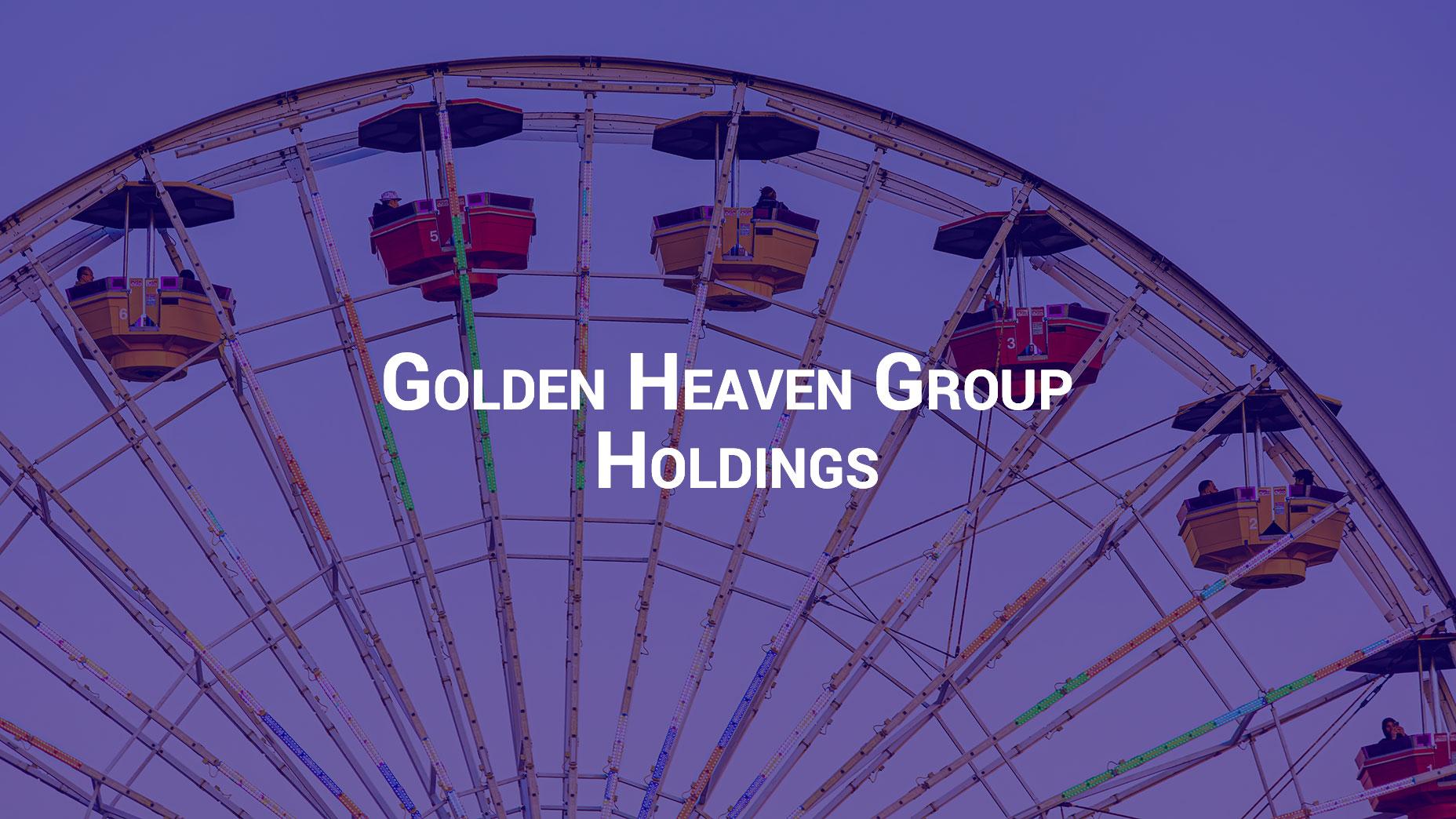 This article is about Golden Heaven Group Holdings Ltd. which is engaged in the construction and management of amusement parks in China. It plans to list on NASDAQ on 11 April under the ticker symbol GDHG.
We will take a closer look at the features of Golden Heaven Group Holdings Ltd.'s business model, the outlook for its addressable market, its main competitors, its financial situation, its strengths and weaknesses, and the details of its forthcoming IPO.
What do we know about Golden Heaven Group Holdings?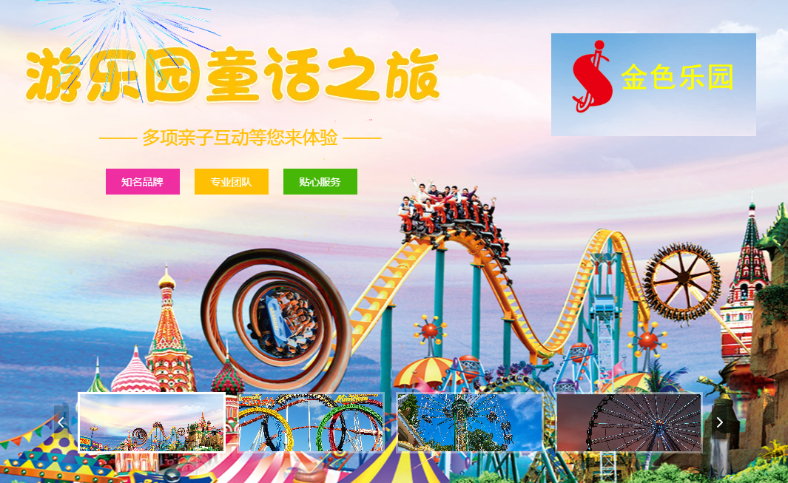 Golden Heaven Group Holdings Ltd. specialises in the construction and management of amusement parks and water parks in China. The company is legally registered in the Cayman Islands and operates in China through its subsidiary, Nanping Golden Heaven Amusement Park Management Co.
Golden Heaven Group Holdings Ltd. was founded in 2008. Its head office is in Nanping, China. Qiong Jin has been Chief Executive Officer and Chairman since 2020, having previously been Chairman of the Board at Nanping Jinsheng Amusement Management Ltd.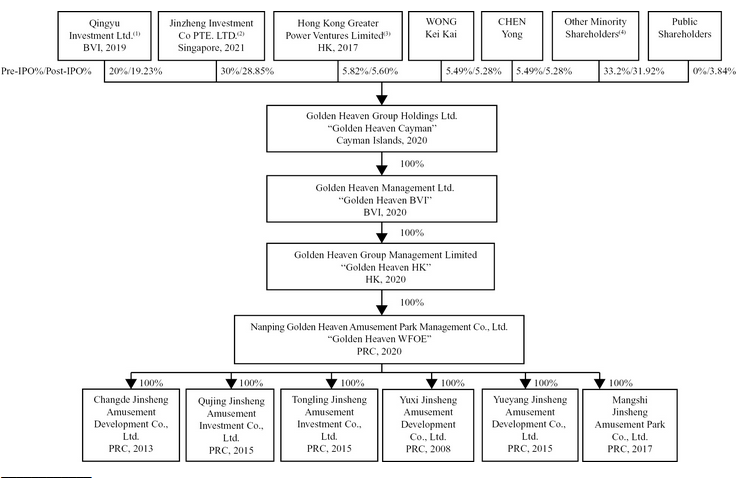 The holding company owns six amusement parks in southern China. The issuer estimates that more than 21 million people live in the area where these facilities are located. The largest park is Yueyang Amusement World, which opened in 2018.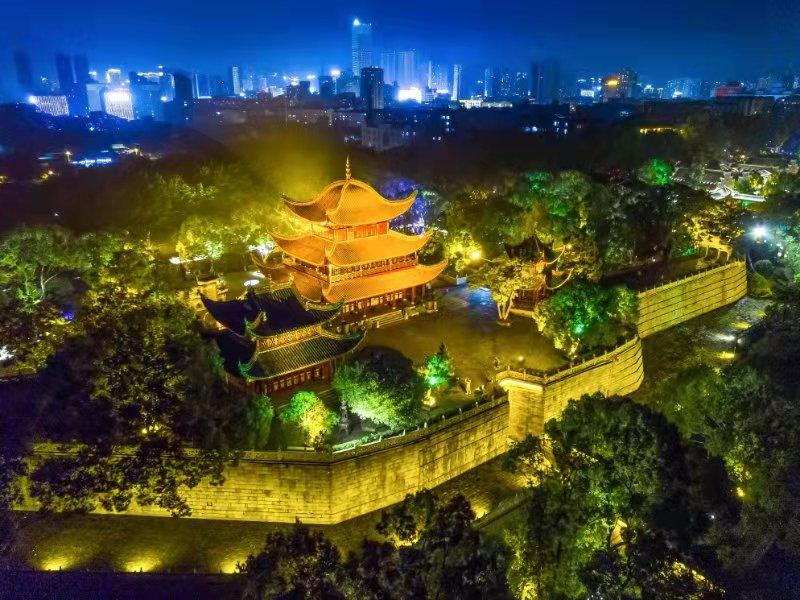 More than 90% of the company's revenue is generated from the sales of tickets for the rides, while admission to the park is free. According to the management of the holding company, while this model is effective, it makes financial planning difficult. In addition, the company earns money by renting out space for the organization of food courts and souvenir shops.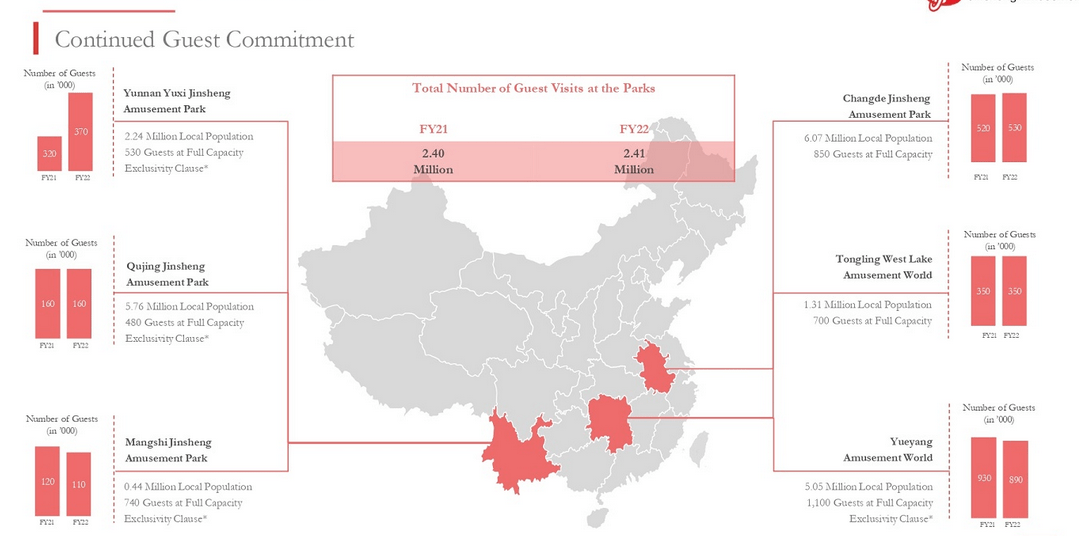 Golden Heaven Group Holdings Ltd. has entered into an exclusive agreement with Hunan and Yunnan management, giving it a monopoly position in these provinces. The Yunnan Yuxi Jinsheng Amusement Park, Qujing Jinsheng Amusement Park, Mangshi Jinsheng Amusement Park and Yueyang Amusement World are located there. It is important to note that government agencies are actively investing in the development of these facilities.
As of 31 March 2022, the amount of investment raised by Golden Heaven Group Holdings Ltd. reached 3 million USD. The main investors are Jinzheng Investment Co Pte. Ltd., Qingyu Investment Ltd. and Hong Kong Greater Power Ventures Limited.
What are the prospects for the addressable market Golden Heaven Group Holdings?
According to McKinsey & Company, the Chinese amusement park market was valued at 5.6 billion USD in 2019 and is expected to reach 12.6 billion USD in 2025. The projected compound annual growth rate (CAGR) from 2019 to 2025 inclusive is 14.4%.
Main competitors:
Sunac China Holdings Limited
Disney Parks, Experiences and Products, Inc.
Chimelong Group Co.
Fantawild Holdings Inc.
Haichang Ocean Park Holdings Ltd.
What is Golden Heaven Group Holdings' financial performance?
Golden Heaven Group Holdings Ltd.'s net profit for the period from August 2021 to September 2022 inclusive reached 14.33 million USD, up 5.51% from the statistics for the same period in 2020-2021. Revenue for fiscal 2022 increased by 8.49% to 41.79 million USD.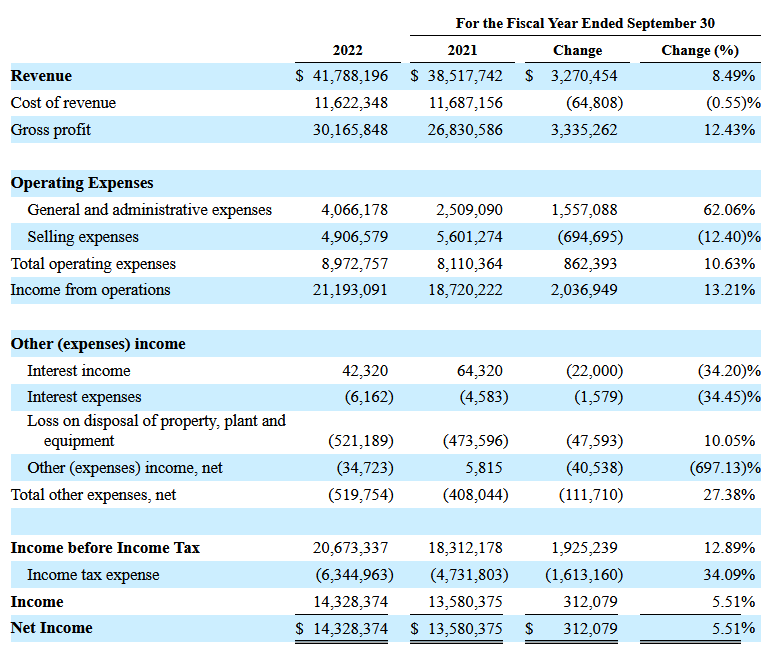 As of 30 September 2022, Golden Heaven Group Holdings Ltd. had a positive net cash flow, which reached 18.6 million USD. During the same period, the company had 22.4 million USD in its accounts, and the total liabilities reached 23.5 million USD.
What are the strengths and weaknesses of Golden Heaven Group Holdings?
Strengths:
A promising addressable market
A long history and reputation
Qualified management
Dominant position in Hunan and Yunnan provinces
Support for government structures
Revenue growth
Growth in net profit
Weaknesses:
Strong competition
Dependence on the legal framework of the PRC
Low level of business diversification
What do we know about the Golden Heaven Group Holdings IPO?
The underwriters for the IPO of Golden Heaven Group Holdings Ltd. are Revere Securities, LLC and R.F. Lafferty & Co., Inc. The issuer intends to sell two million ordinary shares at the offered average price of 4.50 USD per unit. Gross proceeds from the sale of the shares will amount to 9 million USD, excluding the sale of options by the underwriter. The firm's market capitalisation could reach 234 million USD.
The issuer's P/S (capitalisation/revenues) multiple could reach 1.93. The average P/S value of amusement park management firms is 1.9, which indicates that the company's valuation corresponds to the average values of the competitors. Nevertheless, growth in the lock-up period is possible in case of favourable market conditions.
Invest in American stocks with RoboForex on favorable terms! Real shares can be traded on the R StocksTrader platform from $ 0.0045 per share, with a minimum trading fee of $ 0.5. You can also try your trading skills in the R StocksTrader platform on a demo account, just register on RoboForex and open a trading account.
Subscribe to R Blog and never miss anything interesting
Every week, we will send you useful information from the world of finance and investing.