How to Become a Successful Partner of a Forex Broker?

Alongside direct income on the Forex market, anyone, who is willing to, can become a partner of a brokerage company and get additional remuneration for attracting new clients to it. The more active (trading) clients a partner attracts, the bigger the remuneration, which may be considered as some kind of passive income.
As a rule, to become a broker's partner, one must register on its website, get a link with a unique code and forward it to other traders, who do not have any accounts at this company yet.
Just like in any other activity and field, to become a successful partner one has to spend a lot of time and gain some experience. Brokerage services can be promoted in different ways: cutting-edge technologies allow you to quickly create your own website or YouTube channel, where you can post your ideas about financial markets and simple forecasts. However, it takes a lot of time to create quality content for website visitors and some money to promote and advertise it.
In this article, we'll discuss how brokers' partners can attract clients and succeed.
Methods to attract new clients
Unfortunately, there is no general scheme, according to which you will become one of the best partners of a broker with a high income. You should try different methods of attracting active clients and improve the areas that bring you the most profit.
There are several key channels that a partner can use to attract clients quickly and easily, such as:
Social networks
YouTube channels
Own websites
Now let's take a closer look at each of them.
Social network pages and profiles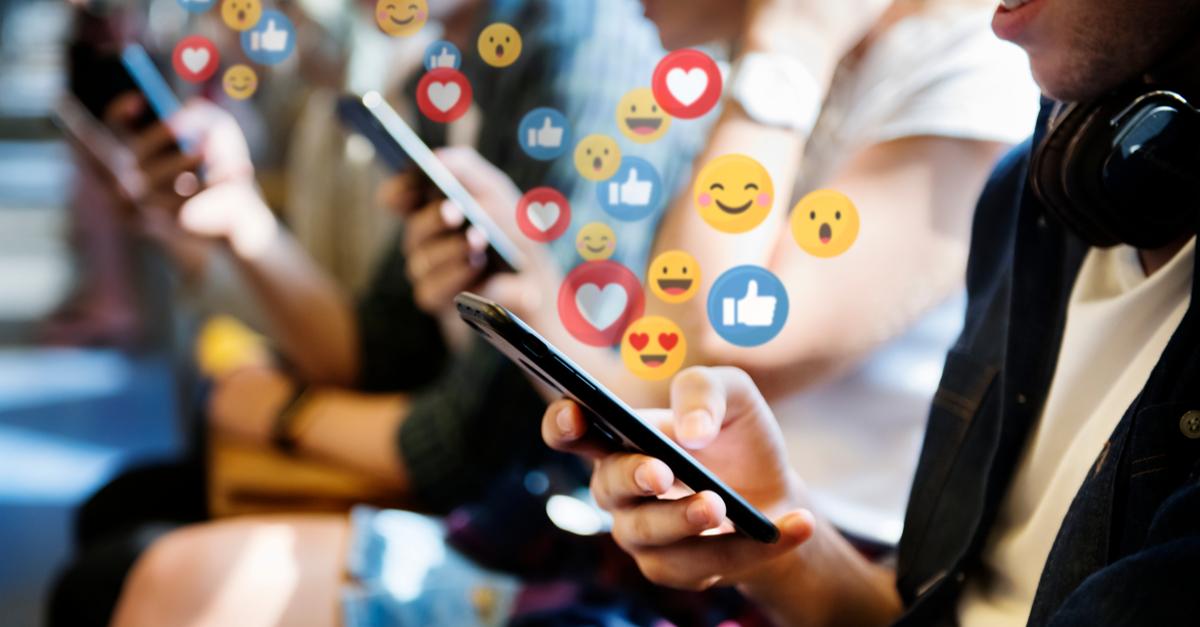 This is one of the easiest ways to start working as a partner and find your audience. After creating a profile or a page in a social network that is popular in your region, you can devote it to financial news, publish trading ideas, or any other content useful for traders. For instance, posting examples of successful signals may help you to become popular both with beginners and more experienced traders.
Pages and content have to be constantly updated and promoted by means of advertising. After attracting plenty of visitors, you will be surely asked a lot of questions and one of them is where you prefer to trade and what company would you recommend to your subscribers. And here you can use an affiliate link you received after registering with a broker.
The key advantage of this method of promoting is non-payment for the creation and maintenance of pages and profiles (of course, if you're ready to do all this by yourself). Expenses incurred by a partner for their social network pages are advertising costs and the time that they spend on posting signals, news, and other materials.
Of course, there might be some disadvantages, for example, a limited coverage – you can attract users only from this particular social network because your posts won't be displayed in internet search engines and indexing services. Also, there are certain restrictions on advertising financial services that come from social networks themselves.
YouTube channels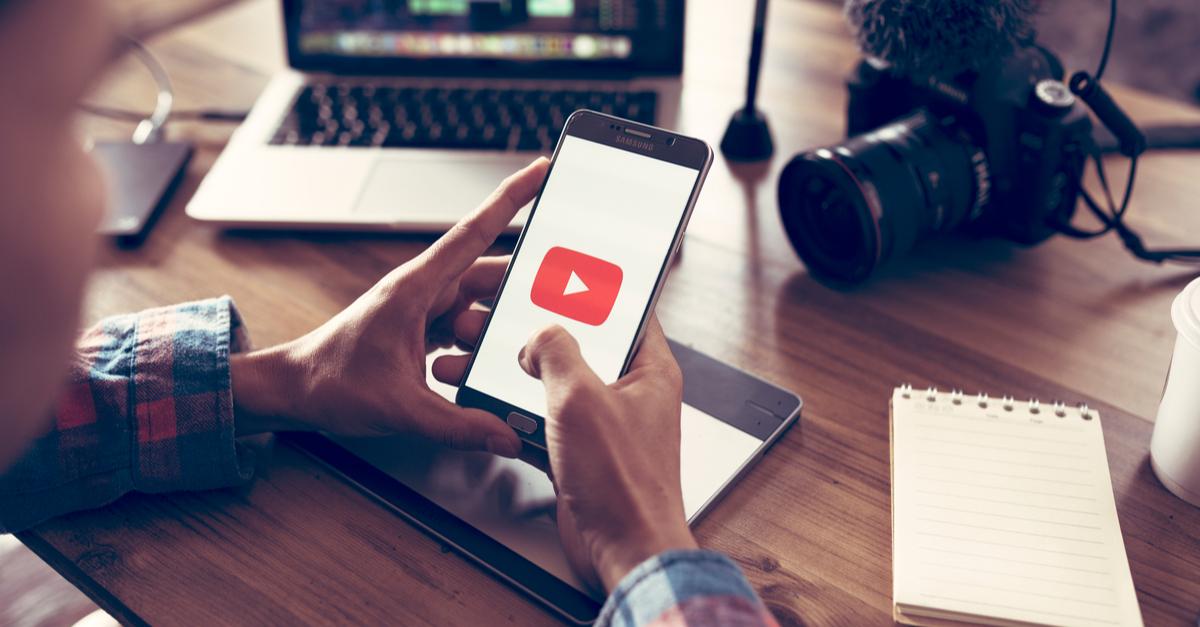 A very popular method – after all, a lot of people not only watch content but also just listen to it. Money and efforts spent to create such a channel are also not so great: channels are absolutely free and all you need to do to make video forecasts is to have a personal computer. You can record and share your knowledge of technical analysis and fundamental analyses, create your own video tutorials for beginners, and discuss topical issues of financial markets. You can place information about the company below every video with your unique affiliate link and encourage users to register with the broker where you trade.
The key advantage of this method is that you can quickly find your audience with the help of simple videos and avoid spending money on keeping and supporting video hosting because the platform itself is responsible for that.
Many people find speaking their thoughts and reflecting on currency rate movements aloud much easier than writing long texts, that's why recording video content can be done much faster. Another advantage is the audience coverage – videos from YouTube can be displayed in search engines like Google, where they may also attract interested viewers.
Own websites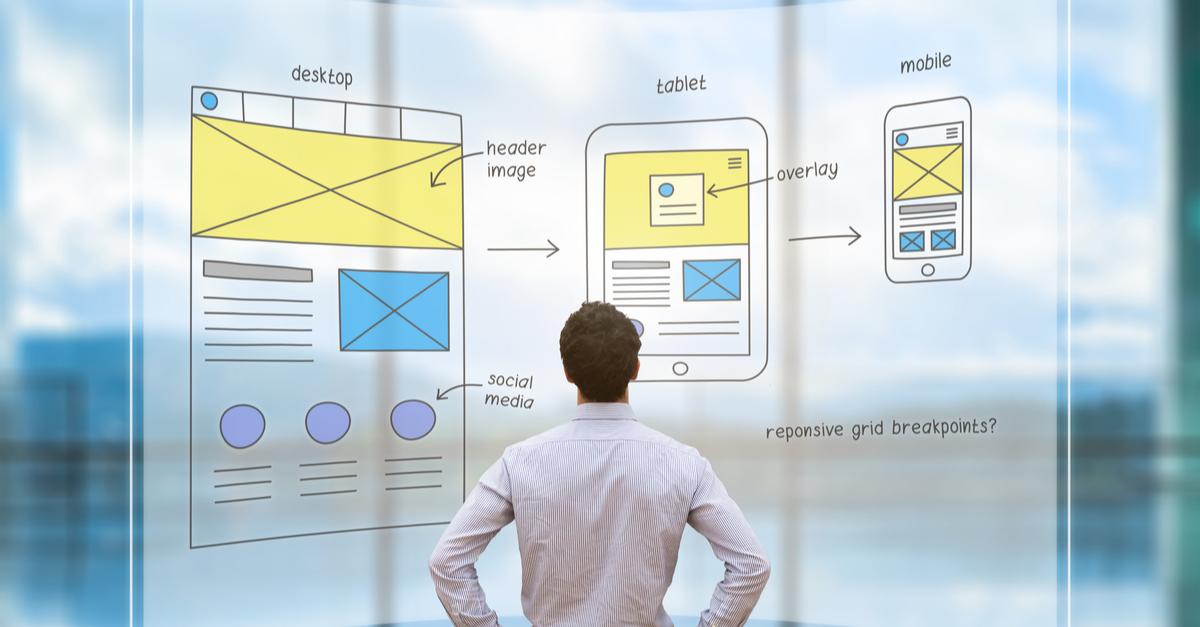 Creating an affiliate website includes buying a domain, choosing a hosting, developing a website, optimizing content for search queries, and updating the content actively on a daily basis. This method is surely the most labour-consuming for a partner and requires both time and money to pay for website creation and maintenance.
However, the good thing is that you can post any information and cover a greater audience, while advertising campaigns will help to attract additional interested visitors. You can post articles about indicators, trading strategies, Expert Advisors, trading psychology, as well as publish descriptions of trading terminals for beginners.
If your website becomes highly-visited, then a broker can offer you exceptional affiliate conditions.
Closing thoughts
A partner of a forex broker is engaged in the promotion of the products offered by brokerage companies, provides traders with information, and encourages them to register and start trading with a company. In return, a company pays a partner their affiliate commission for attracted active clients. to become a partner is very easy – just register and receive a link for attracting new traders.
To become a successful partner, you need at least to choose a convenient platform and promote it by drawing the interest of your audience. If you're a trader, then it will be easier to understand what other traders really need.
The most popular methods of attracting clients are social networks, YouTube, and your own website. Each of these options has its advantages and disadvantages, but the latter one seems to be the most expensive and difficult. On the other hand, the audience coverage will be impressive and you will be able to publish any type of content you create.
Unfortunately, there is no "ready-to-use" recipe for success here. Be exceptional, learn marketing tactics, keep in touch with your audience, and keep track of competitors – this is basic advice that can be given to a would-be partner of a forex broker.