IPO of AvidXchange Inc: a Payment Service for Small and Medium Businesses

One of the key problems small and medium businesses were having during the lockdown is the necessity to quickly build the system of electronic payment acceptance and collaboration with contractors. While there were no tough quarantine restrictions, companies could accept payments for their services and products in cash. To correctly switch to electronic payments, companies had to readjust credit debts control systems. The coronavirus pandemic significantly boosted all the above-mentioned processes.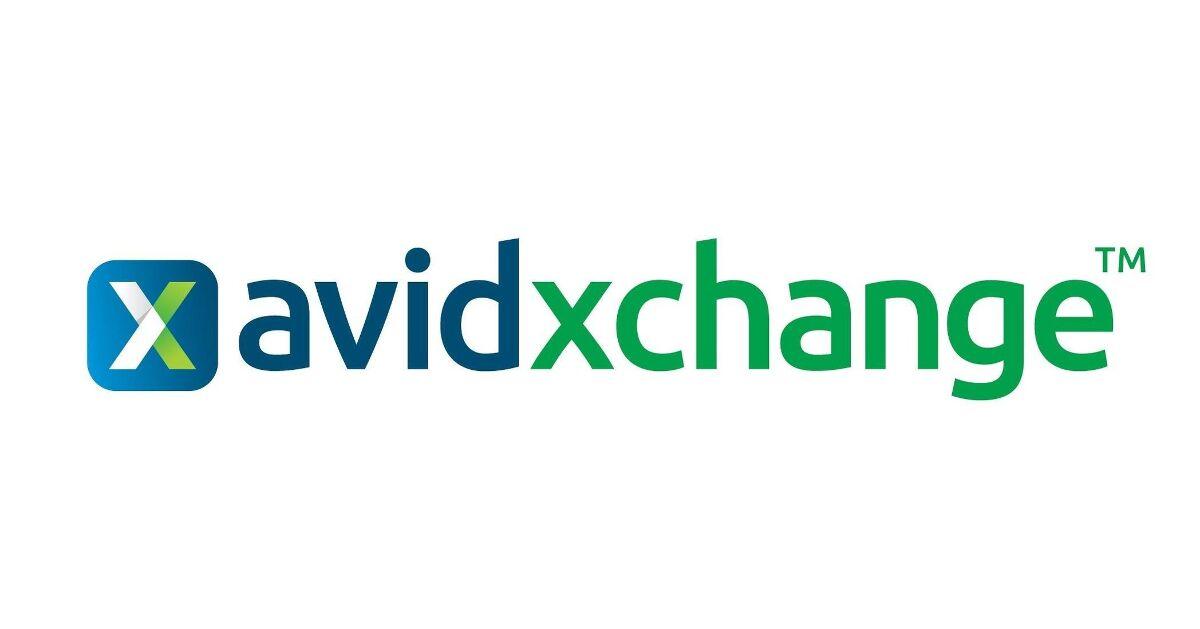 AvidXchange Inc. is specializing in in financial business process automation. The company's IPO at the NASDAQ is scheduled for October 12th and its shares will start trading the next day under the "AVDX" ticker. In this article, we'll take a closer look at the company's business and assess whether its shares are worth investing in.
Business of AvidXchange Inc
The company was established in 2000 with its headquarters in North Carolina and currently employs over 1,500 people. AvidXchange's major investors were MasterCard, Charlotte Angel Partners, Pivot Investment Partners, and Bain Capital Ventures. AvidXchange developed a Saas platform, which automates invoice issues, works with credit debts, and sets up electronic payment processing.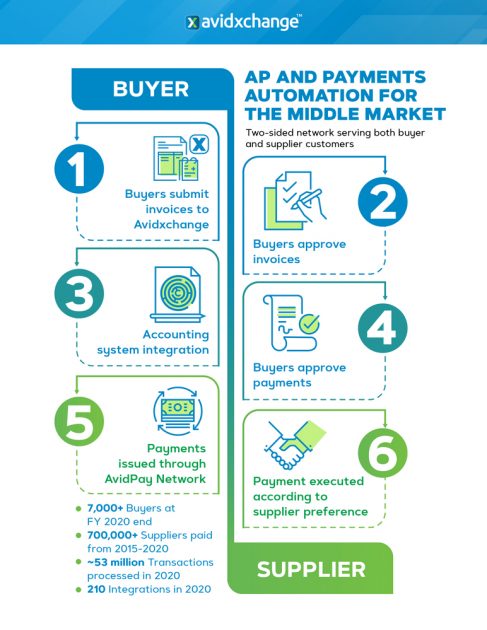 The company's clients get a comprehensive solution, which allows them to reduce expenses, increase order processing speed, implement electronic document workflow, and improve business processes. Moreover, users of the platform receive an analytical module that helps to minimize costs, optimise office processes and staff structure.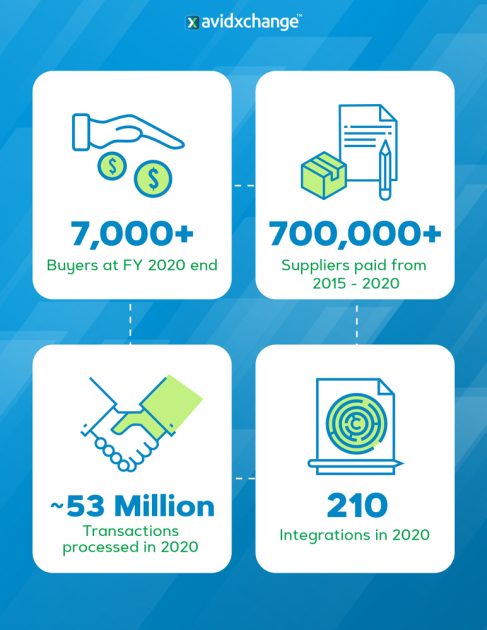 Software developed by AvidXchange is easily integrated into other brands' products (Microsoft Dynamics, Oracle, NetSuite, etc.). In North America, over 7,000 organizations, for example, Bank of America and KeyBank, use the company's services.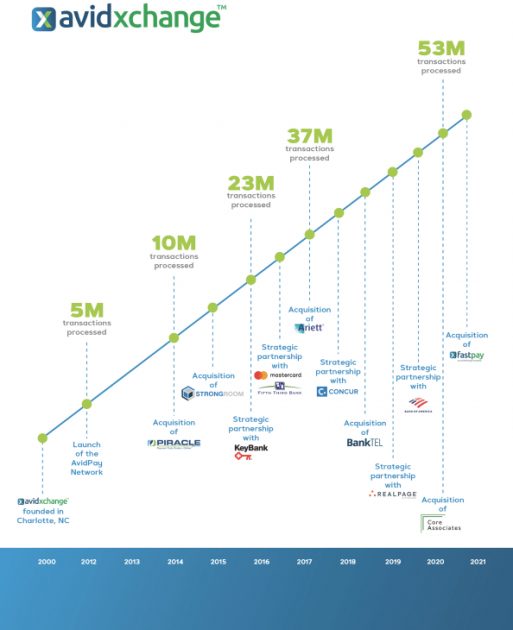 Every year, AvidXchange processes payments worth $145 billion. This is the key metric of the company's business growth because it directly shows that the more transactions are processed, the more revenue the company y will get.
I'll say one more time that the company benefited from the lockdowns during the coronavirus pandemic. However, one shouldn't worry that AvidXchange's clients will leave after social restrictions are removed – the company's service is convenient and helps clients to save time for more important business processes. Now let's talk about the prospects of the company's target market.
The market and competitors of AvidXchange
According to MasterCard, in 2018, North American companies made electronic payments worth more than $25 trillion, so AvidXchange has entered a huge target market. The growth area here is the substitution of paper checks, which covered 40% of the total volume in 2020, for e-payments.
Another resource, PYMNTS, says that about half of companies working in this sphere are thinking of switching to digital transactions. As estimated by MarketsandMarkets, the global digital processing market will add 11% every year until 2024.
However, the industry is highly competitive and includes both transnational giants and small regional companies. AvidXchange's key competitors are:
Financial performance
The company is filing for the IPO without generating the net profit, that's why we'll focus on analysing its revenue. According to the provided S-1 report, AvidXchange's sales in 2020 were $185.93, a 22.29% growth relative to 2019.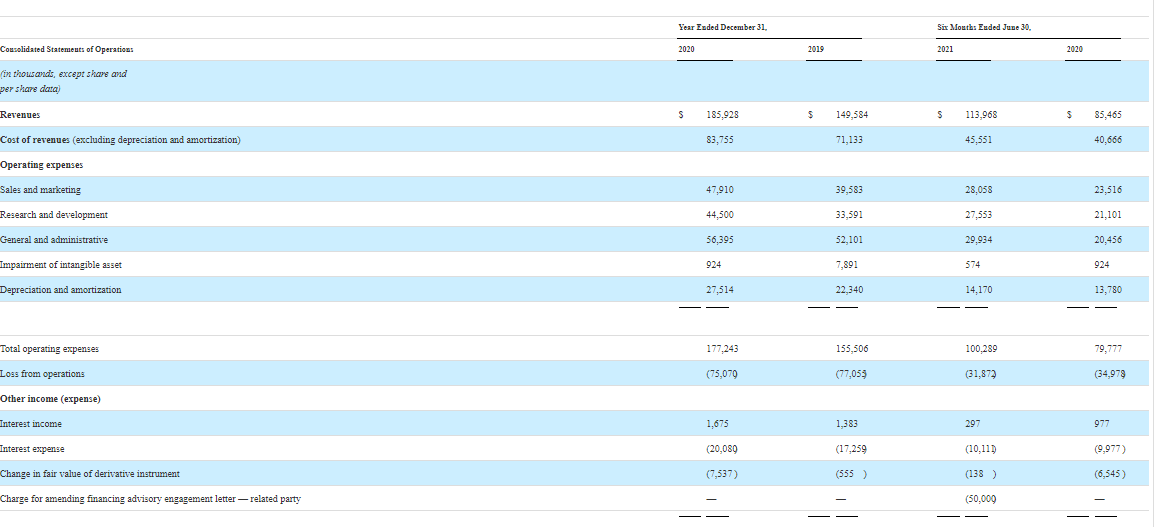 In the first 6 months of 2021, the company's revenue was $113.97, a 33.36% increase if compared with the same period of 2020. As we can see, the growth speed exceeds 25% and may continue increasing. Over the last 12 calendar months, the revenue was $214.44. At the year-end of 2021, it is forecasted to reach $247.96.
Cash and cash equivalents on the company's balance sheet are $202.94 million, while its total liabilities are $179.9 million. As a result, the company has a free cash flow of $23.03, which means that AvidXchange is financially highly stable and its management pursues a well-balanced financial policy.
Strong and weak sides of AvidXchange
It's time to highlight the risks and advantages of investing in AvidXchange shares. I believe the company's strong sides are:
The revenue growth rate increases every year.
The company's been highly-reputable since 2000.
Leading transnational corporations, such as MasterCard, are among the company's investors.
Versatility and flexibility of the company's product.
Trust of the business community and operations in the B2B segment.
Among investments risk, I would name:
The company is still loss-making and doesn't pay dividends.
Dependence on global economic cycles.
Strong competition in the industry.
IPO details and estimation of AvidXchange capitalization
During 11 rounds of financing, the company raised $1.1 billion. The underwriters of the IPO are Goldman Sachs & Co. LLC, Credit Suisse, KeyBanc Capital Markets, Deutsche Bank Securities, Piper Sandler, and J.P. Morgan.
During the IPO, AvidXchange is planning to sell 22 million common shares at the price of $21-23 per share. In this case, the company's capitalization may be $4.2 billion. To assess loss-making companies, we use a multiplier, the Price-to-Sales ratio (P/S ratio). A P/S value for the technological sector with such a rapidly growing market may be up to 40. As a result, AvidXchange's capitalization may reach $8.4 billion (214 million*40). Given the current market sentiment, the P/S value may be even higher.
Considering everything mentioned above, I'd recommend to add AvidXchange shares to your investment portfolio.
Invest in American stocks with RoboForex on favorable terms! Real shares can be traded on the R StocksTrader platform from $ 0.0045 per share, with a minimum trading fee of $ 0.25. You can also try your trading skills in the R StocksTrader platform on a demo account, just register on RoboForex.com and open a trading account.